Thousands of clients globally use O.C. Tanner's cloud-based technology, tools, awards and education services to engage talent, increase performance, drive goals, and create experiences that fuel the human spirit. Renowned as the designer, manufacturer and donor of commemorative rings for the U.S. Olympic and Paralympic Teams, O.C. Tanner is also known as an incredible place to work. During its award evaluation, assessors highlighted above all O.C. Tanner's culture, which respects people and goes out of its way to recognize and celebrate team members' contributions to the organization.
Pearls of Excellence: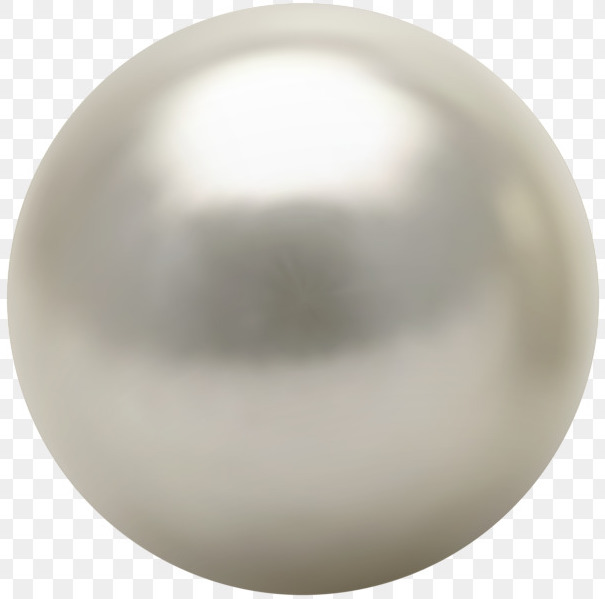 O.C. Tanner's leaders embrace their responsibility to regularly coach, develop and encourage team members. Assessors noted that, without exception, its people represented O.C. Tanner as a great place to work.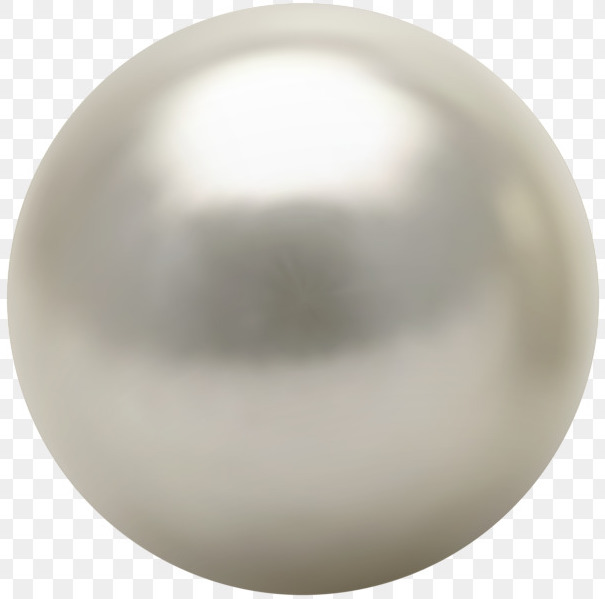 The company's visual training system, which combined with the organization's commitment to cross training, creates impressive flexibility among its workforce.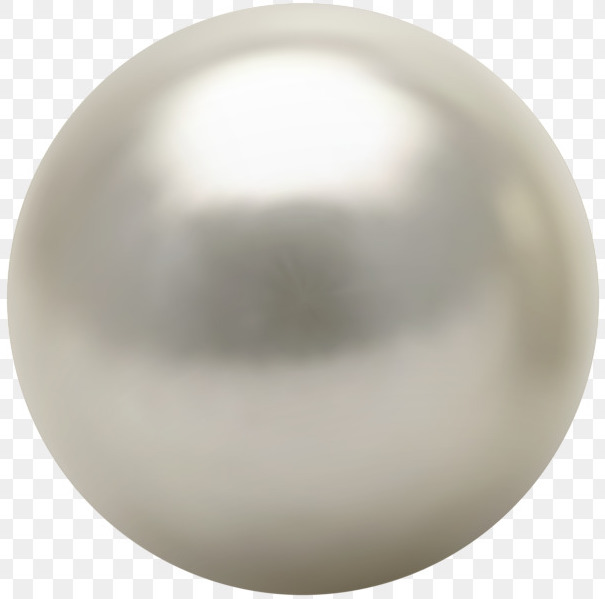 Assessors praised the facility's policy deployment framework and defined six-month product development cycle. At the dawn of its lean journey, to meet the changing needs of its customers and cost-effectively producing one product at a time, O.C. Tanner had to adapt one-piece flow to an environment designed for big-batch, volume production. Today, the company has impressively short lead times in a build-to-order, highly customized/high-mix environment while also sustaining good inventory.
PRESENTER: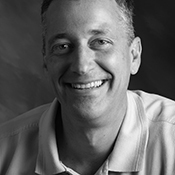 Celebrated lean enterprise authority, Gary Peterson, specializes in creating cultures of continuous improvement through manufacturing and leadership excellence. Across his three decades at O.C. Tanner, this Shingo Academy and AME Hall of Famer, transformed the company's manufacturing operations from "batch" to lean, while pioneering team-based ownership strategies. Since that time, O.C. Tanner has reduced its production lead time of custom products from 26 days to 20 minutes—with increased efficiency. His enterprising principles have sent him across the globe to assist organizations in generating newfound outcomes for their machines and people.