The Goodyear Tire & Rubber Company is one of the world's largest tire companies. It employs about 64,000 people and manufactures its products in 48 facilities in 22 countries. The Innovation Center Manufacturing (ICM) plant is the premier race tire production facility for Goodyear and the exclusive supplier of race tires for NASCAR and the NHRA. Founded in 1916, the ICM plant is the oldest active Goodyear manufacturing facility.
In their award evaluation, assessors highlighted ICM's safety reporting system, a closed loop system and a Goodyear best practice that focuses on identifying near misses and analyzing events, as well as its operational excellence in leadership, workplace culture and employee relations.
Pearls of Excellence: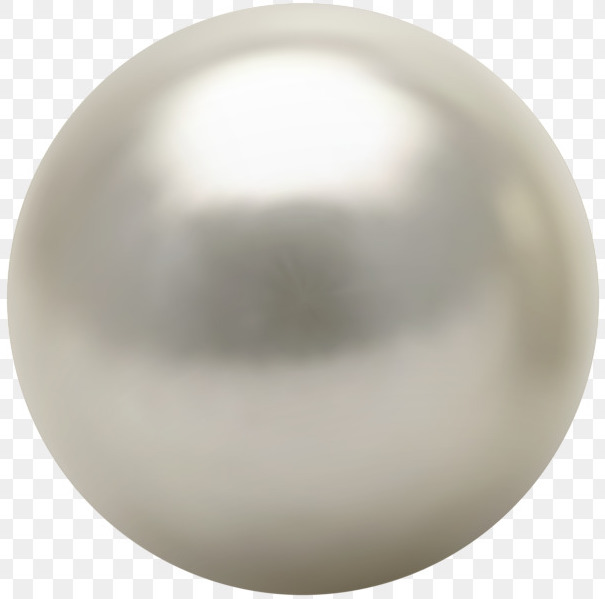 In the four years leading up to the AME Excellence Award, ICM transitioned from one of the worst Goodyear plants in the world for safety performance, to one of the company's benchmarks for safety systems and processes. As part of its Target Zero process, associates documented safety hazards or near misses and filled out cards that were displayed on boards for full transparency until the fix was implemented.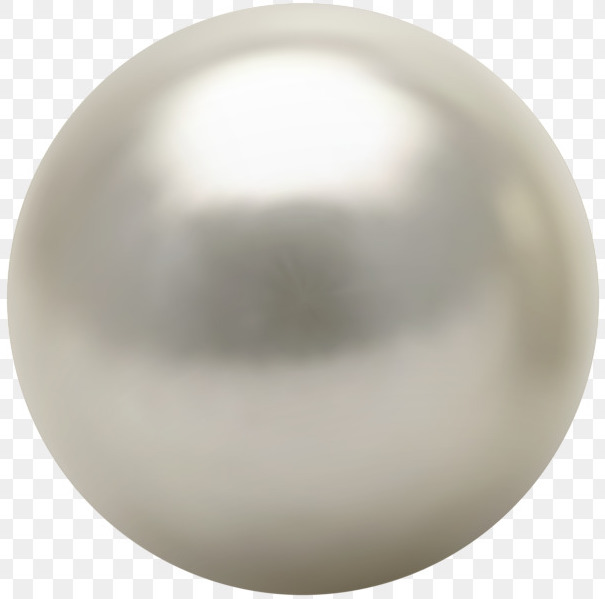 Assessors praised ICM's best-in-class "people-first" culture and unique employee recognition programs. Each of the company's handcrafted racing tires contain a yellow sticker that is placed inside the tire stating "Proudly Built By _______" with the employee's name, allowing the company to track who builds the winning set of tires for the NASCAR races so that the associate can be recognized.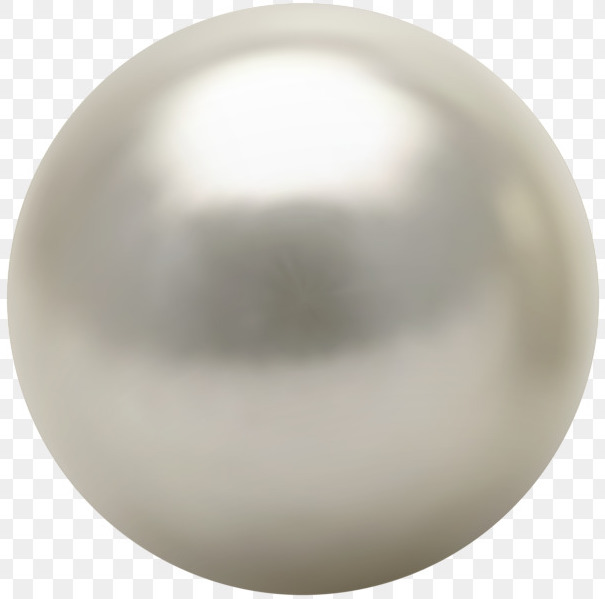 As a result of its continuous improvement programs, ICM saw a 300 percent increase in employee engagement in a single year. In 2017, on average each ICM associate submitted more than seven improvement suggestions.