Littelfuse is a global manufacturer of leading technologies in circuit protection, power control and sensing. Its passenger car product manufacturing operations in Piedras Negras, Mexico, was recognized with the AME Excellence Award in 2019, the fourth consecutive year that Littelfuse manufacturing operations have received the honor. Serving over 100,000 end customers, Littelfuse products are found in automotive and commercial vehicles, industrial applications, data and telecommunications, medical devices, consumer electronics and appliances.
Pearls of Excellence: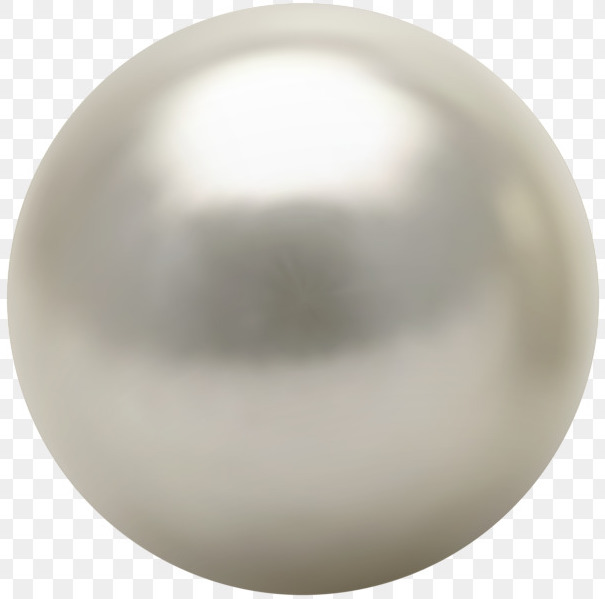 The employee engagement assessors witnessed on-site was impressive. Employees are directly involved in supporting company activity and goals. PCP lives the phrase "everyone, everyday, everywhere," fostering an environment where employees are passionate about their work and contribute ideas to build the Littelfuse brand. Its people-centric leaders demonstrate a culture of pride in product and company that has contributed to a very strong relationship with associates and the union.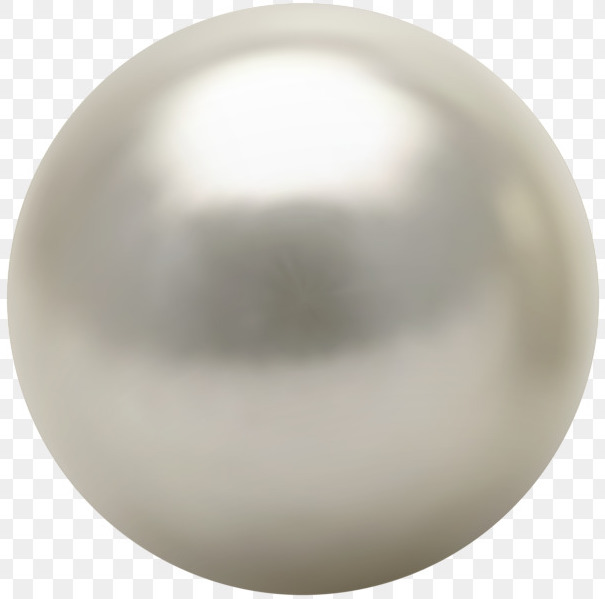 Environmental impact reductions throughout the plant are a high priority, and they have the numbers to prove it. The water consumption in the plating shop has been reduced by 36 percent since 2014. This is especially remarkable given that fabrication shops like molding and plating historically have been high in pollution.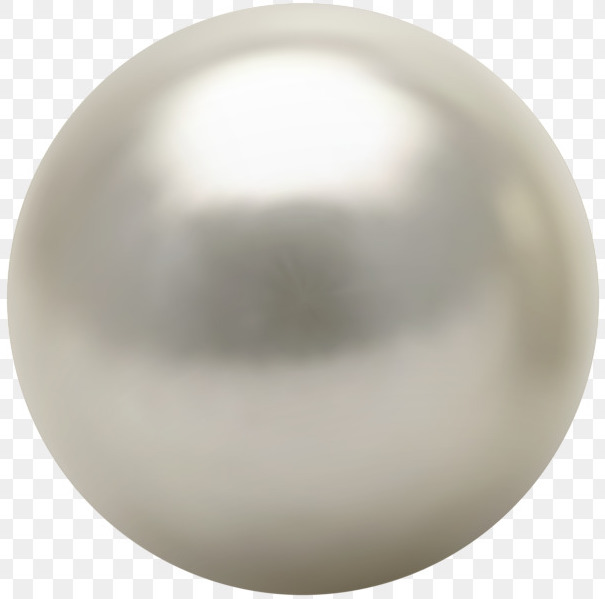 PCP has an extensive lean and Six Sigma training program. Of its 1,500 employees, there are about 900 trained Six Sigma Yellow Belts spread over its four shifts.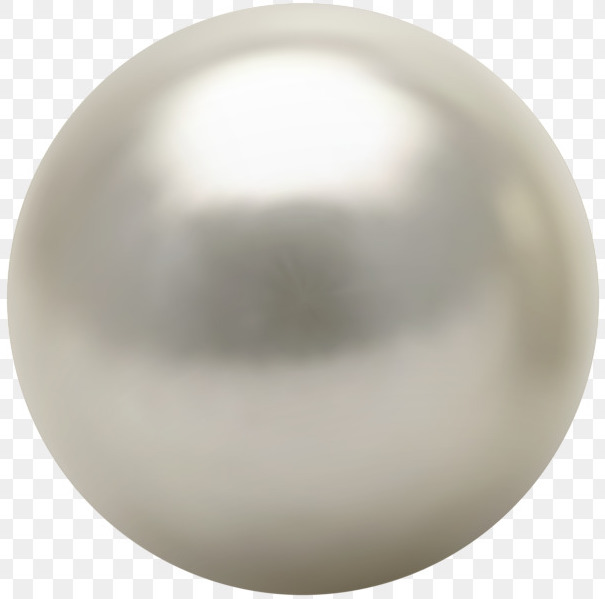 The corporate Littelfuse Operating System (LFOS) provides a baseline of the plant culture that emphasizes values and expectations for the site leadership, supervisors and employees. In addition, its Center of Excellence (COE) concept helps share best practices throughout Littelfuse and allows teams to remain focused on significant operational areas for the whole company.
 
Presenter: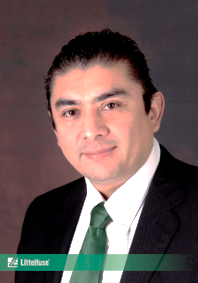 Arturo Garcia has enjoyed a 25-year career in the capacitor, superconductor, and electronics industry, joining Littelfuse in 2014 as a plant manager for the Industrial segment. He has since held positions of increasing responsibility in both the Industrial and Automotive segments, assuming his current position in 2017. Prior to joining Littelfuse, Garcia held engineering and management positions at KEMET Corporation.
He holds a master's degree in manufacturing systems, a bachelor's in chemical engineering and a Master Black Belt certification from ITESM.