The New Holland Saskatoon plant is part of CNH Industrial (CNHi) and produces agricultural machinery mainly under the Case and New Holland brands. The 678,000 square-foot plant is home to about 400 employees and operates one shift per day, five days per week. During its award evaluation, assessors were particularly impressed by the management team's commitment implementing the company-wide adopted World Class Manufacturing (WCM) model.
Pearls of Excellence: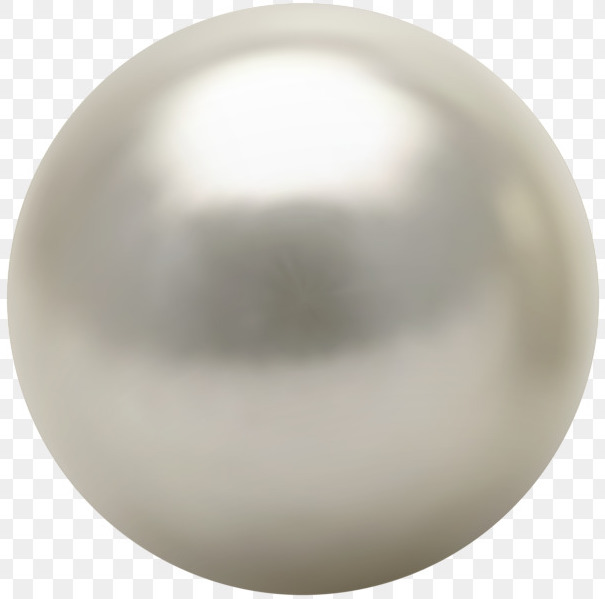 The company's organization-wide lean approach includes, not only the operations functions, but also all support personnel. The WCM model has been used to train all employees in lean tools and provides a high level of involvement in the implementation of associates' ideas.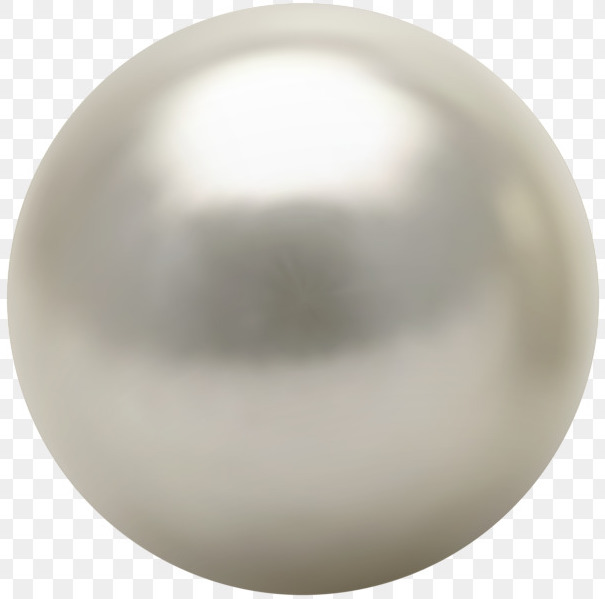 Assessors praised Saskatoon's leadership organization, which is constructed around the WCM pillars, with each leader being associated with a pillar. The structure provides consistent emphasis on achieving WCM driven objectives.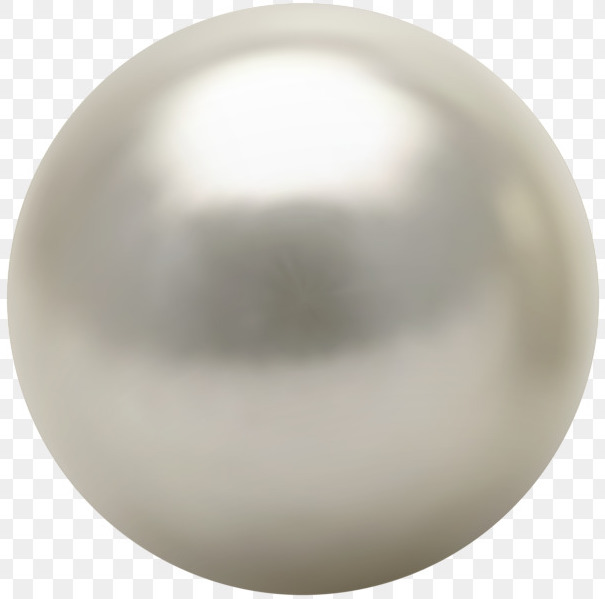 Components of the implementation included an emphasis on safety and utilization of lean manufacturing methodologies. And the results are impressive, as indicated by consistent 6% year over year cost reduction.
This presentation will focus on the company's move from calendar-based maintenance to hours-based maintenance.
PRESENTERS:
Brendan Duke has worked in the Saskatoon plant for 10 years, primarily in the maintenance department. He is the maintenance and facilities manager and professional maintenance pillar lead. He holds a mechanical engineering degree from University of Saskatchewan.
John Weist has been working with New Holland Saskatoon for 17 years and is currently the WCM manager and manufacturing engineering manager. He became a WCM Auditor in 2012 and graduated to senior auditor in 2018. He conducts five WCM Audits around the globe in Fiat Chrysler facilities each year. He holds an industrial systems engineering degree from the University of Regina.