HM Electronics, Inc. (HME) is a diverse group of companies that designs, manufactures, sells, and services specialized communications, audio, and software solutions for a range of niche markets. Companies in over 100 countries depend on HME for clear, reliable communication solutions. Its 140,000 square foot Carlsbad, Calif. headquarters is home to administrative offices, production facilities, an R&D innovation center, a customer support center, and 580 employees.
Pearls of Excellence: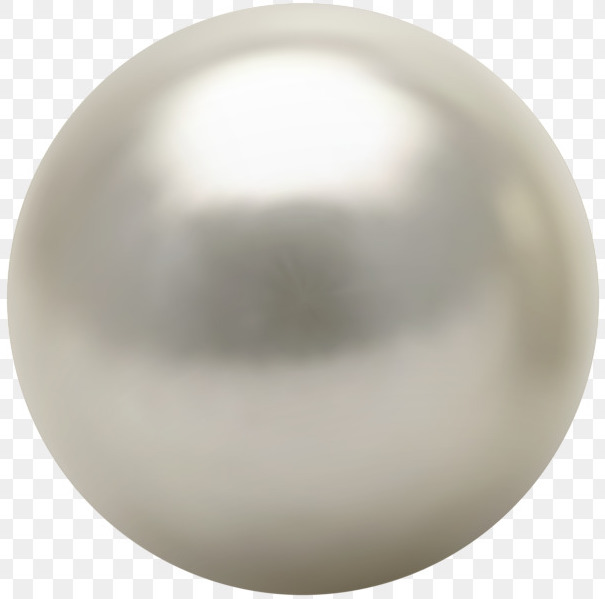 Assessors saw well-integrated, high functioning teams producing among the best cross-functional processes, culture, and results they had seen anywhere. Specifically, the pairings of supply chain with manufacturing, quality with design engineering, and sales with manufacturing.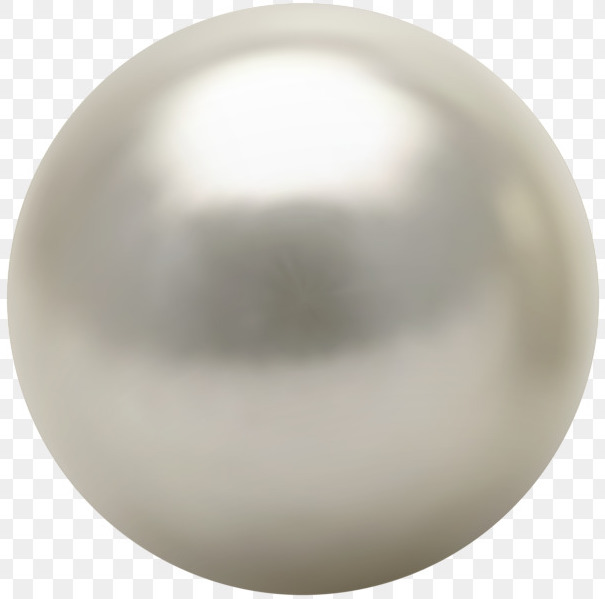 HME engages all employees in its operational excellence culture by using multiple creative techniques to involve their team members.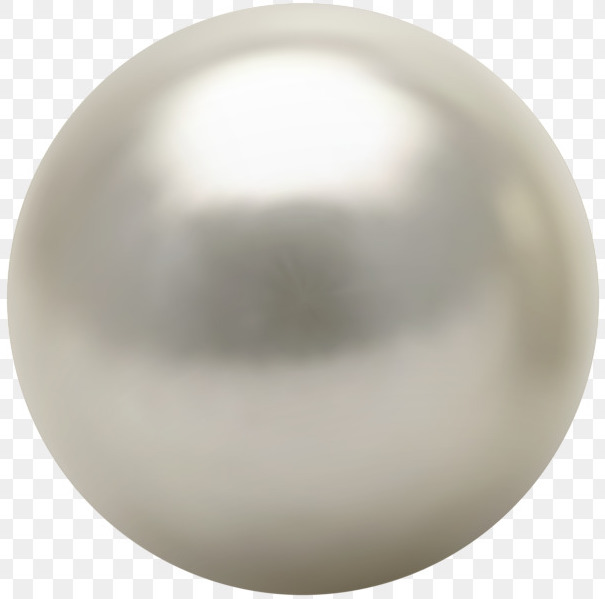 The company showcased several excellent systems for scheduling and managing workflow on the shop floor in engineering and software development.
Today, HME strives to continuously improve its design for test and design for manufacturing processes for new product development. This presentation will focus on the advancements the company has made through focused design teams to address test engineering, FMEA to address production risks, and the set up and layout of new production lines.
Presenter: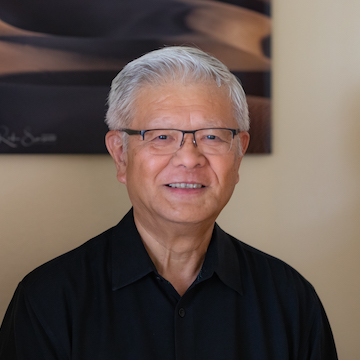 Rick Sunamoto has a diverse background spanning 45 years in manufacturing, materials, program management, and industrial engineering. The AME San Diego Consortium and like organizations were his inspiration and greatest source of lean learnings and real-life laboratories to bring lean concepts and practices to life. His personal lean journey began 18 years ago at HME and culminated in HME receiving the AME Manufacturing Excellence Award in 2019. Formerly the VP of manufacturing, Sunamoto presently serves as the VP of lean strategies and operational excellence. He holds a bachelor's degree in mechanical engineering from Michigan State, a master's degree in industrial engineering from Columbia, and a Master of Engineering from UCLA.