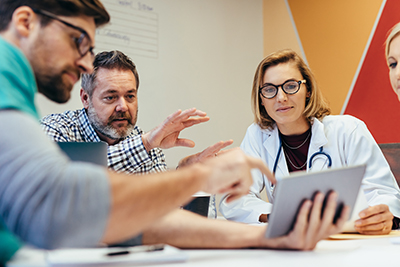 Increase virtual offerings
Your contribution to AME will help us provide access to best practice information, tours and trainings that are vital to organizations big and small — regardless of industry — whose businesses depend on understanding and implementing continuous improvement methods to regain competitiveness.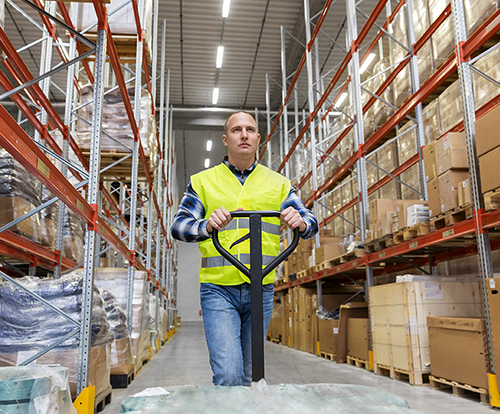 Advocacy for reshoring, LeanShoring™ and nearshoring initiatives
North American businesses have been hard hit by supply chain disruptions. In tandem with our alliance partners, AME is taking a lead role in helping industry bring their supply chain closer to home and helping them understand how to do it with an eye on total cost of ownership and lean methodologies. Your support will help AME continue this important advocacy and help industry repair supply chains and avoid future catastrophic disruptions.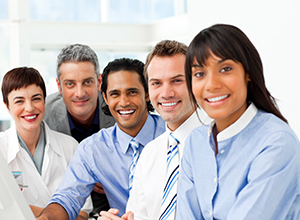 Support for the next generation of lean leaders
AME's conference has always been the premier opportunity for lean practitioners to network and learn more about continuous improvement strategies and tools. With your support, you'll help emerging lean leaders avoid becoming a "lost generation." Together, we will provide them the opportunity to share, learn and grow by funding conference scholarships and promoting participation in our Emerging Leaders Program.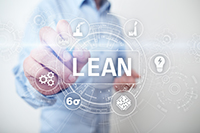 Continuation of our original thought leadership content
Articles and other content published by AME are a treasure trove of information and how-to guides. These are available to practitioners on-demand so they may learn from the best minds in the lean community as training needs and obstacles are identified. Producing these pieces and maintaining the archive requires your financial support.