Do you have what it takes to win the AME-zing Race?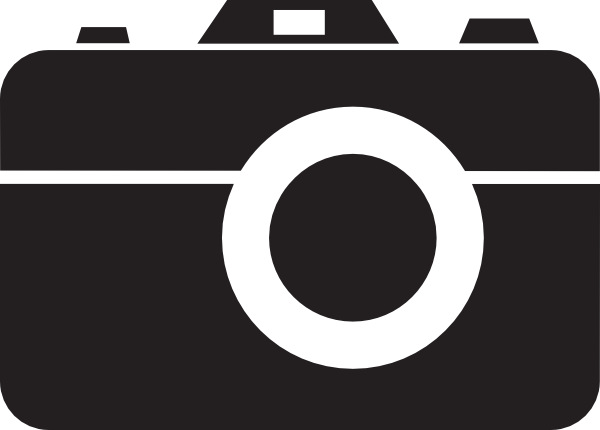 Armed with a camera, you and your team become a member of the paparazzi for the night as you take on a fun team assignment to snap photos of your team in key locations throughout Chicago.
Explore interesting facts about Chicago and its culture. If you don't have a team, we will create one for you, or you may register as a single contestant. The AME-zing Race will crown a champion. Will it be your team? 
The fun begins Tuesday, November 5, at 5:30pm, The Annex, East Tower, Lobby Level. Dinner is not included with this event, however, participants are encouraged to dine together at a local restaurant afterward.

Register onsite for this event at the AME registration desk, East Tower, Ballroom Level