Living As A Leader specializes in developing leaders in manufacturing and industrial environments.
For more than 15 years, thousands of leaders from hundreds of companies have partnered with Living As A Leader because of the applicable, pragmatic nature of its approach to supporting leaders.  Over time, organizations can build common language, skills and approach across all sites, all shifts and all levels of leadership. And all of this is relevant out on the floor, immediately.     
"Living As A Leader does a terrific job of breaking down all of the basic concepts of being a leader and assists you in applying these skills in a practical and efficient manner. I use the tools I've been provided daily." 

"Following a pattern of negative feedback from my employees, I began developing my skills and working with a Living As A Leader coach. One year later, my boss shared with me that I had the best 360s in the group and that I had ZERO negative comments. I event got a few 5s out of 5. That is HUGE progress. I am thrilled."
NEW! eLearning plus coaching
Living As A Leader now offers comprehensive support for individual leaders who would like to become more effective on their own time. By combining eLearning courses with one-on-one conversations with your own leadership coach, leaders become more confident each day as they interact with their employees. Living As A Leader is excited to be partnering with AME to bring this service to the AME Emerging Leaders program. 
Watch a demo of an eLearning course!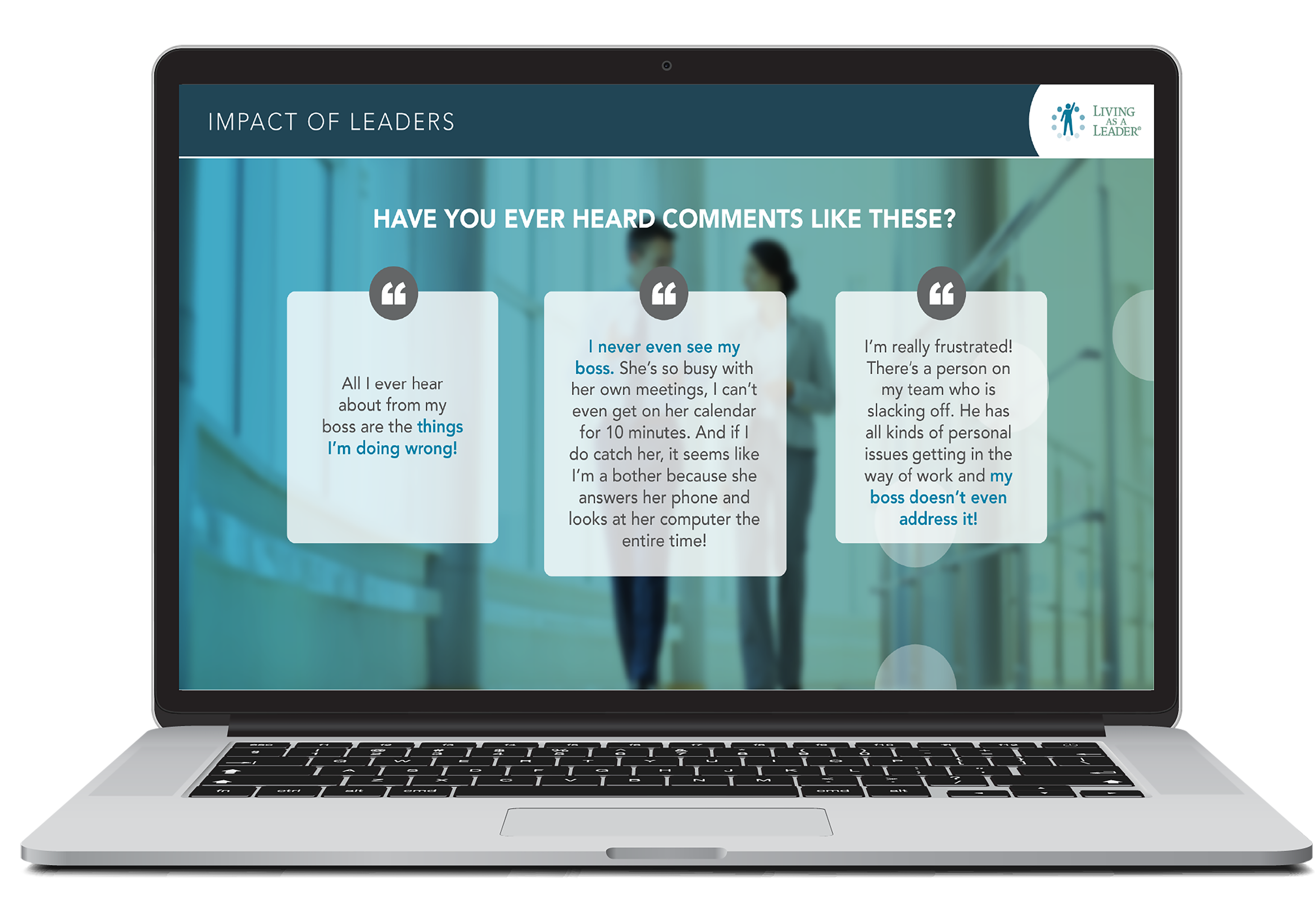 Want to learn more?
eLearning Leadership Development System Overview
eLearning Leadership Development System Tell Me More 
eLearning Series
Want to talk to a live person?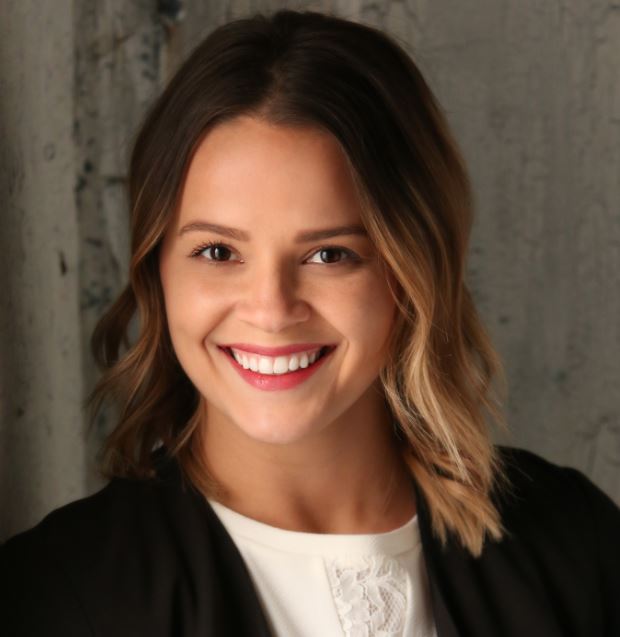 Contact Steph Kotlarek at skotlarek@livingasaleader.com or 414-704-9955.