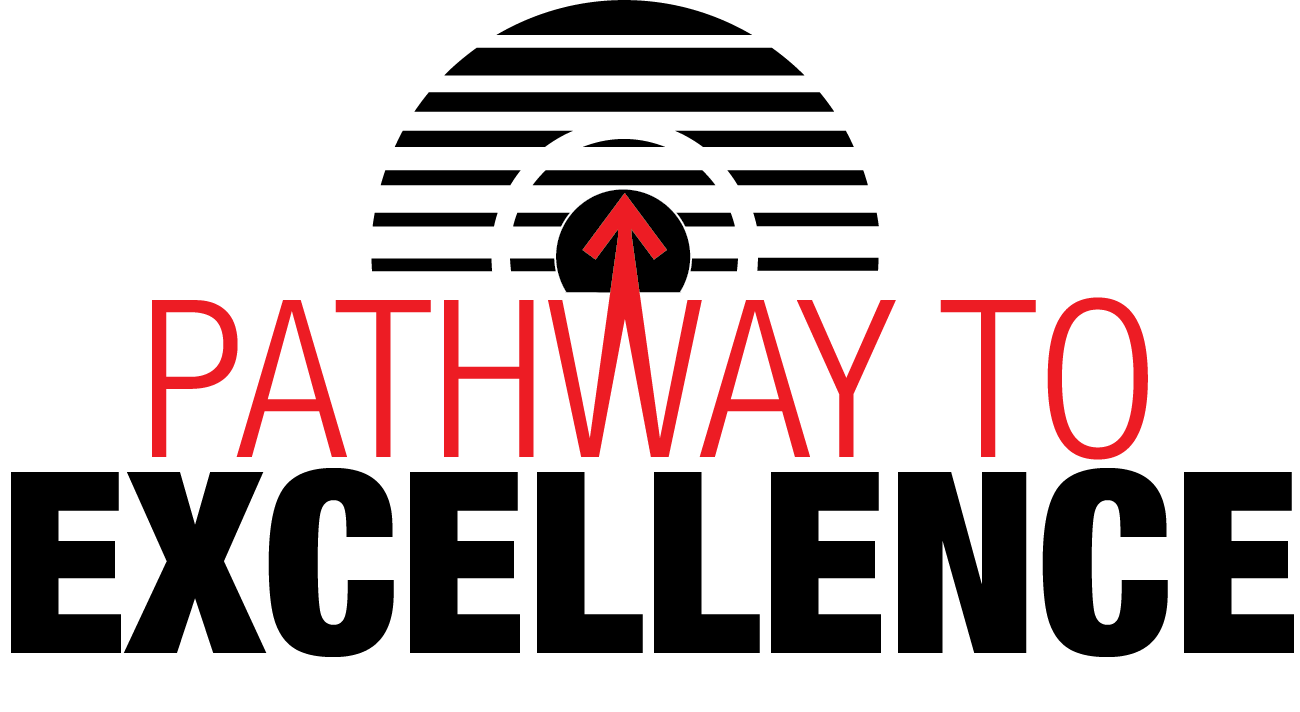 AME's Pathway to Excellence series is designed to address the challenges facing every organization: how to survive and thrive in our "new normal." The series provides policymakers and business and educational leaders insights into the pathway forward to sustainable, North American manufacturing that closes the skills gap and strengthens the middle class while repairing the supply chain and preventing future disruptions through reshoring, nearshoring and LeanShoring™️.
AME Pathway to Excellence Webinars
The AME Pathway to Excellence webinar series features information about supply chain, skills training and education, and industry 4.0 advancements from subject matter experts within AME and our partners. 
AME White Paper: Manufacturing Marshall Plan
The United States and its North American neighbors are battling a global war on the COVID-19 pandemic that has affected every element of the economy. From manufacturing to health care, education to finance, and service to entertainment, there have been no industries that have been left untouched by the coronavirus pandemic. For manufacturing, this abrupt change to the economy has revealed the negative impact of decades of offshoring, the opportunity for new manufacturing innovations, and the need for an industry 4.0-ready workforce.
Download AME's white paper, "A Manufacturing Marshall Plan: Revitalizing the post-pandemic economy by bringing manufacturing capabilities and jobs back to North America," today.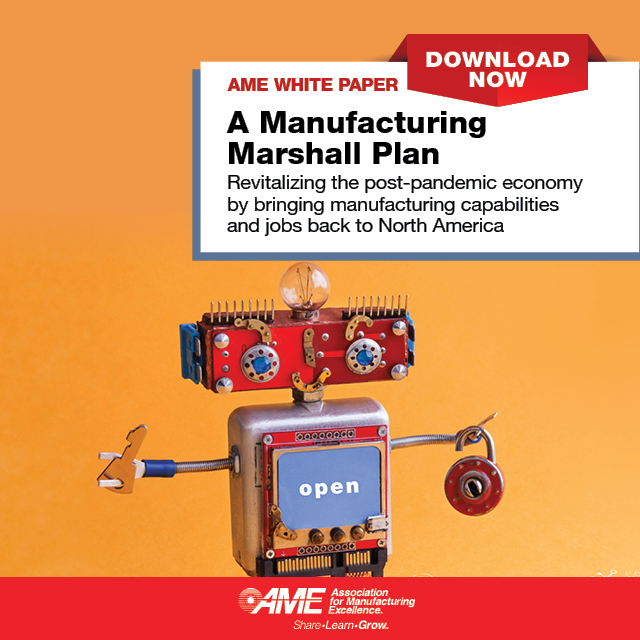 Past AME Pathway to Excellence Webinars