Friday, February 15, 2019
Newport News Shipbuilding (retired), Association for Manufacturing Excellence (AME) Management Team
The Fourth Industrial Revolution will provide us with an opportunity to learn and teach new skills, build new jobs requiring unique skills combinations that don't exist today, explore talent that we didn't know about and, in doing so, grow our businesses and create a new generation of workers that are highly skilled in more diverse areas.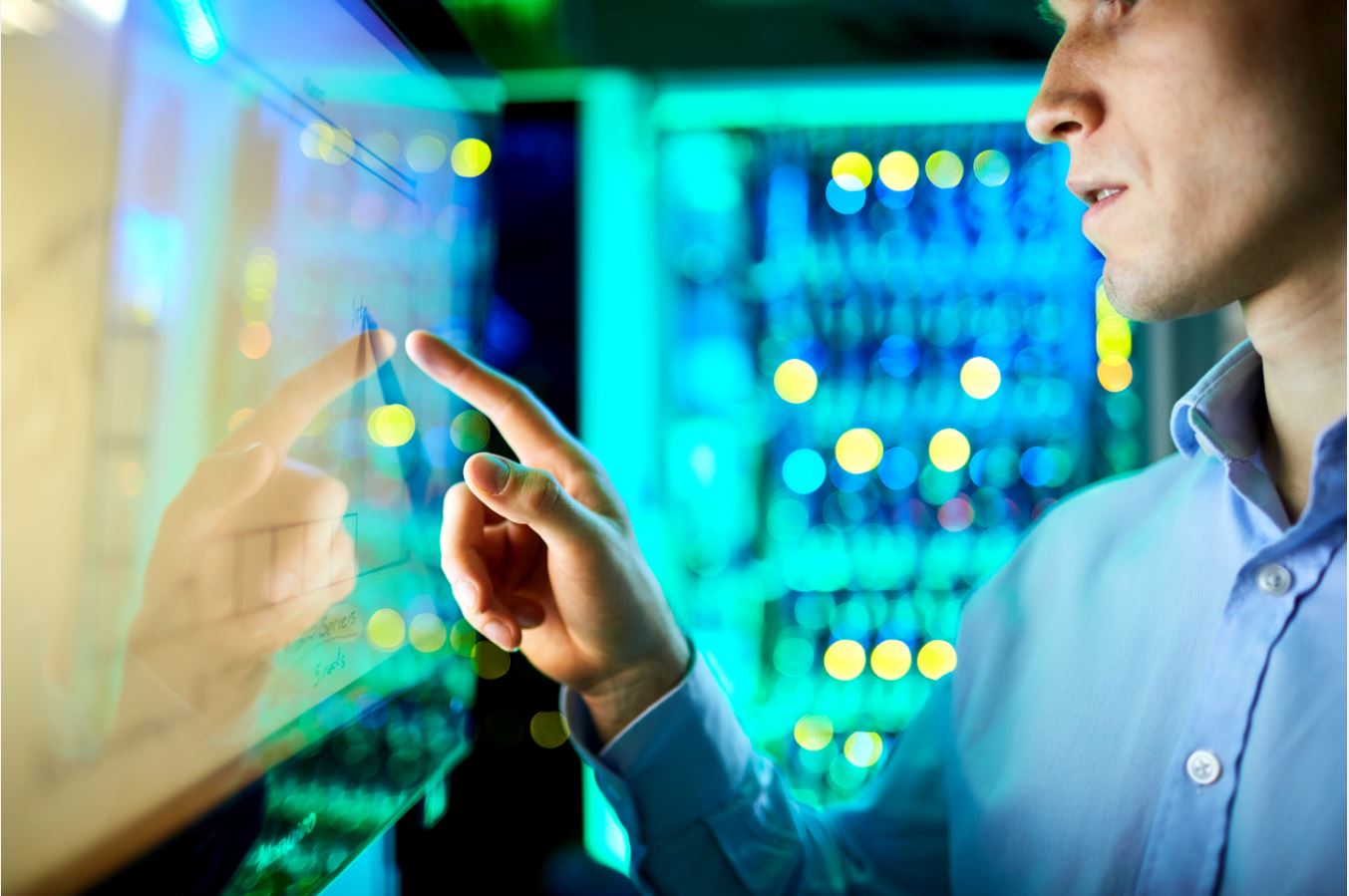 Advanced manufacturing is experiencing exciting and exponential changes, as technologies such as artificial intelligence (AI), robotics, and Internet of Things (IoT) rapidly impact the workplace. Some experts predict these technologies are likely to create more jobs than they replace.
While there is plenty to be gained from advancements in manufacturing technology, a Deloitte and The Manufacturing Institute skills gap and future of work study reveals that the skills gap may leave an estimated 2.4 million positions unfilled between 2018 and 2028. This shortage of skilled workers can have a profound effect on a nation's ability to foster talent-driven innovation and to produce higher-value goods and services capable of winning in global markets.
Learning That Works
America has organizations and initiatives to help ensure the next generation of workers are prepared to climb the ladders of opportunities into the middle class to help lead a Manufacturing Renaissance for the 4th Industrial Revolution:
The Manufacturing Institute - Dream It. Do It. network is changing the perception of the industry and inspire next-generation workers to pursue manufacturing careers. Members of this program gain access to national support and resources to aid their pro-manufacturing efforts and join a network of industry leaders that implement activities to meet local, regional and statewide workforce needs. Dream It. Do It. promotes manufacturing to three distinct target markets: student, parents and educators.
Career Technical Education (CTE) provides learners with the knowledge and skills they need to be prepared for college and careers. CTE gives purpose to learning by emphasizing real-world skills and practical knowledge within a selected career focus. CTE programs provide a clear pipeline of talent and unique opportunities for students to engage in internships, apprenticeships and other meaningful on-the-job experiences.
SkillsUSA is a United States career and technical student organization serving more than 395,000 high school, college and middle school students and professional members enrolled in training programs in trade, technical and skilled service. SkillsUSA is a partnership of students, teachers and industry working together to ensure America has a skilled workforce. They provide educational programs, events and competitions that support career and technical education (CTE) in the nation's classrooms.
The Haas Technical Education Center Network is an industry & education led initiative that enables manufacturing technology educators and their schools to acquire the latest CNC machine tools and related CNC ancillary equipment, software and educational materials. The goals are to provide students with a relevant, high tech and hands-on educational experience. And to graduate work-ready CNC machinists, programmers & engineers for today's industrial employers and the manufacturing challenges of the future.
Next Generation of "Rosie the Riveter" 
During World War II, the image of Rosie the Riveter inspired a social movement with the aim to increase the number of women in the American workforce. Looking ahead to the Fourth Industrial Revolution, a new generation of workers will use new, emerging technology to be faster at winning the global economic race.
Businesses are increasingly considering the possibility of substituting technology and robots for people. At the same time, people-centric leadership matched with advanced digital technologies is making people more innovative, productive, fulfilled and richer, both in the short and long-term. Businesses need to look at collaborative partnerships between computers and humans for closing the growing skills gap.
In the future, workers will use all forms of new technology, mobile devices and robots to adapt and continuously learn how be more productive and effective in designing processes to building quality products and services at home. This will be done by linking education to the economic prosperity of individuals and the nation and ultimately, creating a manufacturing renaissance in America in the 21st Century and beyond.
To address these opportunities and challenges the Association for Manufacturing Excellence (AME) and the San Antonio Manufacturers Association (SAMA) is holding a summit May 9-10, 2019, in San Antonio for business, educators and community leaders to learn how to graduate career-ready citizens while retooling the current workforce for success in the 4th Industrial Revolution for more information go to http://www.ame.org/event/san-antonio-2019-summit. The early-bird discount (up to 20% off) for this event has been extended until February 28, 2019.