Times listed in EDT.
This content is live only and will not be available on-demand. We please ask that competitors to GE Appliances not attend this session.
 
Highlights
Learn how organizations are transforming their new product/service development systems to consistently deliver new products that customers actually want. Hear about the challenges to improving product development processes organizations have experienced and how they worked through them.
Overview
Learn from companies that are taking steps to deeply understand what customers value and then effectively and efficiently designing products and services to deliver that value. During this interactive session, you will hear from the panelists during a moderator-led panel and then having the opportunity to engage and interact with the panelists in a live Q&A.
Panelists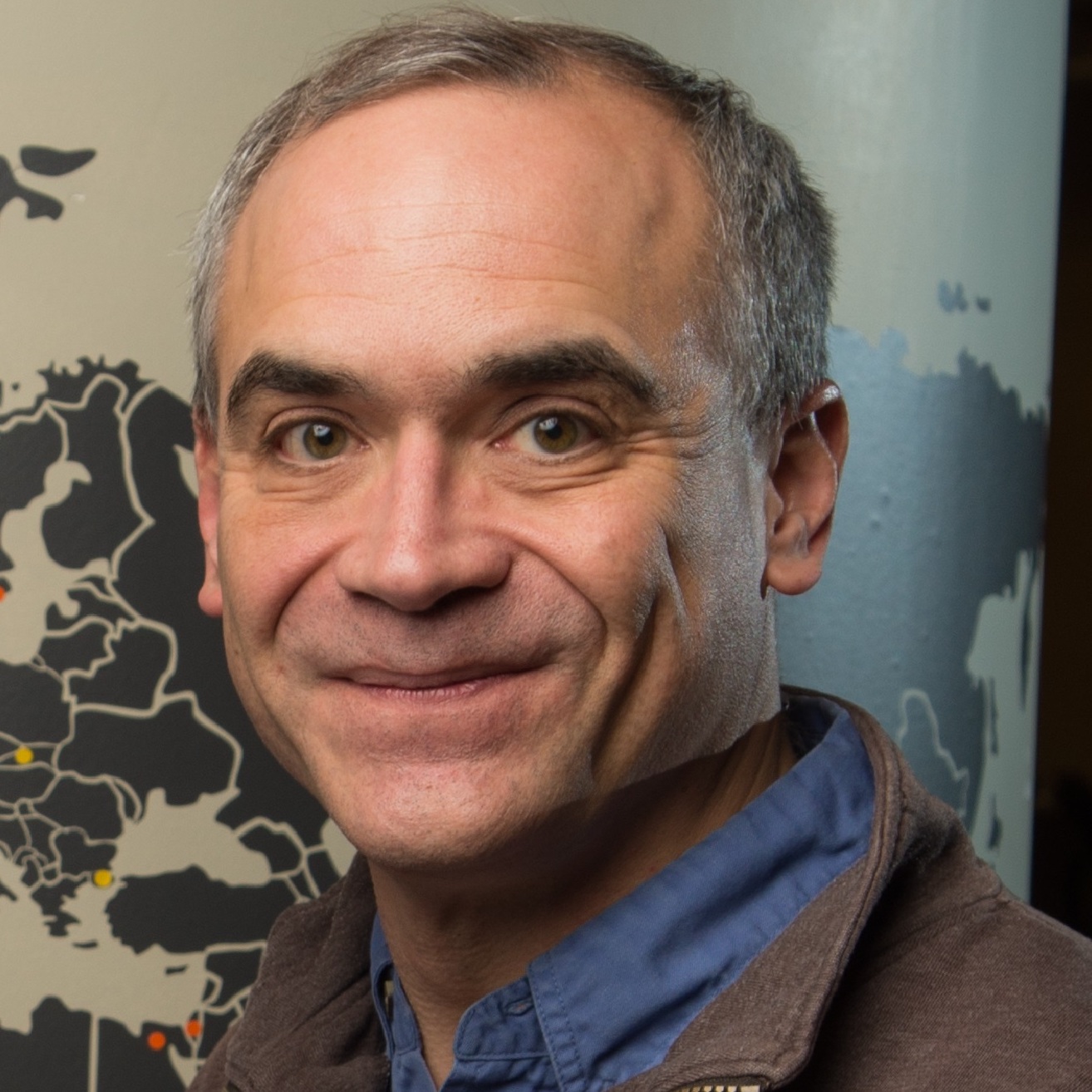 James Goebel is a founding partner of Menlo Innovations. Menlo uses highly collaborative project teams to design and implement innovative products for clients that place a high value on user adoption. Working at various companies across several decades, he came to a depressing conclusion: A lot of people hate their jobs. "Forty years is a long time to be miserable," he says. "But, when I look at some of the environments people work in, it's appropriate to be miserable." This prompted Goebel to start Menlo Innovations with Richard Sheridan and two other partners. Their goal: To end human suffering as it relates to technology. Today, creating joyful workplaces is still the main reason he goes into work every day. The team he helped build at Menlo over the last 20 years has successfully blended an extreme programming development team, usability design specialists, a quality assurance practice and formal project management.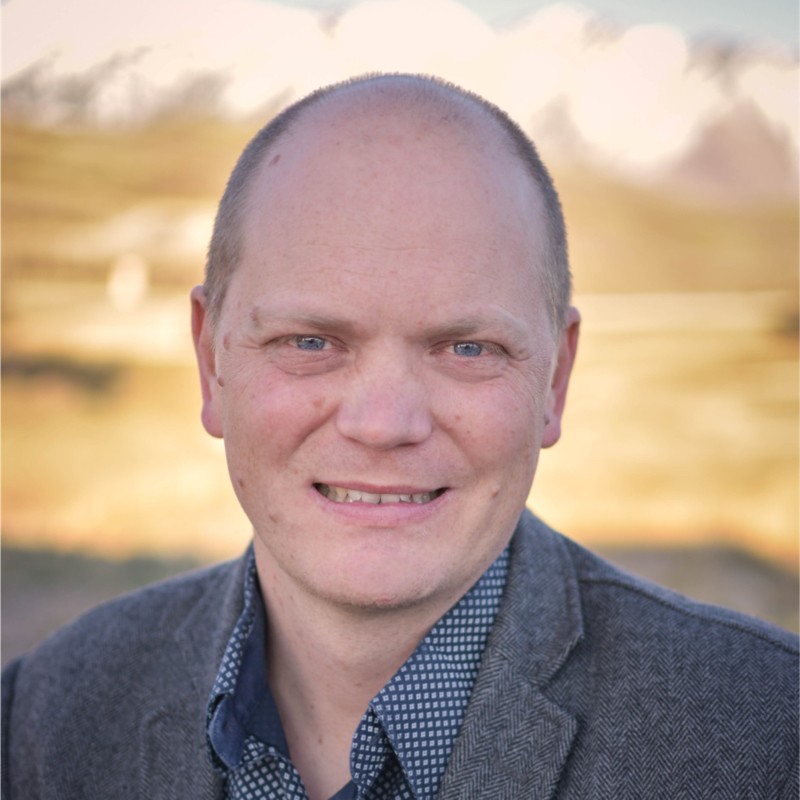 Brandon Linford is the general manager of diamond inserts at US Synthetic, a ChampionX company (NYSE: CHX)—a leading provider of highly engineered technologies that help companies drill for and produce oil and gas safely and efficiently. Linford has led the US Synthetic drilling technologies segment through its lean product development transformation. Over the past six years, he has helped this segment triple the speed of new product development. Previously, he worked as a process engineer, in-house customer engineer, product manager, and director of product development. He has worked with many of the largest oil and gas companies in the world developing diamond-based technologies that meet specific customer needs. He holds a bachelor's degree in manufacturing engineering and a MBA from Brigham Young University.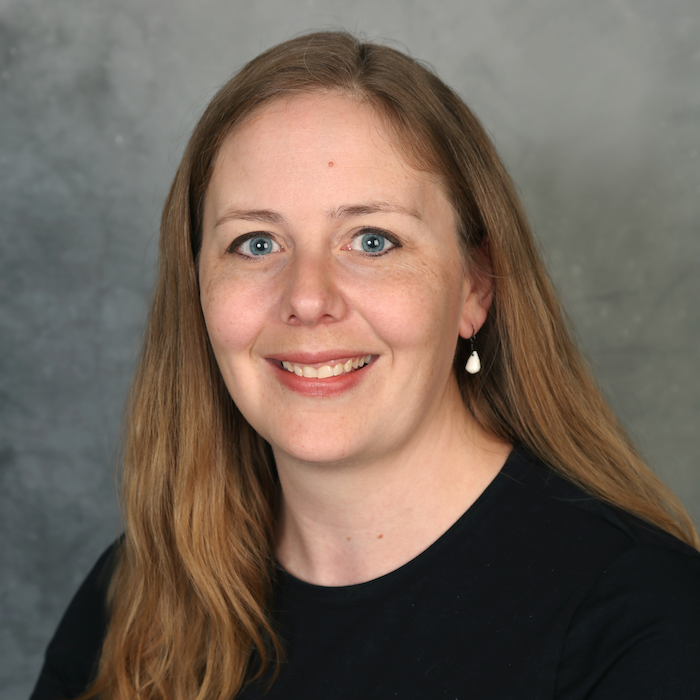 Natalie Reed has worked with Pella Corporation for 13 years to develop and improve processes across many business areas. Whether coaching individuals or leading a Kaizen team, her focus has been on helping peers see their capability to change the current state for the better. Reed has been implementing lean product and process development (LPPD) for the past three years as project manager in the Corporate PMO. Lean tools and culture are brought to life in her day-to-day work with cross-site project teams from all levels of the organization. Areas of focus include the study/scope phase and product launch (market and operations). Reed has served on the LPPD steering team and as a dedicated resource for the Pella Innovation Lab. She holds degrees in English and sociology, with an emphasis on learning and teaching others.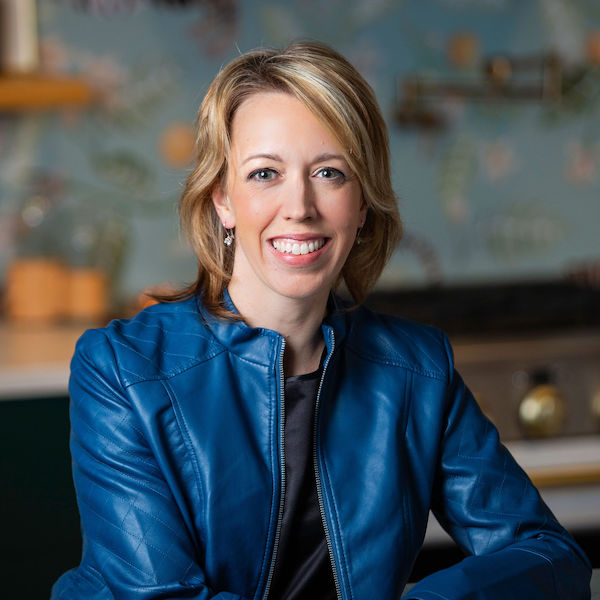 Alison Seward, program senior director at GE Appliances, owns the execution of dishwasher programs and is the dishwasher product architect. She leads a cross-functional team that includes technology, quality, sourcing, and manufacturing. Throughout her 20-year career with GE Appliances, she's held leadership positions in product cost and design quality, cost-out execution, new products execution and design. Seward began her career in 2001 as a co-op in supply chain. She is an operations management leadership program graduate with experience in material control, plant operations, supplier quality and manufacturing quality. She holds a bachelor's in mechanical engineering from the University of Louisville. 

Moderator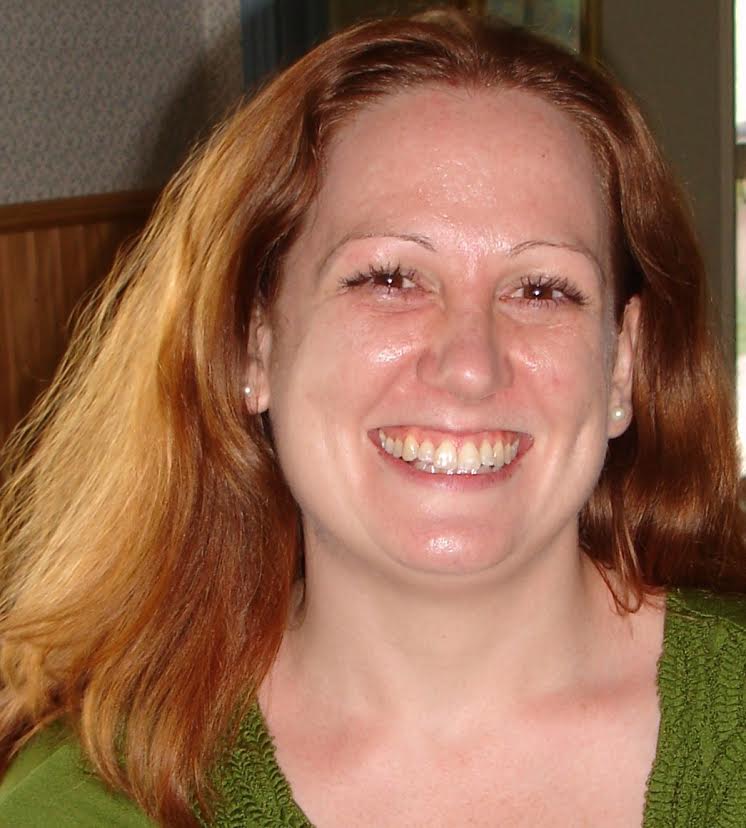 Katrina Appell, Ph.D., is passionate about supporting organizations in improvement and transformation and has 15+ years of coaching, facilitating, training and team development experience. She is president of Katrina Appell Consulting Inc. and is a lean product and process development coach and faculty member at the Lean Enterprise Institute. She has experience as a senior lean consultant at Liker Lean Advisors and as a Lean Coach at the University of Michigan Health System. Appell holds a bachelor's in general engineering from the University of Illinois at Urbana-Champaign and a master's and doctorate in industrial and operations engineering from the University of Michigan at Ann Arbor.