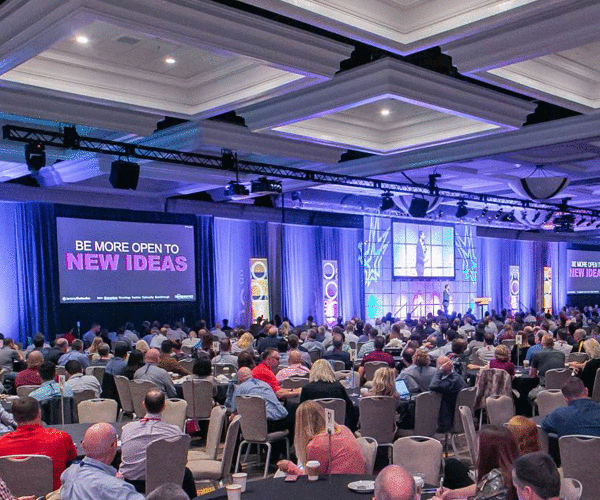 CULTIVATE. SUSTAIN. PROSPER.
Another fabulous AME International Conference is in the books. Thank you to our participants, volunteers, and presenters.
On-demand content including streaming recordings and presentation files will be available within the Online Event Guide within approximately 7-10 business days after the conference. Participants will receive an email when the on-demand content is available.

KEYNOTES
The AME International Conference will feature six keynote sessions with speakers including:
Best-selling author of The Coaching Habit and The Advice Trap
Michael Bungay Stanier
Founder, Box of Crayons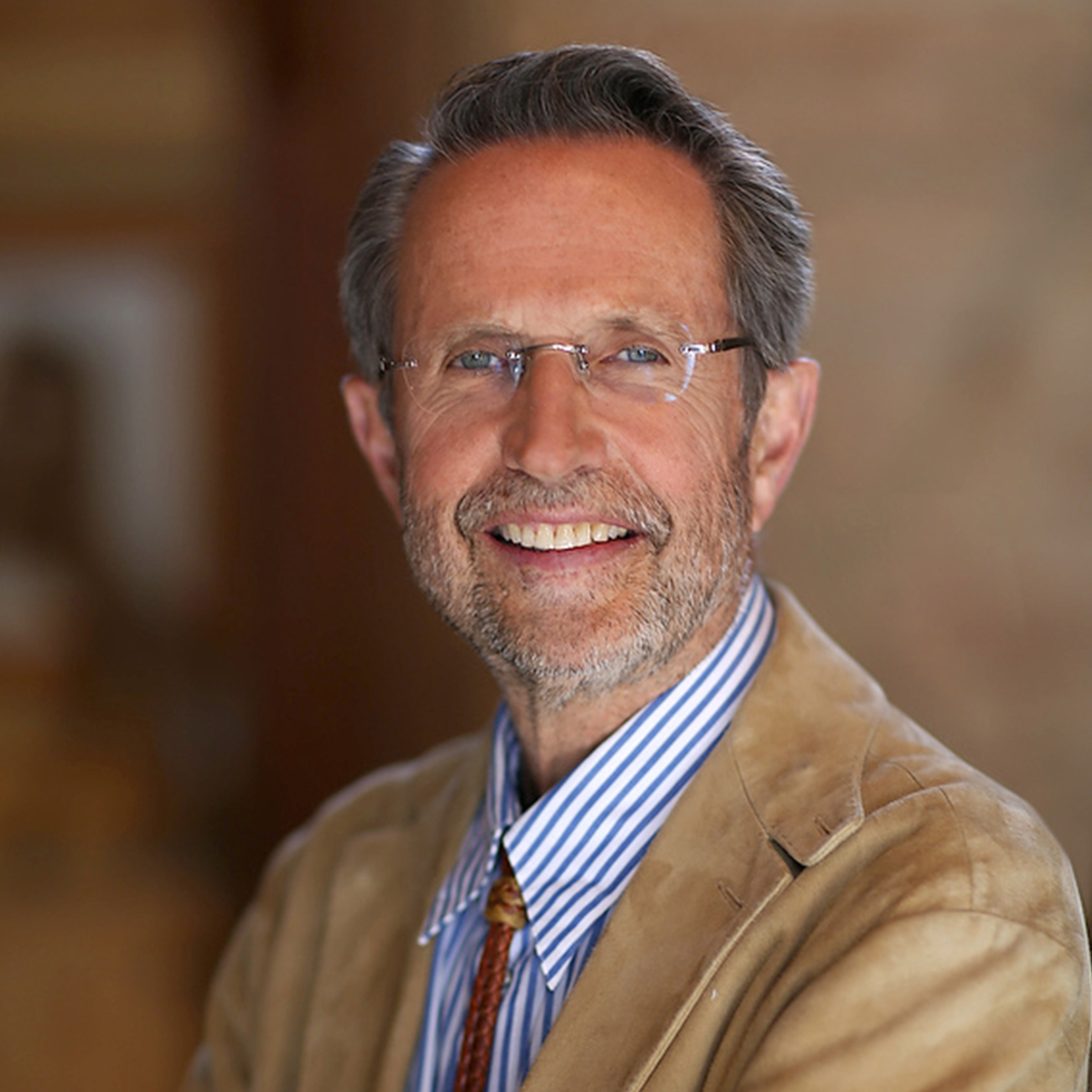 Truly Human Leadership pioneer and author of the Wall Street Journal best-seller Everybody Matters
Bob Chapman
Chairman & CEO, Barry-Wehmiller

Improv master and communications & engagement coach
Jon Colby
Speaker & CEO, Jon Colby Speaks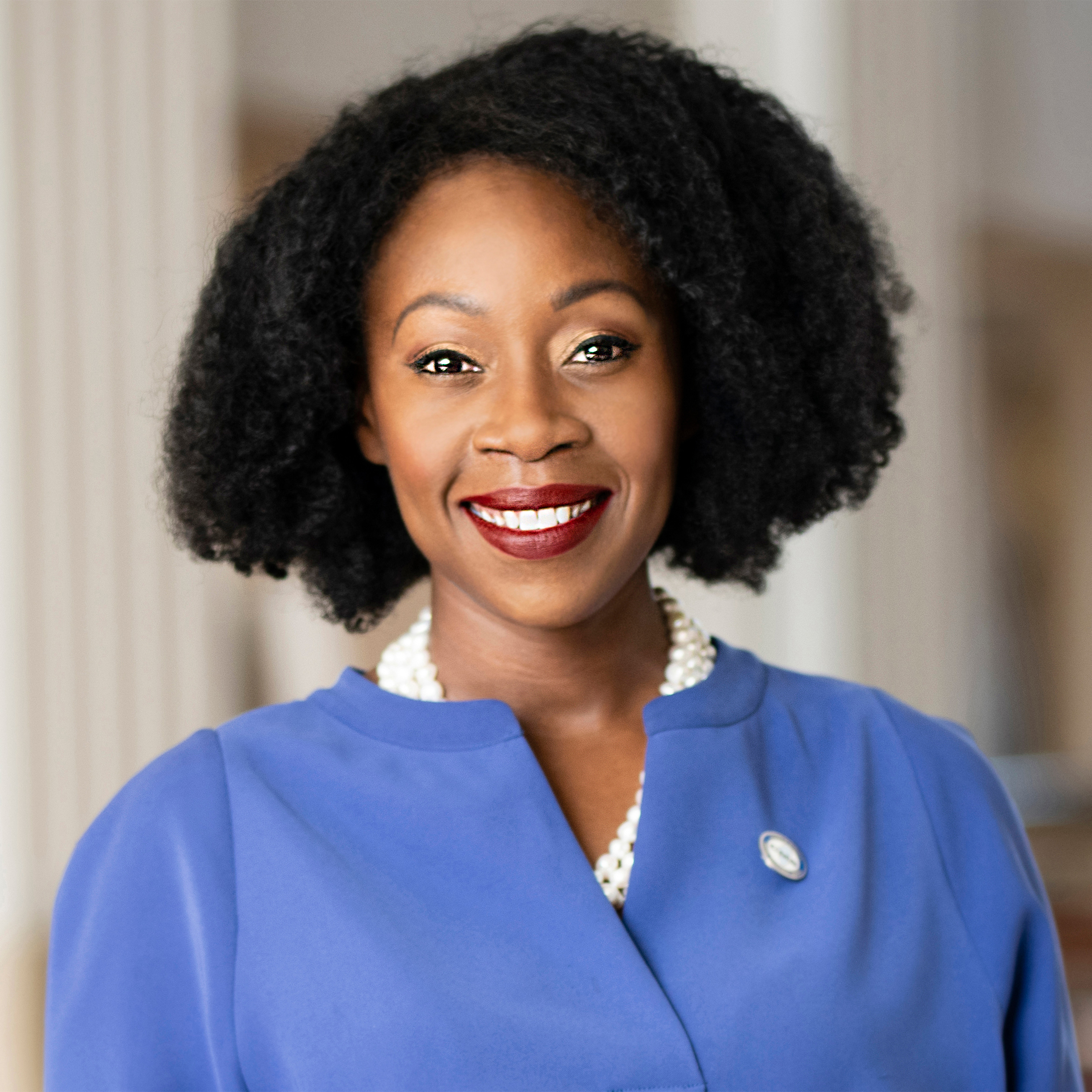 Government operational excellence leader
Janel Forde
Director, Illinois Department of Central Management Services
Author of Visual Intelligence: Sharpen Your Perception, Change Your Life
Amy Herman
President, The Art of Perception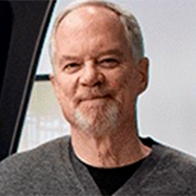 Award-winning co-author of The Toyota Product Development System and Designing the Future
Jim Morgan, Ph.D.
Principal, Emc Network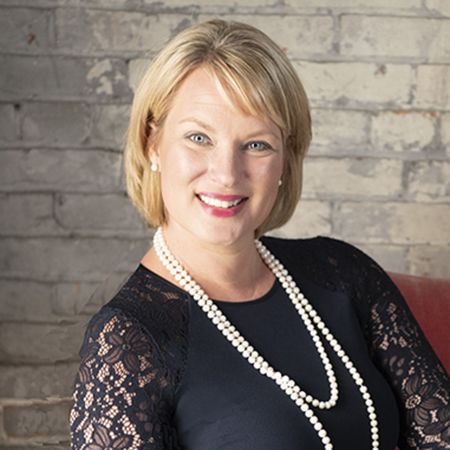 Author of Leading with Grit and Grace
Ashleigh Walters
President, Onex, Inc.

SPECIAL SESSIONS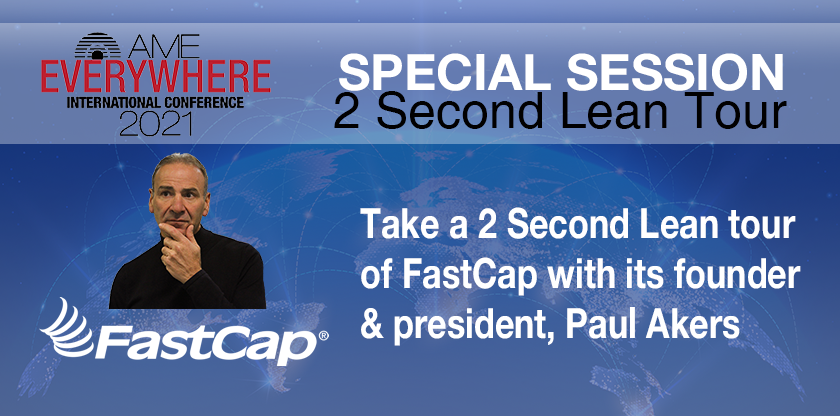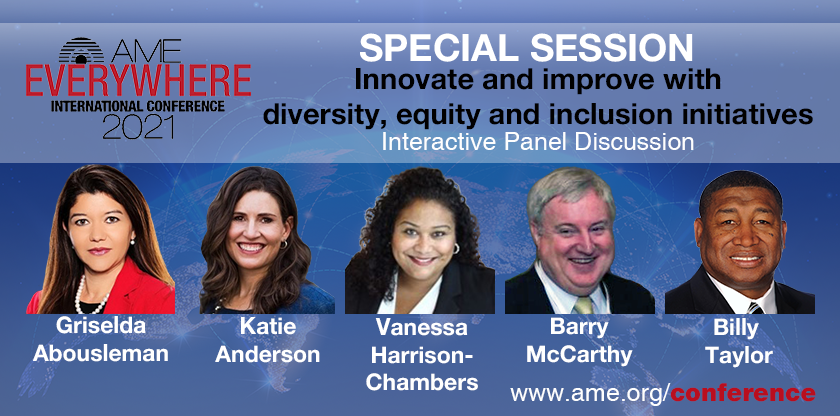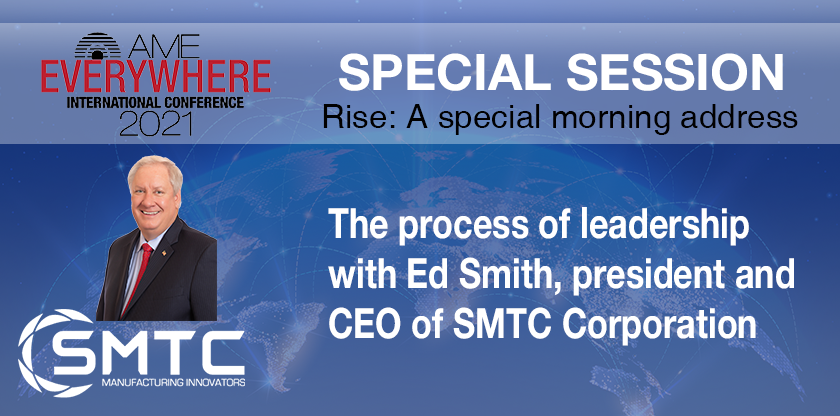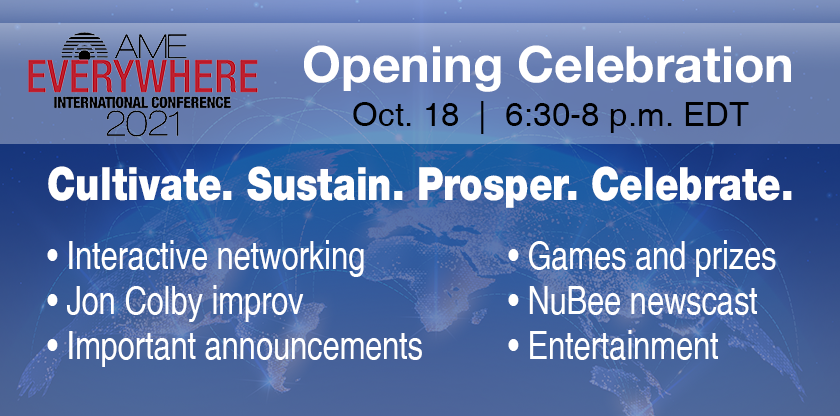 PRACTITIONER-TO-PRACTITIONER LEARNING
Take part in practitioner presentations, panel discussions, deep dives, idea exchanges, and more with leading lean companies, including:

VIRTUAL TOURS
Tour industry-leading facilities and can see what really works from the comfort of your home:

WHO ATTENDS?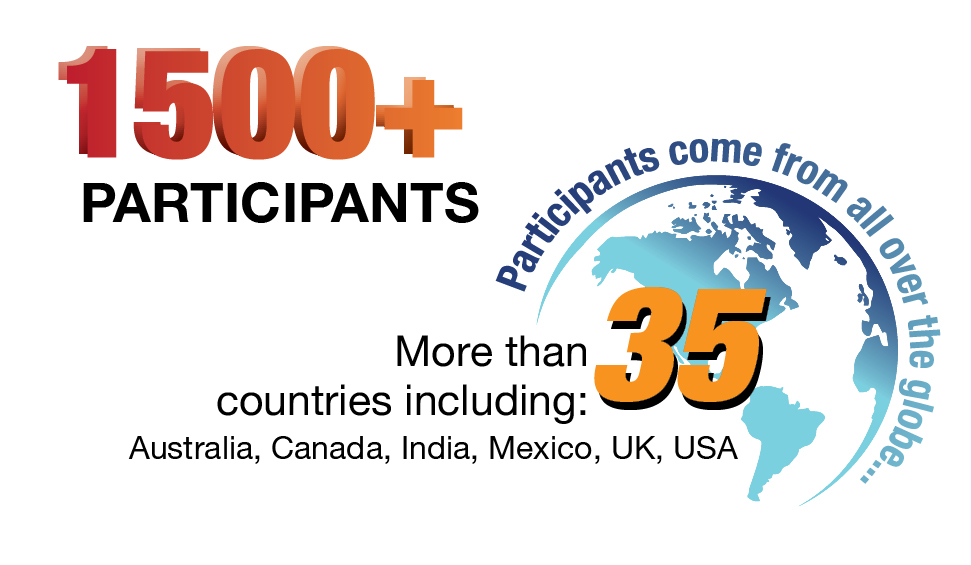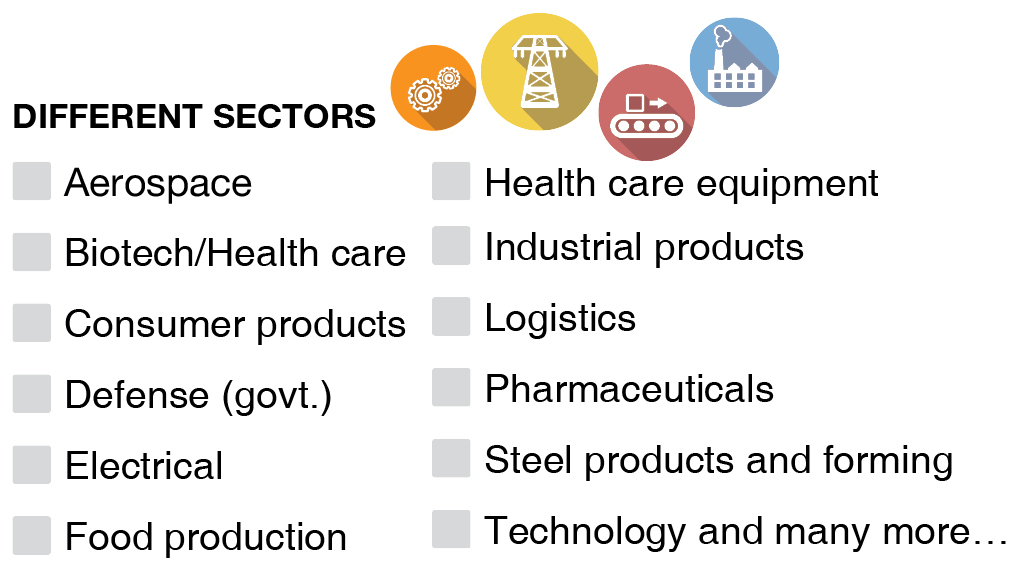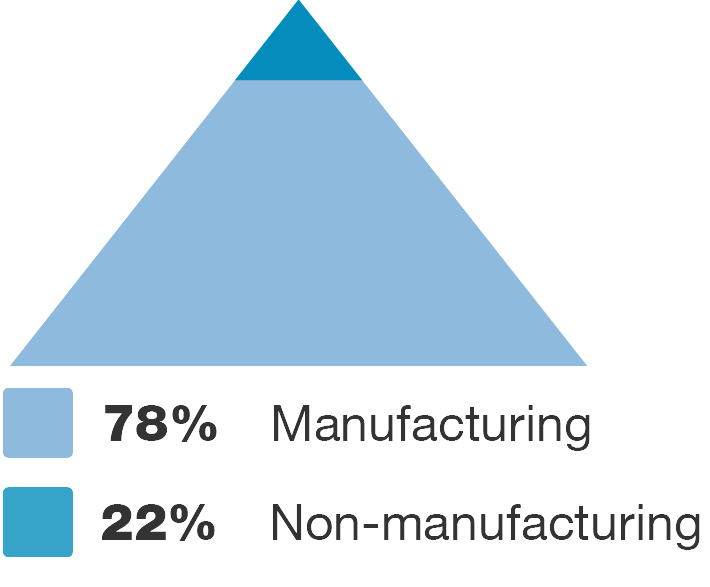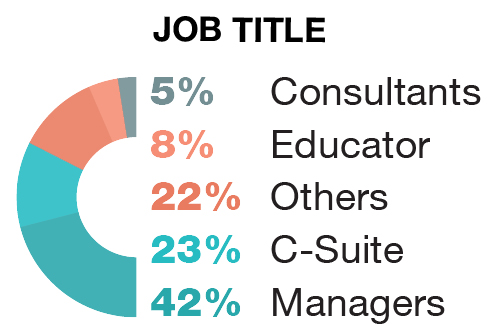 Previous attending companies include:
Hallmark, United States Postal Service, Minerals Technologies, Siemens Healthineers, Crown Equipment, Caterpillar, Sutter Gould Medical Foundation, Tyson Foods, Corelle, Costco Wholesale Industries, O.C. Tanner, Honda R&D Americas, Littelfuse, Shawcor, Illumina and more than 100 others!

DEEP DIVE INTO VITAL INDUSTRY TOPICS
Our practitioner-led interactive sessions, tours and workshops will cover wide-reaching and timely topics. Programming information continues to be unveiled so check back often for updates. Don't miss your opportunity to learn from experts on subjects like: