Times listed in EDT.
No competitors please. This content is live only and will not be available on-demand.
 
Highlights
Leading cross-functional teams for product development always has challenges. In this session, program senior director at GE Appliances, Alison Seward, will share her experience in applying lean product development tools to engage her team in launching a new product platform during a global pandemic.
Overview
The people-centric culture created on the product development team at GE Appliances began by reorganizing the teams out of their functional silos and into fish-bone teams that aligned them with the area of the product they were working on. Engaging the teams in this way allowed for most activities, issues and decisions to be managed by the team members closest to the information and empowered the group to align their work in a way that best supported the program goals and objectives.
The leadership team also developed a set of ground rules for how the team would operate and what the expectations were in terms of not only what was accomplished but also how it would be done. Through lean and problem-solving tools such as Obeya, decision flow mapping, and Plan/Do/Check/Act, the cross-functional teams were able to define and deliver a winning product to the marketplace and start up a new assembly line during the COVID-19 pandemic. Escalation practices and processes allowed for quick raising and resolving of issues so challenges didn't linger unsolved.
Company
GE Appliances, a Haier company, strives to make the world a better place and is committed to leading in the U.S. communities where its 14,000 employees live and work. A purpose-rooted and passion-driven organization, GE Appliances believes there is always a better way. Headquartered in Louisville, Ky., products are sold under the Monogram®, CAFÉ™, GE Profile™, GE® Appliances, Haier, and Hotpoint® brands. Its appliances, which are in half of all U.S. homes., include refrigerators, freezers, cooking products, dishwashers, washers, dryers, air conditioners, water filtration systems, water heaters and small appliances. www.geappliancesco.com
Presenter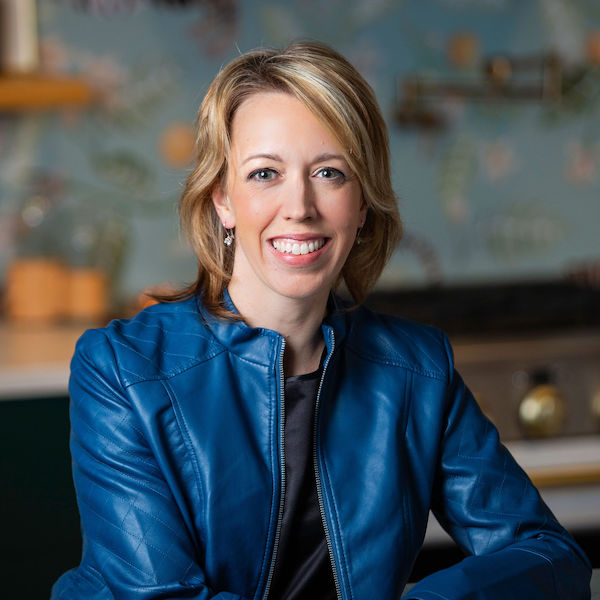 Alison Seward, program senior director at GE Appliances, owns the execution of dishwasher programs and is the dishwasher product architect. She leads a cross-functional team that includes technology, quality, sourcing, and manufacturing. Throughout her 20-year career with GE Appliances, she's held leadership positions in product cost and design quality, cost-out execution, new products execution and design. Seward began her career in 2001 as a co-op in supply chain. She is an operations management leadership program graduate with experience in material control, plant operations, supplier quality and manufacturing quality. She holds a bachelor's in mechanical engineering from the University of Louisville.