Times listed in EDT.
No competitors please. This content is live only and will not be available on-demand.
 
Highlights
This session will highlight US Synthetic's lean product and process development journey and lessons learned along the way.
Overview
Product development can be a long and complex iterative process. It can take years to go from an idea to commercialization, leaving customers frustrated with long lead times. US Synthetic reduced the time to develop new products by 3X by engaging its engineers and scientists with kaizen using lean product and process development principles. In 2011, US Synthetic became the first company in the upstream oil and gas industry and in the industrial diamond industry to receive the Shingo Prize.
Company
US Synthetic, a ChampionX company (NYSE: CHX), is the leading provider of polycrystalline diamond cutters (PDCs) and diamond bearing technology for the energy industry and oil and gas exploration. Thanks to constant innovation, proven quality and superior customer service, more of the world's energy suppliers rely on US Synthetic than any other PDC manufacturer. US Synthetic has spent decades engineering its products to last longer—especially in tough conditions that test the limits of the most durable energy exploration and drilling equipment. ussynthetic.com
Presenter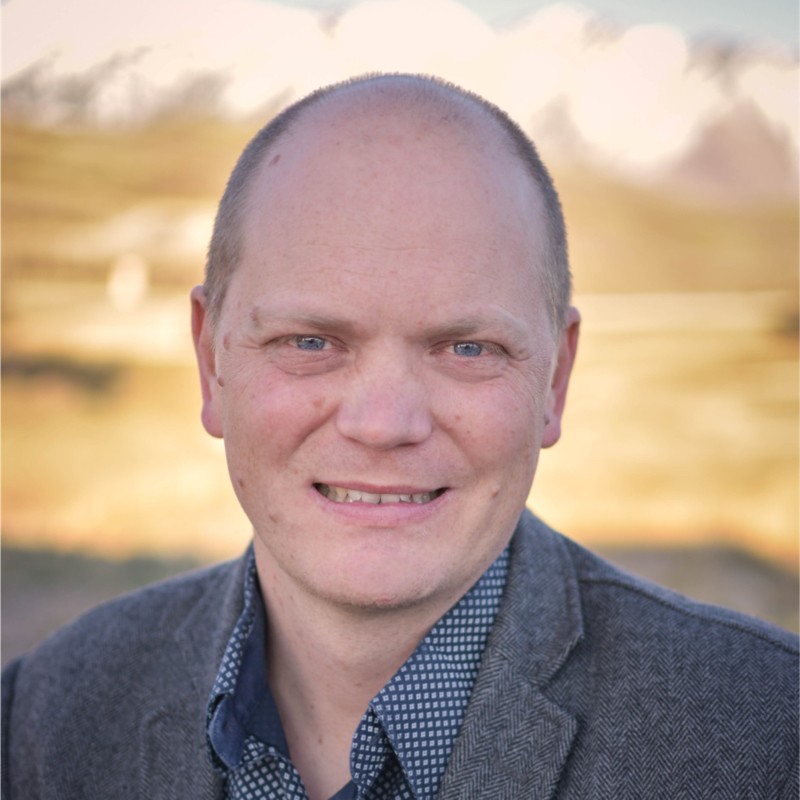 Brandon Linford is the general manager of diamond inserts at US Synthetic, a ChampionX company (NYSE: CHX)—a leading provider of highly engineered technologies that help companies drill for and produce oil and gas safely and efficiently. Linford has led the US Synthetic drilling technologies segment through its lean product development transformation. Over the past six years, he has helped this segment triple the speed of new product development. Previously, he worked as a process engineer, in-house customer engineer, product manager, and director of product development. He has worked with many of the largest oil and gas companies in the world developing diamond-based technologies that meet specific customer needs. He holds a bachelor's degree in manufacturing engineering and a MBA from Brigham Young University.