Topic(s)
People-centric leadership
Highlights
Discuss the very real impacts of discontent on our workplaces and personal lives.
Explore the meaning of leading with courage and why it is audacious.
Review the different elements of the "COREage" model and how it applies to courageous leadership.
Take away actionable steps that you can implement as you return to the workplace.
Overview
Leaders have all heard the new (or not so new) "war on talent" buzzwords: The Great Resignation, Quiet Quitting, She-cession, etc. But what these shiny phrases are really bringing to light is simply this: A deep discontent with how we lead and live in our workplaces. Creativity, engagement, joy and psychological safety are suffering along with the desired business outcomes. We long for a culture of belonging — one in which we can fully embrace our shared humanity toward a compelling, common purpose. What if it could be dramatically different? What if there is an unseen order that we have yet to imagine? It is possible. This new order will be rooted in all our ability to step into the audacity of courage.
Company

Trane Technologies is a global climate innovator. Through our strategic brands Trane® and Thermo King®, and our portfolio of environmentally responsible products and services, we bring efficient and sustainable climate solutions to buildings, homes and transportation. www.tranetechnologies.com
Presenter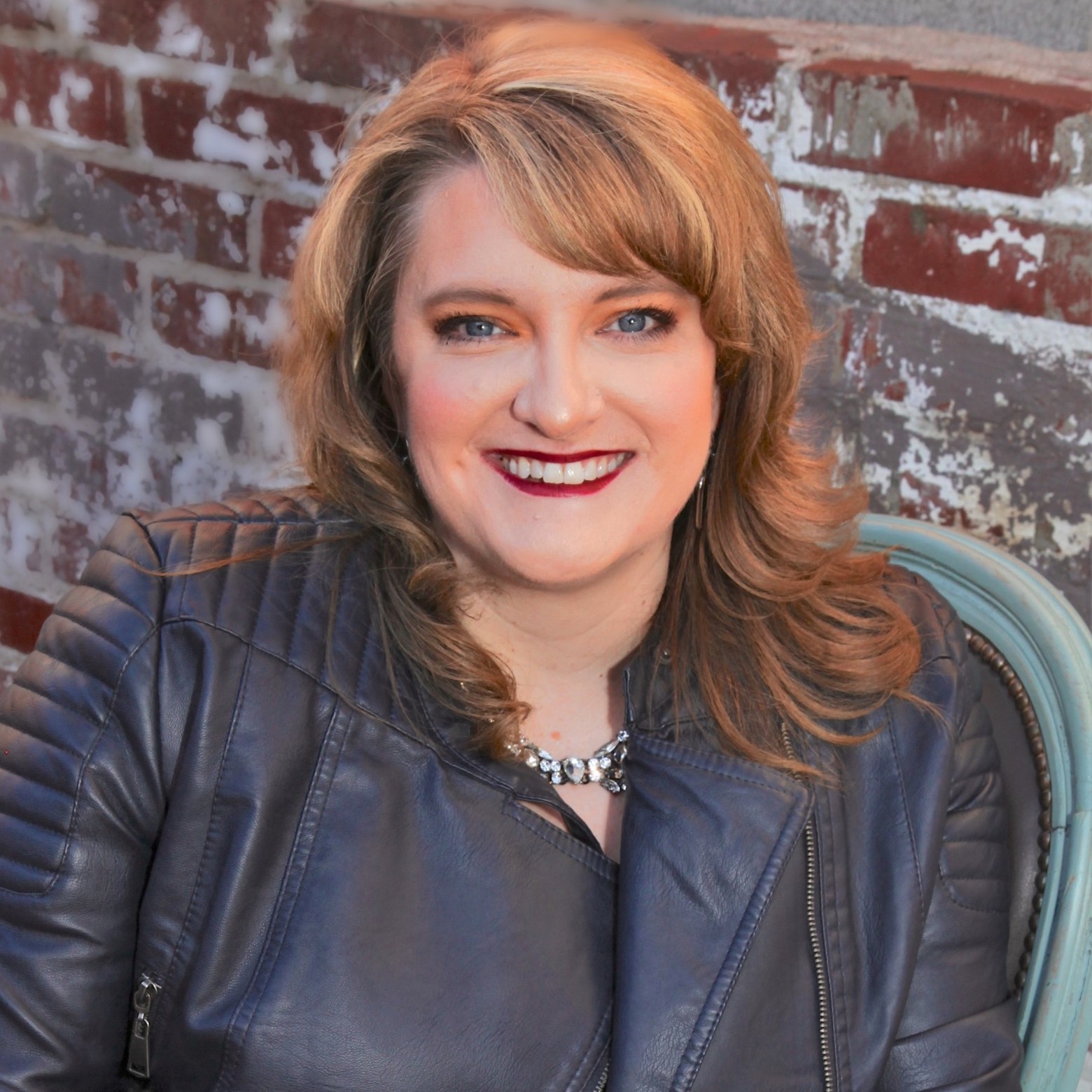 Shannon Bumgarner is the airside channel support leader at Trane Technologies. Bumgarner is a change maker inspiring transformation within organizations and with women in technical careers. A degreed engineer with 20+ years of experience, her bold leadership has strengthened supply chain, engineering and customer experience processes for leading industrial companies. Bumgarner is passionate about mentoring women in largely male-dominated industries with a broader impact on gender equity in STEM and gender wealth equality.