Highlights
Explore how ADM has applied successes from industry standard continuous improvement (CI) approaches to develop and deploy its CI strategy.
Overview
The goal of the enterprise process office (EPO) at Archer Daniels Midland (ADM) is to create a culture of CI. That means every colleague, every day, demonstrates CI behaviors. While early in its journey, the company believes that respect for people and an investment in its development are integral to achieving its goal. It has built on the shoulders of traditional CI giants like Dr. Spear and Dr. Liker to ensure the success of daily CI behaviors from front-line staff to the executive suite. Throughout the year, the EPO conducts catchball sessions with ADM directors, VPs, and even the c-suite. During this practitioner presentation, presenters will conduct an identical session to demonstrate the structure and delivery of a highly effective strategy.
Company
Archer Daniels Midland (ADM), one of the world's largest nutrition companies, is a leader in both human and animal nutrition. It unlocks the power of nature and transforms crops into ingredients and solutions for foods, beverages and supplements for people all around the world and provides provide a complete range of solutions and services for livestock, aquaculture and pets. www.adm.com
Presenter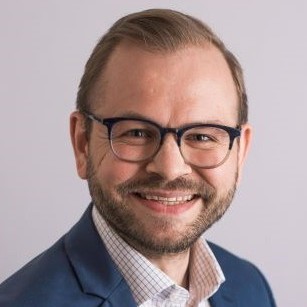 Yngvi Einarrson is the continuous improvement lead at ADM, where he focuses on applying Toyota production systems and behavioral science to create a culture of continuous improvement that lasts. He obtained his Ph.D. in industrial/organizational behavior management in 2018, specializing in feedback systems and his black belt in Lean Six Sigma in 2019. Over the last 12 years, he has helped teach behavioral science to undergraduate students and applied behavioral principles and Lean Six Sigma to solve problems at Fortune 250 companies such as Kellogg, Whirlpool and PNC Bank.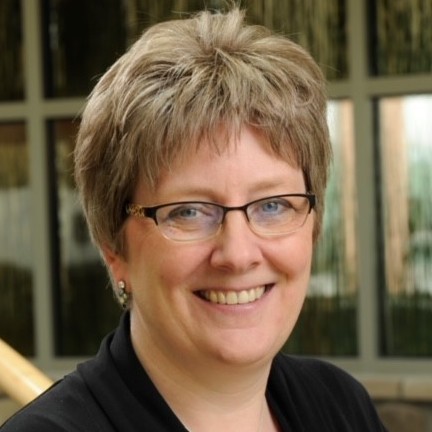 Anne Frewin is the senior continuous improvement manager at ADM. Over the last 12 years she has helped teams see their work differently and then find ways to improve their work using lean/TPS methodologies. She has worked with everyone from front-line employees to executives in health care, manufacturing, reference laboratories, and now with administrative/support services. She uses lean to help people improve themselves, their interactions with those around them and their processes. Frewin holds a master's degree in organizational leadership from St. Mary's University of Minnesota and a master's degree in health care administration from the University of Minnesota.