Topic(s)
People-centric leadership
Highlights
Learn how to use cascaded kata challenges to align all leaders to organizational objectives.

Learn how to create a personal management system that ensures you are being intentional with where you spend your time.
Learn how to build reflection into a standard review process.
Assess changes and adjustments to your objectives and personal management system as you learn and adjust.
Overview
In a world filled with annual objectives, how can you create a management system that allows you to effectively deploy those goals throughout your organization and embed them into the personal management system of each individual so everyone uses scientific thinking when striving towards their goals? Hear how senior director at Terex Corporation Jenny Snow-Boscolo combined deployment using cascaded kata challenges with personal management systems (think leader standard work) to help develop the organization while striving towards its goals.
Company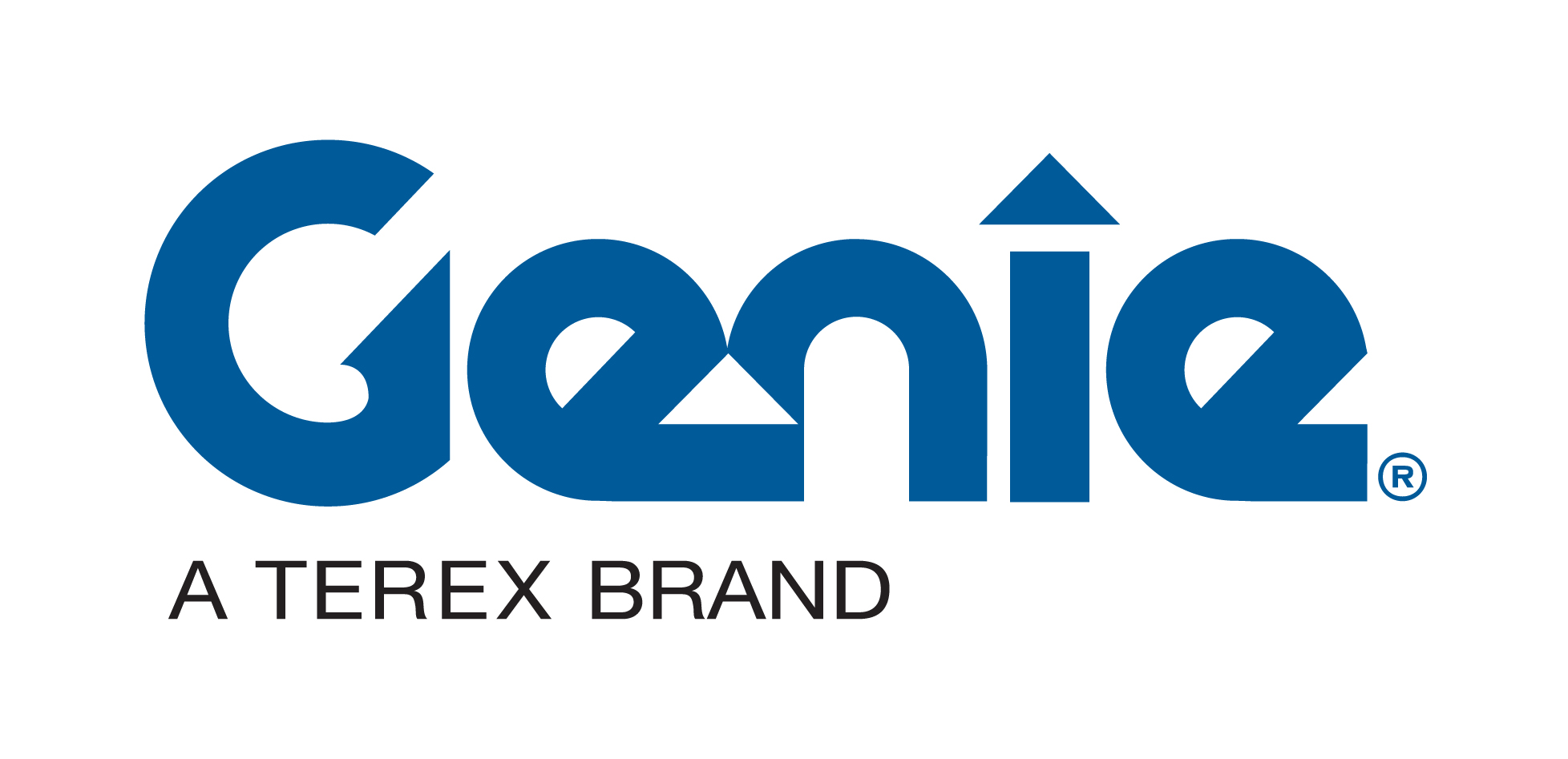 Genie, a Terex brand, was founded in 1966 when Bud Bushnell bought the manufacturing rights to a material lift that operated on compressed air. Customers seemed to be impressed with the "magic in the bottle" that was used to raise and lower the hoist — and, the "Genie" name was born. With growing demand for material lifts and mobile elevating work platforms (MEWPs), products such as man-lifts, stick booms, articulated booms, scissor lifts and telehandlers have been added to the Genie® product line. Today, Genie equipment is used in a variety of industries and applications worldwide, including rental, aviation, construction, entertainment, government and military, industrial, as well as warehouse and retail. www.genielift.com
Presenter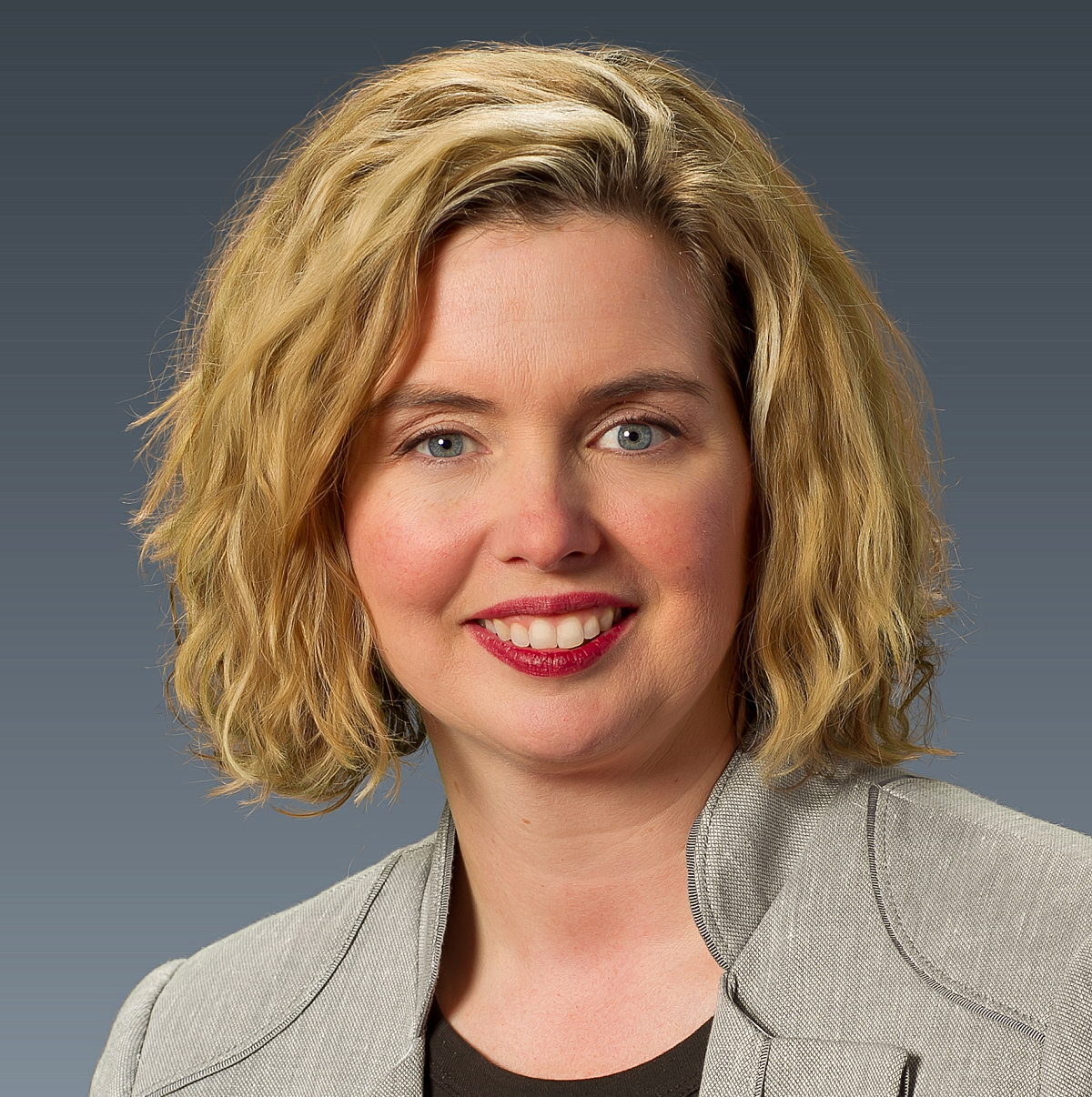 A global leader with executive committee and board experience, Jenny Snow-Boscolo currently serves on the board of directors for the Association for Manufacturing Excellence (AME) and Impact Washington. She's a business transformation executive with 20+ years of experience in the manufacturing industry across multiple functions working around the globe. Currently, she is a senior director at Terex Corporation, driving strategic transformation to ensure the long-term success of her organization as it continues to realize its vision. Snow-Boscolo is a supporter of diversity, equity and inclusion work and active at her employer and boards focusing on achieving meaningful progress towards DEI goals. She was recognized in 2016 with a STEP Ahead award and in 2017 as a Woman Worth Watching. She graduated from Georgia Tech with a degree in industrial and systems engineering before moving to the Pacific Northwest to work for The Boeing Company, where she was trained by Shingijitsu and gained her early exposure to lean manufacturing and the Toyota Production System. Eventually, finding her way to Genie Industries, which is now a part of Terex Corporation, Snow-Boscolo continued her learning journey and is an avid Kata Girl Geek.