Topic(s)
Business operations improvement
Highlights
This content will not be available on-demand.
Join Adam Friedrick in a presentation on leadership principles for young leaders.
Overview
As managers, we identify people within our companies that demonstrate the capacity for leadership and see them as contributors now and into the future. They are our grassroots leaders. We will likely provide them with internal training or send them to the best leadership seminar we can find. But there are principles inherent to good leaders that are often absent, especially in young, new leaders. Their leadership training helps, but it is built on time-honored principles. This presentation will clearly define a good leader and leadership expectations. It will also identify those principles and provide practical methods of how to put them into practice.
Company
Three D Metals has been an industry leader in coil slitting for 50 years. The company is powered by its exceptional people and driven by the evolving needs of its customers. Started in 1972 by Dave Dickens, Senior, its offerings have grown as the needs of its customers have changed. In 1988, Three D Metals purchased Paxam Metals, a Canadian metals service center in Mississauga, Ontario. The purchase enabled the company to broaden its product line and expand its market to include Canada. In 2016, Three D Metals acquired Williams Metals and Welding Alloys, adding copper, aluminum, bronze and brass in bar, pipe, rod, sheet, plate and more to its product lines. The company also gained additional locations to better serve its customers. Today, Three D Metals services over 5,000 customers in the U.S., Canada and Mexico. https://threedmetals.com/ 
Presenter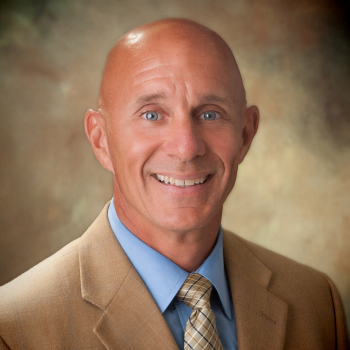 Adam Friedrick has been a plant manager with Three D Metals for the last three years. He has 25 years of experience in manufacturing. He served as the plant manager for Beckett Gas, Inc., where he managed all aspects of manufacturing, staffing, equipment and budgets. Before that, Friedrick was a manufacturing superintendent with Swagelok, where he supervised manufacturing operations and two facilities. He was a Marines Corps helicopter pilot at MCAS New River, NC, and department head at SERE School in Brunswick, ME, where he was also a survival instructor.