Topic(s)
People-centric leadership
Higlights
This content will not be available on-demand.
This presentation describes a company program born from a need to improve strategic input from the front lines while creating new organizational capabilities for smarter problem-solving.
Overview
This presentation covers a professional development program, CoLab, focused on project management, agile leadership, customer experience, user experience and continuous improvement. The flagship event is a week-long problem-solving collaboration that teams people into a kaizen-like structure to produce strategic ideas for the company. The program aims to improve employee engagement, problem-solving, enterprise communication and strategic innovation from the front line.
Company
Ohio Mutual Insurance Group is a regional property and casualty insurance carrier based in Bucyrus, Ohio. It provides personal, commercial and farm coverage in seven states while delivering positive customer interactions that strive for market-leading loyalty. A culture of continuous improvement and customer experience serves Ohio Mutual's strategic goals. To demonstrate this commitment, the A.M. best A-rated company recently adopted a mutual holding company structure that extends mutual membership benefits to all of its customers. OMIG.COM 
Presenters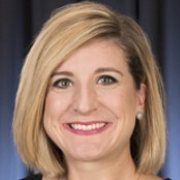 Bethany Foy leads Ohio Mutual's continuous improvement initiative with a lean-inspired model centered on leadership, skills, process and value. She has been with Ohio Mutual for 20 years with experience in core business areas, championing major improvement projects. Foy enjoys strategizing new ways of doing business and influencing the organization to think differently with the art of possibility.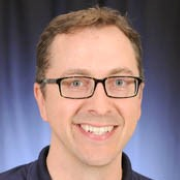 Chris Neeson has over 24 years of experience in the insurance industry and currently serves as customer experience leader at Ohio Mutual. He has previously worked in commercial and personal underwriting, field underwriting and sales management. Neeson enjoys working with business units to deliver extraordinary experiences and finding ways to drive a customer-first culture.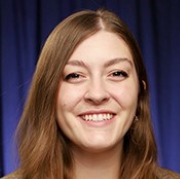 Hannah Jacobs is a project manager at Ohio Mutual Insurance Group. She leads cross-functional teams on key initiatives and projects designed to deliver exceptional customer and user experiences from initiation to project completion. Jacobs also supports and facilitates corporate strategic planning. She channels her education and professional background in communications into her favorite aspects of project management: collaboration, consensus building, compelling storytelling and simplifying the complex. She holds the Certified Agile Professional and Agile Leader certifications from Six Sigma Global Institute.