Highlights
Hear from Monica Gurtu on executing continuous improvement within experienced organizations. 
Overview
This session will focus on an innovative approach to executing continuous improvement within a global organization that's "been there, done that." The presenters will discuss "why this time, it's different" and the establishment of the Genie operating system (planning, operating system design, strategy execution, assessment and continuous improvement).
Steps for an organization to achieve its mission based on its vision and values:
1. Sustain the gains -- build and deploy the management system to embed it into the operating philosophy
2. Simplify the process -- optimize improvement methodology with the right tools to drive the right outcomes
3. Solve for the root cause -- transform mindset and culture so leaders can focus on coaching and team members can focus on solving problems through experimentation
Company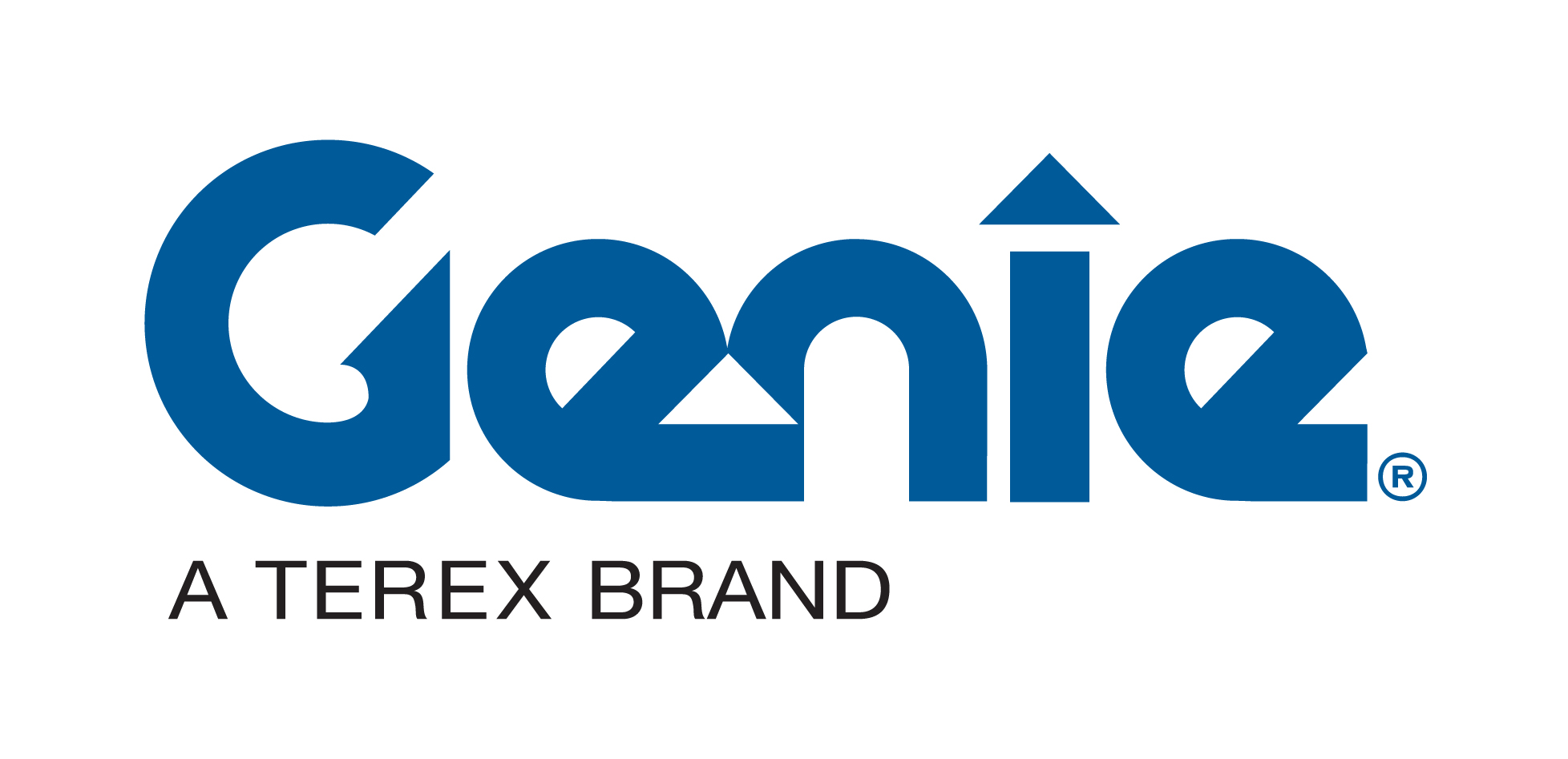 Genie, a Terex brand, manufactures work lifts and platforms for construction, maintenance, warehouse stocking and equipment installation. Genie was founded in 1966 when Bud Bushnell bought the manufacturing rights to a material lift that operated on compressed air. Customers seemed to be impressed with the "magic in the bottle" that was used to raise and lower the hoist — and, the "Genie" name was born. With growing demand for material lifts and mobile elevating work platforms (MEWPs), products such as man-lifts, stick booms, articulated booms, scissor lifts and telehandlers have been added to the Genie® product line.
Today, Genie equipment is used in a variety of industries and applications worldwide, including rental, aviation, construction, entertainment, government and military, industrial, as well as warehouse and retail. https://www.genielift.com/en/
Presenter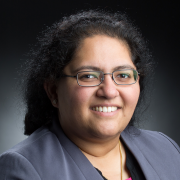 Trained as an industrial engineer from the University of Alabama, Monica Gurtu has 20 years of expertise in change management, leadership coaching, project management, continuous improvement (lean and six sigma), process design and operations in public and private sectors. She worked in the manufacturing industry for over 10 years, focusing on safety, quality, process improvement, supply chain, and operations across various sites globally.
Gurtu transitioned into healthcare, where she spent the past 10 years with the Military Health System to drive process improvement in U.S. Navy hospitals and with the Lean Promotion Office at Emory Healthcare to lead transformational change for the system's patients and staff. Currently, Gurtu is the director of global continuous improvement at Genie, building the capability and capacity for organizational CI to support the team in exceeding team member, customer and shareholder requirements.