Topic(s)
People-centric leadership
Highlights
Learn how practicing hansei, or self-reflection, can turn failures and mistakes into strengths, learning experiences and personal growth.
Overview
For many of us, failure, mistakes and missteps can dampen our creativity and completely shut us down. For others, these mishaps are a source of embarrassment and shame. How can we reshape the narrative in our lives and corporate cultures so that these "failures" automatically become springboards of growth and opportunity to improve performance? Lean philosophy teaches us to practice hansei or self-reflection. As managers and corporate leaders, we may have capitalized on our own failures and grown to become stronger leaders while simultaneously fearing the implications of showing such vulnerabilities to our teams. How do we help others develop this mindset for leveraging their missteps in corporate environments?
In this presentation, we will gain insights into how to develop hansei (self-reflection) to improve performance in ourselves and our teams by:
1. assessing the different ways we repeat the same patterns in our failures by identifying our failure personality
2. practicing different self-reflection tools that allow us to expand our thinking, redirect our negative emotions surrounding failures and rebound to higher levels of performance
3. exploring how to authentically support your team with different failure personalities than your own by using experiential learning activities to gain personal insights and facilitate a regular hansei practice within your sphere of influence
Companies
Lam Research's mission aims to drive semiconductor breakthroughs that define the next generation. The company believes you can't identify an innovator through innovation alone—it's through collaboration, precision and delivery. As a fundamental enabler of the fourth industrial revolution and trusted partner to the world's leading semiconductor companies, Lam Research welcomes challenges and promises to deliver. With a team of over 19,000 people strong, Lam Research combines superior systems engineering, technology leadership, a strong values-based culture and an unwavering commitment to prove its customers' next big thing. https://www.lamresearch.com/
Santa Clara University, founded in 1851, sits in the heart of Silicon Valley—the world's most innovative and entrepreneurial region. The University's stunningly landscaped 106-acre campus is home to the historic Mission Santa Clara de Asís. SCU has among the best four-year graduation rates in the nation and is rated by PayScale in the top 1 percent of universities with the highest-paid graduates. SCU has produced elite levels of Fulbright Scholars as well as four Rhodes Scholars. It is California's oldest operating higher education institution, offering a rigorous undergraduate curriculum in arts and sciences, business, and engineering, plus nationally recognized graduate and professional programs in business, law, engineering, education, counseling psychology, pastoral ministries, and theology. https://www.scu.edu/
 
Presenters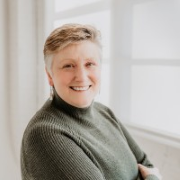 Melisa Buie is a problem solver. She currently works for Lam Research in global operations. In her former corporate role as director of lean operational excellence for Coherent, Inc., she worked on both engineering and business problems. Buie is passionate about lean, not just as a manufacturing practice but also as a way of life in engineering and business practice. She is committed to bringing lean thinking and problem-solving to all levels of the corporation.
Buie's first book, "Problem Solving for New Engineers: What Every Engineering Manager Wants You to Know," was published in 2017. Buie has co-authored more than 40 journal publications and holds five patents. She has worked in industry, government and academia and holds degrees from the University of Michigan and Auburn University with certifications from Stanford University and American Society for Quality. Melisa is currently working on a new lean book about hansei.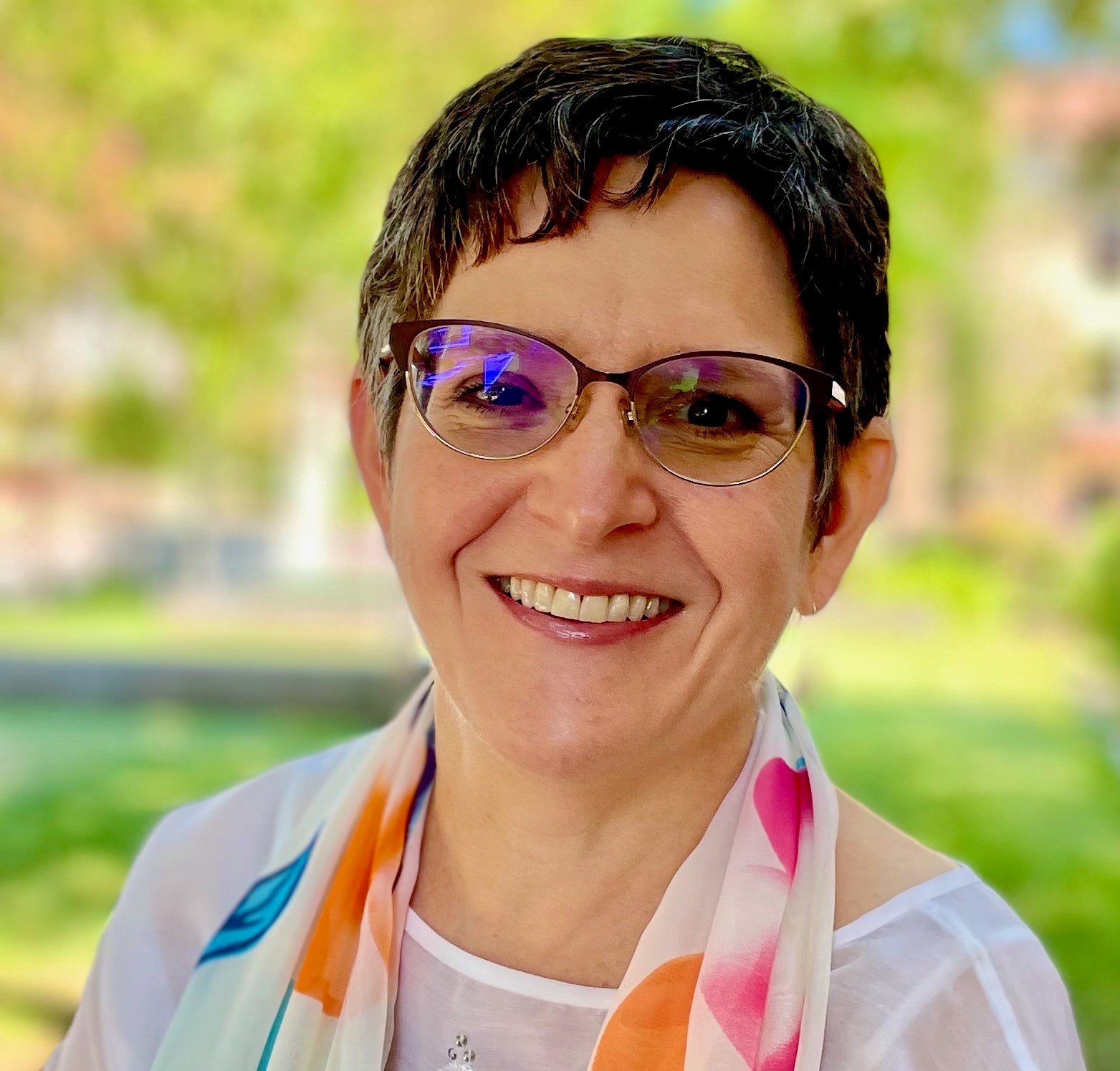 Noël Kreidler is an assistant director of career development at the Santa Clara University Career Center. She enjoys supporting students in discovering career paths where they can fully express their interests and talents in the workplace and collaborating with campus partners to develop initiatives that connect students with their passion. Her background includes 30+ years of experience in Human Resources and higher education. As a person with a lifelong physical disability, she is committed to DEIB and sits on the Board of Directors for two non-profits that champion inclusion of people with disabilities at work and in the community. She has a MEd with a Counseling emphasis from Northern Arizona University and a BA in Economics from The University of Arizona. In her spare time, she enjoys swimming, art, reading, writing, interior design and spending time with family and friends.