Topic(s)
People-centric leadership
Highlights
When reporting on the results of a time study or a failing process, we complete our analysis and show the results. Can your audience relate to the data? Do they understand the content and the reason for it? Hear from Brent Weichers in this presentation on presenting data to a non-technical audience.
Overview
What we often see in Excel is a straightforward chart of an analysis that displays complex data. It could be a KPI of cost savings for a group (a group you know is composed of racing enthusiasts.) So, why not display a racecar-themed KPI chart? Could that help keep the group interested?
In this session, Brent Weichers will review ways to measure the audience and build presentations to help keep the audience's focus. Then, he'll review examples of charts and graphs collected over time that help keep your audience focused on you. After the session, there will be a link to a cloud folder containing approximately 30 samples of fun and entertaining charts in Excel, including a drum machine.
Company
For more than three decades, ICU Medical has been dedicated to improving IV therapy's safety and efficiency. With the acquisition of Hospira Infusion Systems from Pfizer in 2017 and Smiths Medical in 2022, ICU Medical became the only company to focus exclusively on IV therapy across the continuum of care. icumed.com 
Presenter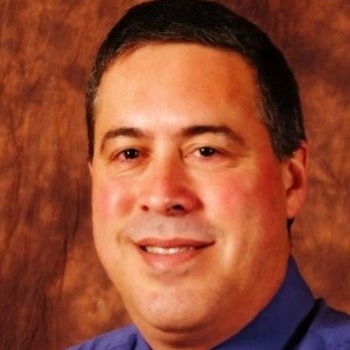 After graduating and studying at Toyota, Brent Weichers became a Lean Six Sigma Master Black Belt. He began his career at companies like Fortune Brands, owner of Moen and MasterBrand Cabinets, and Danaher, owner of Videojet and Fluke Instruments. Weichers has worked and trained lean methodologies at some of the largest manufacturing companies in the world, with thirty years of experience training and implementing lean and Six Sigma. He is now North America's senior continuous improvement manager for ICU Medical.