Topic(s)
Management systems
Business operations improvement
Highlights
This content will not be available on-demand.
Value stream thinking and design is a proven management method for designing efficient and highly effective operations and assure ongoing improvement is well-orchestrated. The approach is as effective for service, transactional, knowledge and creative environments as it is for manufacturing. This workshop focused on clarifying common misunderstandings and building participants' cognitive understanding and technical skills for analyzing and designing high-performing value streams.
Overview
Specific topics will include:
The difference between value streams and processes
The difference between extended value streams, value stream segments, and value-enabling work streams.
How to identify one's value streams
Selection criteria for an initial cycle of value stream improvement
Developing a detailed charter and related preparation activities
Structure for value stream analysis and design sessions
Analysis techniques for obtaining current state understanding
Future state design considerations
Developing a realistic transformation action plan
The workshop is highly interactive, including hands-on work and a rare glimpse into real-world value stream maps and transformation journeys. Participants who've created their own value stream maps and attempted value stream transformation are invited to bring their maps and stories to the session!
Company
TKMG Inc. is a leading authority on business performance improvement, operational excellence and lean management, known for its keen diagnostic skills and rapid results approach. www.tkmg.com
Presenter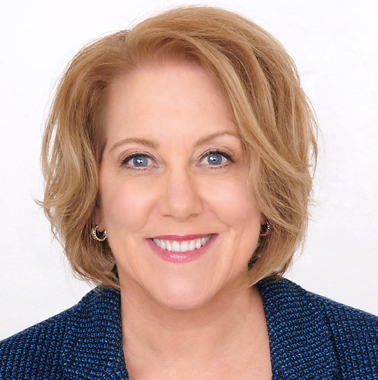 Karen Martin, president of the global consulting firm TKMG, Inc. and president and founder of TKMG Academy, Inc., is a leading authority on business performance improvement, problem solving and lean management systems. Known for her keen diagnostic skills and rapid-results approach, Karen and her team have worked with clients such as Adventist Health, AT&T, Chevron, Epson, GlaxoSmithKline, International Monetary Fund, Lenovo, Mayo Clinic, Prudential Insurance, Qualcomm, and the United States Department of Defense to develop more efficient work systems, grow market share, solve business problems, and accelerate performance. An in-demand speaker, she's the award-winning author of "Clarity First," "The Outstanding Organization," and "Value Stream Mapping."