Times listed in EDT. 


 
Highlights
This presentation will demonstrate how the Department of Defense is taking positive action to assist employers in developing and implementing high-performance talent acquisition and retention systems to meet the long-term workforce challenge.
Overview
Building a stronger, more resilient maritime industrial base workforce center of gravity across Pennsylvania—particularly in a post-pandemic environment—requires that organizations reimagine the way they plan for and develop the human capital aspects of their businesses. Hiring new, skilled employees and building bench strength in the existing workforce will require a networked community and innovative approaches that overcome some challenging inefficiencies in the technical trade skills market. The overlap of desired trade skills into adjacent market spaces—compounded by high rates of attrition from an experienced legacy workforce and a cultural focus on four-year academic degrees—have created the exact set of circumstances that require urgent and aligned workforce-centered action.
Company
Training Modernization Group (TMG), Inc. is a values-driven program management services company dedicated to improving leader behaviors, increasing team engagement and building high-performance teams since 2002. TMG provides its partners with world-class expertise, flawless execution, self-governing program management, in-process agility and an unwavering focus on solving the "big picture" problem. TMG is the program manager for the NAVESEA Shipbuilding Industrial Base Task Force. www.tmgva.com.
Presenter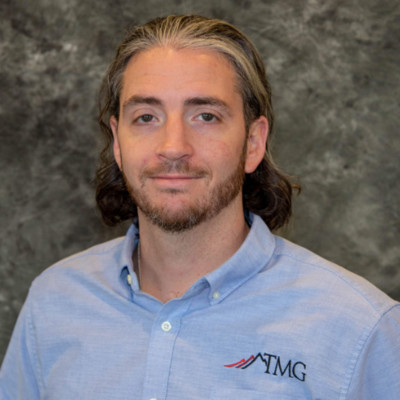 Tom Barto is the director of business development for TMG, Inc., responsible for new partner development, contract management and marketing to spread the TMG Story. In his 10 years with TMG, he has worked with partners across all industries to help solve their talent acquisition and retention challenges by implementing world-class recruiting, onboarding, training and retention systems focused on developing engaged and productive teammates. Barto brings his expertise to the Pennsylvania Pipeline Project team as the project manager for strategic engagement.