Times listed in EDT.
Highlights
Learn a faster and easier way to create the documents needed to establish and update standard work, including operator load charts and individual standard work combo sheets.
Description
When conducting a time study on a new process or an established process, completing all the documents for a playbook set to a certain takt is time-consuming. Another issue is that there is no playground to move people around electronically when trying to level load the line. It takes time to physically move operators around and re-time the work—all to find that magic balance.
With Excel, you can automate most processes to record standard work and produce the required documents. Excel also provides a playground to take work from one operator, give it to another and see immediately what happens to the operator load chart. Then, once the best possible scenario is documented, a single click prints all the required documents.
Company

Ventec Life Systems is a ventilator manufacturing company based in Bothell, Washington, just north of Seattle. Ventec's leading product, the VOCSN, seamlessly integrates five separate devices, including a ventilator, oxygen concentrator, cough assist, suction, and nebulizer into one unified respiratory system. www.venteclife.com
 
Presenter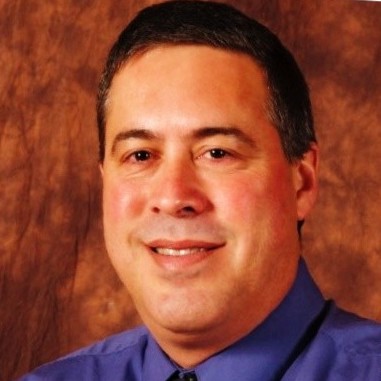 Brent Weichers has 35 years of lean transformation experience, with Toyota and Danaher as the largest portion of his professional background. He has trained federal government agencies and major corporations through their lean journey. After six years specializing in training the blind and deafblind in lean and six sigma, Weichers is now the continuous improvement director at Ventec Life Systems in Bothell.