Times listed in EDT.
 
Highlights
This session will cover effective techniques for conducting observations and interviews, debriefing and synthesizing findings, and creating meaningful visual artifacts for improving the user and customer experience.
Overview
One of the biggest mistakes that an organization can make is sinking time and money into products and services that don't work for their end-users or customers. Menlo's High-Tech Anthropology® process serves to mitigate this risk by reverse engineering solutions based on a deep understanding of user pain and needs. In this presentation, we will discuss how Menlo's High-Tech Anthropologists® use field-based discovery to define user needs and translate those insights into successful design solutions to ensure user adoption.
Company
Menlo Innovations is a custom software design and development company with a radically different approach to workplace culture—one intentionally designed to produce joy. From pairing to post-its, every process and tool at Menlo is designed to end human suffering as it relates to technology. Every year thousands of visitors come to Ann Arbor, Michigan, or visit Menlo virtually to see its team in action and learn how to create a workplace people love. www.menloinnovations.com
 
Presenters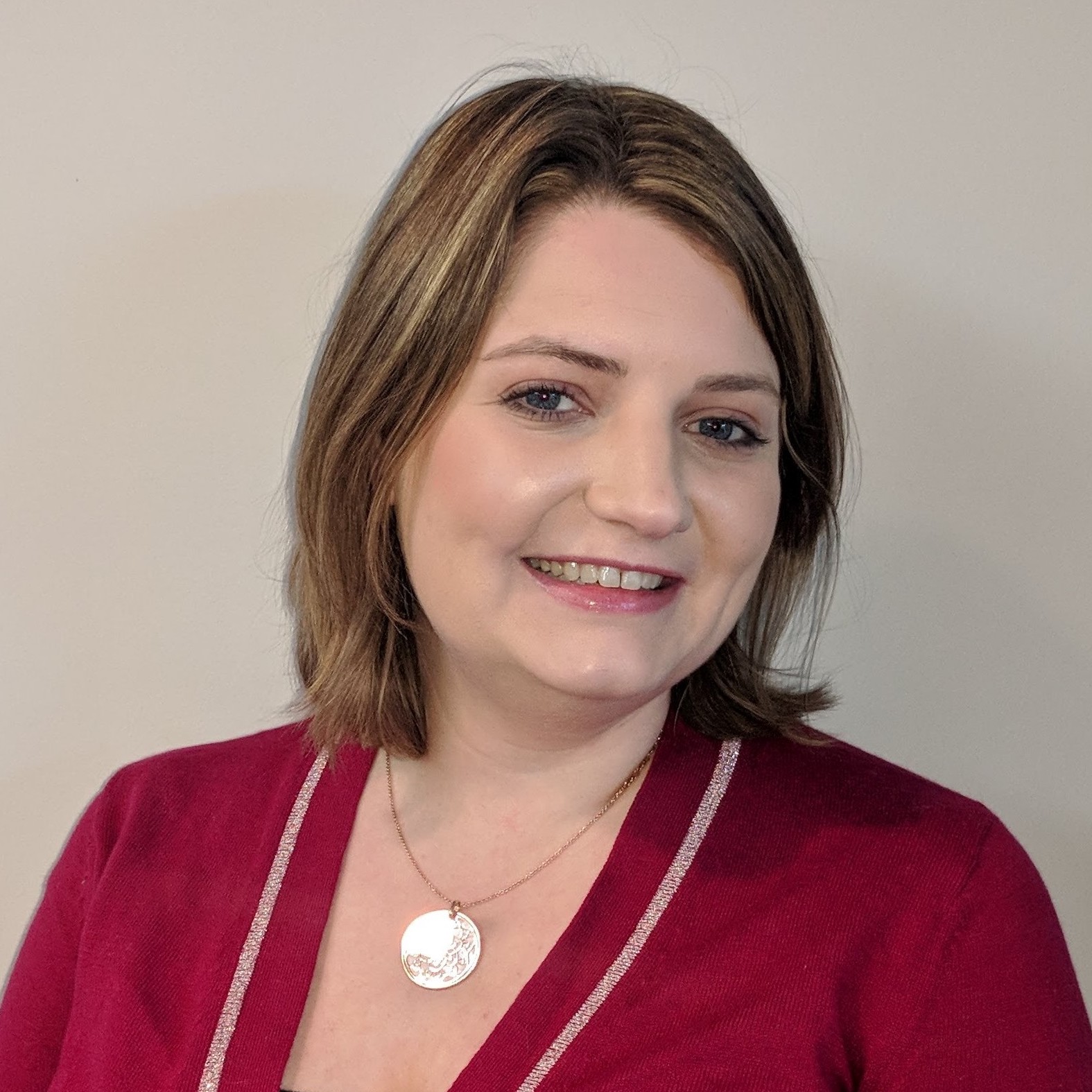 Lindsey Krumrei is a member of the High-Tech Anthropology® team at Menlo Innovations who loves uncovering user insights and using them to shape functional designs that work for end-users. She holds a bachelor's degree in history with a minor in anthropology from Eastern Michigan University.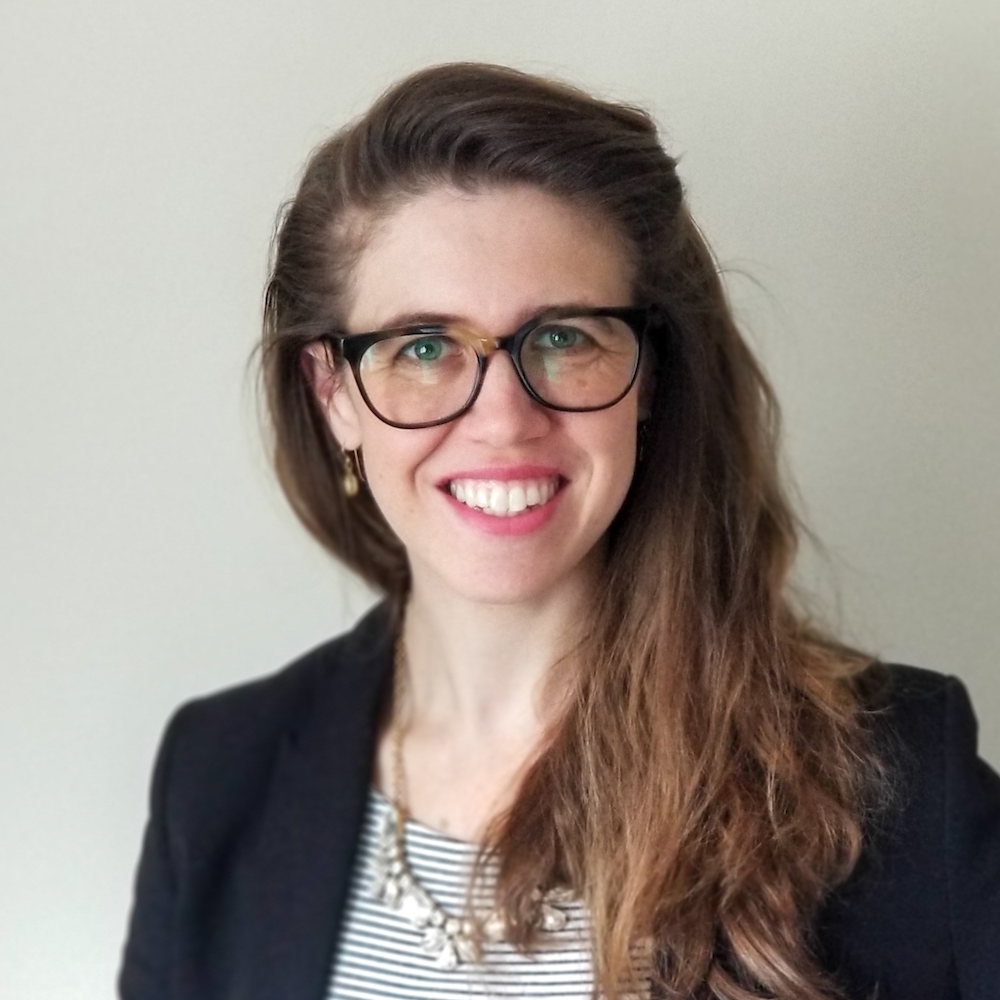 Brittany Morton is a High-Tech Anthropologist® at Menlo Innovations. She is passionate about designing products and technology interfaces that will improve the lives of the people that use them. In addition to user experience design, Morton enjoys sharing Menlo's processes and culture with the world through teaching and public speaking. She holds a bachelor's in psychology from California Polytechnic State University, San Luis Obispo.