Times listed in EDT.
Highlights
Learn how Cambridge Air Solution's entire organization is committed to growing people. Hear why it believes that through its people and each of their unique gifts, it can create product and process solutions that improve lives.
Overview
Hear how the leadership team at Cambridge fully supports its desire to create a "whole person" environment in the workplace, recognizing that success at work can lead to success at home and that success at home is equally important.
Company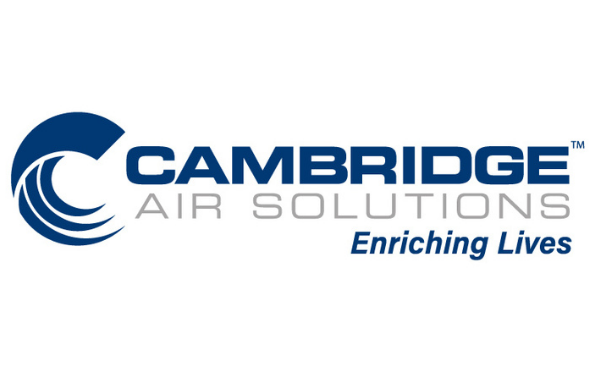 For more than 50 years, Cambridge Air Solutions has been committed to enriching the lives of its people, representatives, customers and suppliers through the design, manufacture and application of commercial and industrial space heating, ventilation (make-up air) and evaporative cooling products. The company helps manufacturers, distribution business owners and operators, facility managers, design engineers and mechanical contractors create better indoor working environments through even temperatures and improved Indoor Air Quality (IAQ) in warehouses, manufacturing facilities, sports facilities and other high-bay spaces. www.cambridgeair.com
Presenters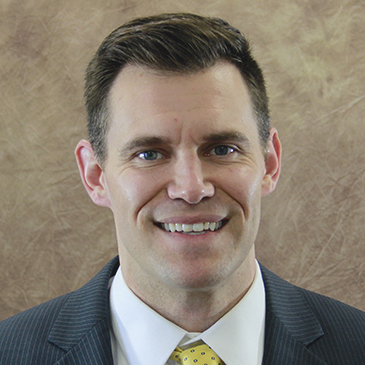 Cole Drussa is a process improvement engineer at Cambridge Air Solutions. Having specialized in quality and process improvement for his entire career, Drussa drives culture change consistent with operational excellence. He brings a unique perspective to continuous and measurable improvement in safety, cost, productivity and quality in line with identified strategic objectives. Fueled by solving real-world problems through root cause analysis to find and implement corrective actions, his success is apparent through productivity increases, product yield, inventory levels, waste elimination and reduction of safety incidents. Drussa is an ASQ Certified Quality Engineer (CQE) and Certified Quality Auditor (CQA).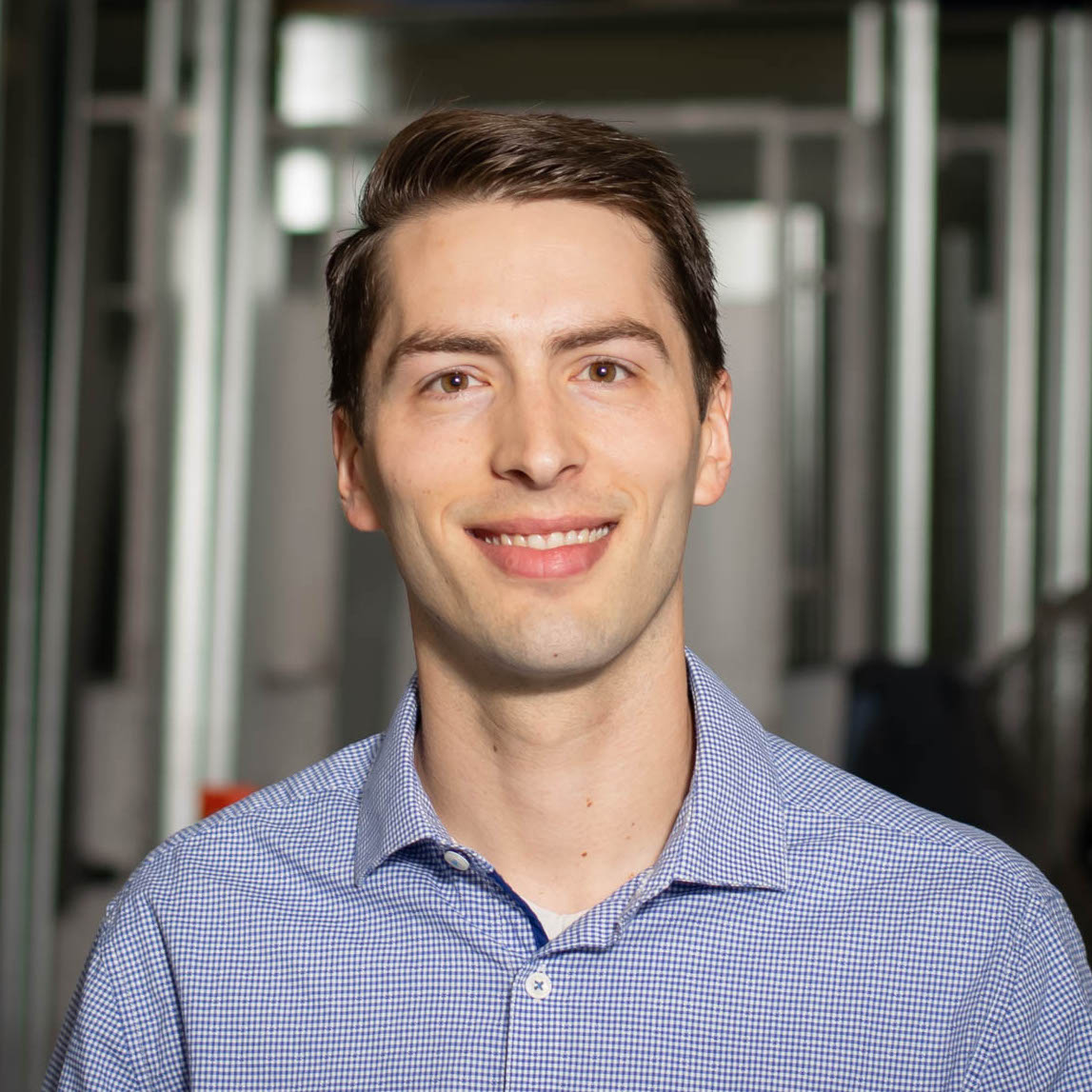 Brandon Dimmig is a product development engineer at Cambridge Air Solutions, where he is responsible for working with the organization to bring new products and product improvements to market. He loves working with people both within engineering and in other departments and is grateful to work for a company that truly values its people. He received his MBA in 2020 and was an aerospace design engineer at Advanced Technologies Incorporated in Newport News, Virginia prior to that. He and his wife enjoy spending time outdoors with their two boys.