Times listed in EDT.
 
Highlights
This session will walk you step-by-step through the process YKK used to define, communicate and reinforce the desired behaviors that have helped drive a world-class culture reflecting YKK's CYCLE OF GOODNESS® philosophy and values.
Overview
Most companies struggle with attracting, engaging and retaining top talent. Research tells us that the best way to do this is to ensure that employees understand the purpose, value and meaning of their work and to provide an excellent workplace culture in which they can thrive. Having an excellent workplace culture starts with excellent values. YKK's philosophy and core values were defined by its leaders and have been passed down over the past eight decades.
But how does a company know for certain that its actual culture reflects its values? If we define culture as the commonly held set of values and principles that show up in the everyday behavior of our people, then we know that having a great set of values posted on the wall is not enough to achieve a desired organizational culture. People do not look to written codes for clues about how to behave—they look to others.
Company
Since the company's founding in Tokyo in 1934, YKK has continuously set industry standards for quality, service, value, and innovation in the production of zippers, plastic hardware, hook and loop fasteners, webbing tapes, and snap and buttons. With integrated production and supply systems in 72 countries and regions around the world, YKK is positioned to meet the needs of the many industries it serves as it increasingly diversifies and requires shorter product cycles. Guided by the CYCLE OF GOODNESS® philosophy, "no one prospers without rendering benefit to others," YKK aims to contribute to a sustainable society through its products and manufacturing operations and constantly seeks new ways to serve the changing needs of its customers while at the same time investing in its employees and giving back to its communities. www.ykkamericas.com
Presenter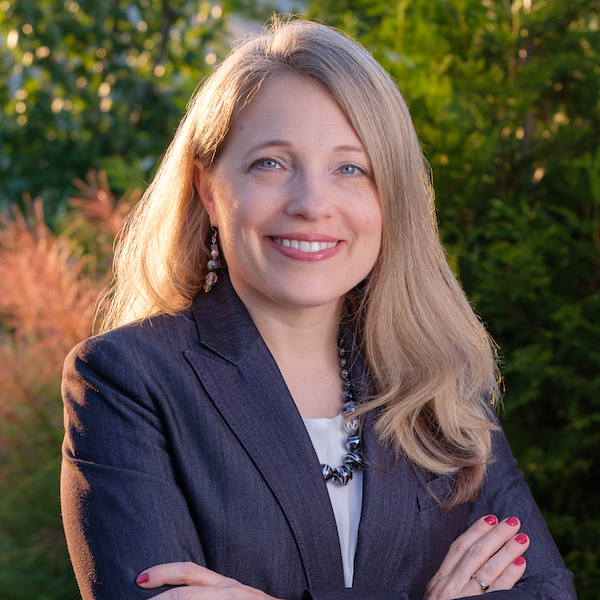 Jessica Cork is vice president of community engagement and corporate communications at YKK Corporation of America. Her primary responsibilities include overseeing government relations, public relations and corporate communications for YKK's Americas Group, which covers the Western Hemisphere from Canada to Chile. She serves as the regional liaison with YKK corporate headquarters in Japan for global public relations and communications and leads the region's corporate philanthropy and community outreach programs as well as the Americas Group's philosophy and core values initiative. Cork is fluent in Japanese and has more than two decades of experience working in Japanese organizations. She holds a bachelor's in Japanese language and literature from the University of Massachusetts, and a master's in advanced Japanese studies from the University of Sheffield in the U.K.