Times listed in EDT.
 
Highlights
Michigan Medicine developed the Clinical Design and Innovation group within its quality department to improve the value generated through the health care delivery across a patient's care continuum. Hear how its team of project managers, industrial engineers and data analysts partnered with LEI's lean product and process development (LPPD) coaches to learn new and innovative ways to serve its clinical departments and service lines.
Description
On their journey, they identified bottlenecks in the process and worked with clinical teams to define specific phases of work and streamline their timeline. Team members learned the value of visual management and what it could do to help them operate more efficiently. They also incorporated the practice of using a concept paper to thoroughly document the current state discoveries made by the clinical teams, clearly articulate the goals and objectives of the work needed to reach a desired future state, and establish leadership alignment and sign-off of the work to come. These critical changes to the way they conduct process improvement positively impacted their work as a team and the value they bring to their clinical teams.
Company
Michigan Medicine is home to one of the largest health care complexes in Michigan. It has been the site of many groundbreaking medical and technological advancements since the Medical School opened in 1850. med.umich.edu
Presenters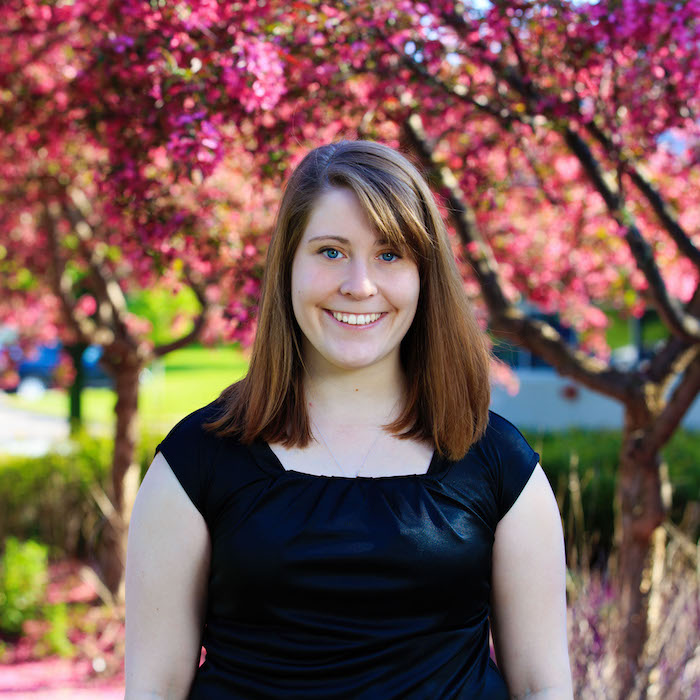 Carali Van Otteren holds a bachelor's in industrial engineering and a master's in health services administration from the University of Michigan and has worked at Michigan Medicine for over seven years. Her major projects included improving efficiencies and outcomes in cardiology inpatient care, women's birth center, and adult and pediatric operating rooms.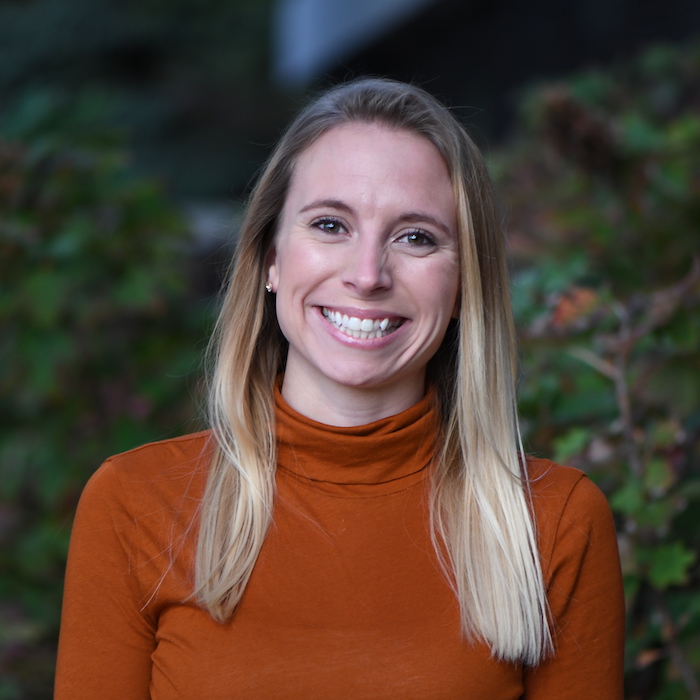 Olivia DeTroyer-Cooley holds a bachelor's in industrial engineering from the University of Michigan. She has worked at Michigan Medicine for four years, where she primarily works on improving the identification and treatment of sepsis patients. Before working in health care, she worked in automotive engineering.