Times listed in EDT. 
No competitors please. This content is live only and will not be available on-demand.
 
Highlights
Join Natalie Reed, project manager and lean practitioner at Pella Corporation, for an open conversation on how to identify and close knowledge gaps and then prioritize critical work across functions.
Overview
In this practitioner presentation, hear powerful stories of how Pella Corporation has used the tool of knowledge gap analysis to make better products, improve team performance, and grow healthy work culture and relationships.
Company
Pella Corporation designs and manufactures windows and doors for both residential homes and commercial applications. Since its founding in 1925 by Pete Kuyper, it has supported the communities where people live and work. The company is headquartered in Pella, Iowa and employs more than 8,000 people with 17 manufacturing locations and more than 200 showrooms across the country. www.pella.com
Presenter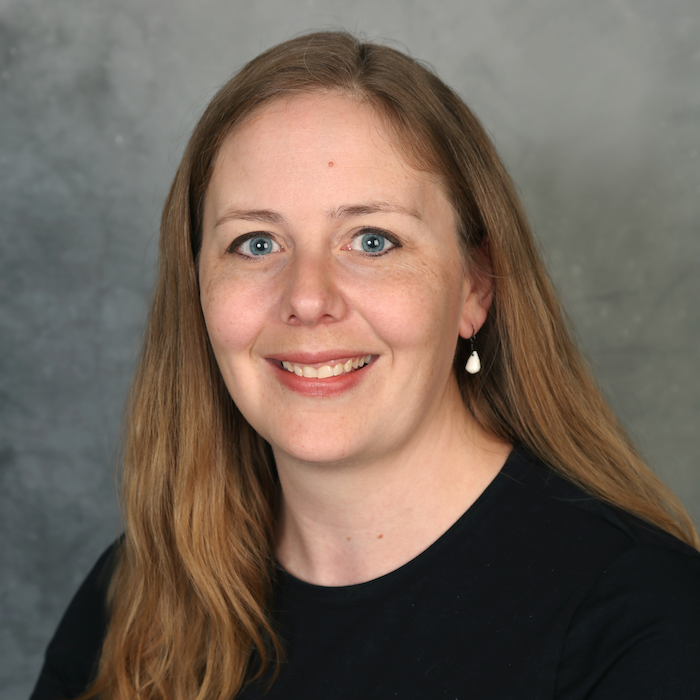 Natalie Reed has worked with Pella Corporation for 13 years to develop and improve processes across many business areas. Whether coaching individuals or leading a Kaizen team, her focus has been on helping peers see their capability to change the current state for the better. Reed has been implementing lean product and process development (LPPD) for the past three years as a project manager in the Corporate PMO. Lean tools and culture are brought to life in her day-to-day work with cross-site project teams from all levels of the organization. Areas of focus include the study/scope phase and product launch (market and operations). Reed has served on the LPPD steering team and as a dedicated resource for the Pella Innovation Lab. She holds degrees in English and sociology, with an emphasis on learning and teaching others.