Times listed in EDT.
Highlights
To make lasting progress in advancing diversity, equity and inclusion, companies can't just treat the symptoms; they must address the underlying condition, which is systemic inequity. In this session, learn how lean practices may potentially perpetrate inequities, experienced by both team members and customers. Virginia Mason Franciscan Health will recount how it addressed the growing need to address inequities and health care disparities by thoroughly examining its lean practices.
Overview
By focusing on its workshop process, from data gathering to the event itself, a cross-functional team comprised of front line eand leaders used the tools of the Virginia Mason production system to design new methods and products intended to bake in an equity lens into all improvement work. The presenters will then share some case studies that demonstrate improved outcomes for customers and team members as a result of this work. After this session, you'll walk away with new strategies to identify inequitable practices in your systems and embed equity practices into your improvement tools and methods.
Company
Established in 1920, Virginia Mason Medical Center (VMMC) is a multi-specialty group practice based in Seattle. VMMC is part of Virginia Mason Franciscan Health, an integrated health system serving the Puget Sound region of Washington state, offering access to some of the country's most prestigious experts and hospitals that are internationally known for superior quality. With a team of 18,000 team members, including nearly 5,000 employed physicians and affiliated providers, it unites the brightest health care minds in the region to provide world-class clinical excellence at 11 hospitals and nearly 300 sites of care throughout the Puget Sound area. www.virginiamason.org
Presenter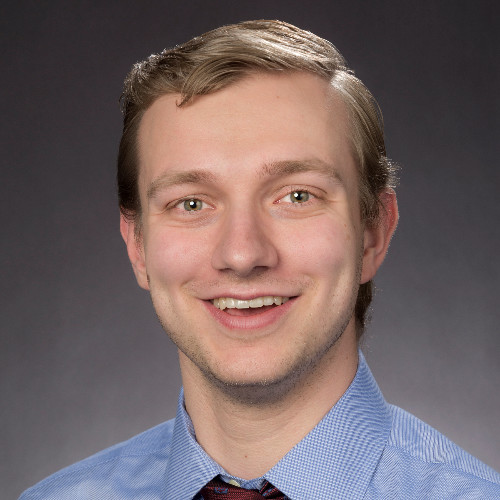 Nate Higby (he/him/his) is a Virginia Mason Production System specialist at Virginia Mason Medical Center, working in Seattle's Kaizen Promotion Office and oversees various quality process improvement initiatives occurring at Virginia Mason Medical Center, including work to systematize equity into the management system. In addition to this role, he sits on the Workforce Violence Prevention Subcommittee, the ADA improvement sub-group, and co-chairs Virginia Mason's LGTBQIA+ affinity group, ProudlyVM. He joined Virginia Mason as an intern in 2015 and worked two years in human resources as a provider recruiting coordinator before joining KPO in 2018. Outside of Virginia Mason, Higby is a commissioner for the Seattle's LGTBQ+ Commission and currently serves as the chair of the Community Outreach and Media Engagement Committee. Higby holds a bachelor's degree in sociology from Whitman College and is certified in the Virginia Mason Production System.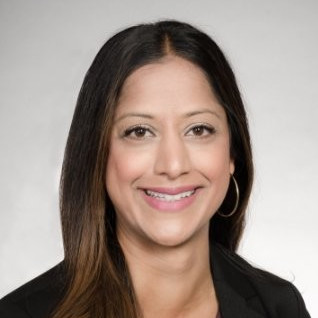 Neha Patel holds a bachelor's degree in cellular biology from the University of Washington, a bachelor's degree in nursing from Washington State University, and an Executive Master of Health Administration (EMHA) from the University of Washington. She obtained her Virginia Mason Production System (VMPS) for leaders certificate in 2013, completed her advanced VMPS training in 2018, and became certified in VMPS in 2020. She has led numerous quality process improvement initiatives and implementations at Virginia Mason since 2013, and has taught quality process management in the University of Washington's EMHA program since 2018.
Patel currently serves as senior director of ambulatory care with oversight over the neuroscience and orthopedic service lines. Previously, she served as director of urology, nephrology and renal transplant and as a VMPS specialist in the Seattle Kaizen Promotion Office within the Virginia Mason Health System, where she was the primary specialist supporting quality process improvement for two organizational strategic efforts, the cardiothoracic and structural heart program, and the people model line. From 2014 to 2017, she was the nursing operations manager for Virginia Mason's pulmonary, hyperbaric, pulmonary function testing, and bronchoscopy departments. Before that she was the nurse supervisor for Virginia Mason's dermatology service line. From 2009 to 2012, she was an emergency room nurse at MultiCare Tacoma General Hospital. Patel has served as secretary on the board of the Northwest Sarcoma Foundation, is currently is an Honoring Choices Pacific Northwest facilitator, and serves on various guiding teams at Virginia Mason, including the Transgender Service Line Guiding Team.