Times listed in EDT.
 
Highlights
Learn about practical applications to engage team members and leader in pareto diagrams, situational appraisals and risk avoidance.
Overview
Barry-Wehmiller's lean culture has preached the importance of root cause analysis for years, but like any organization, checking progress and making adjustments are critical. The last 18 months have allowed the company to train and operationalize around specific tools to deepen and extend its analysis capabilities. 
Company
Barry-Wehmiller is a diversified global supplier of engineering consulting and manufacturing technology for the packaging, corrugating, sheeting and paper-converting industries. The sum of more than 85 acquisitions, Barry-Wehmiller's business model has brought it in contact with a wide array of leadership and organizational methods. By blending people-centric leadership with disciplined operational strategies and purpose-driven growth, Barry-Wehmiller has become a $3 billion organization with nearly 12,000 team members united by a common belief: to use the power of business to build a better world. www.barrywehmiller.com
Presenter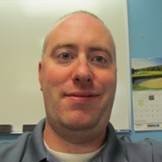 James McShane is the leader of operational excellence for Barry-Wehmiller's largest division, BWPapersystems. Following a decorated career at Rexnord, McShane brought his expertise to Barry-Wehmiller in 2020 and immediately deepened the organization's thinking on root cause analysis. He is a coach and presenter to the BW High Potential program and has led multiple projects with multi-million dollar impacts in his first 18 months.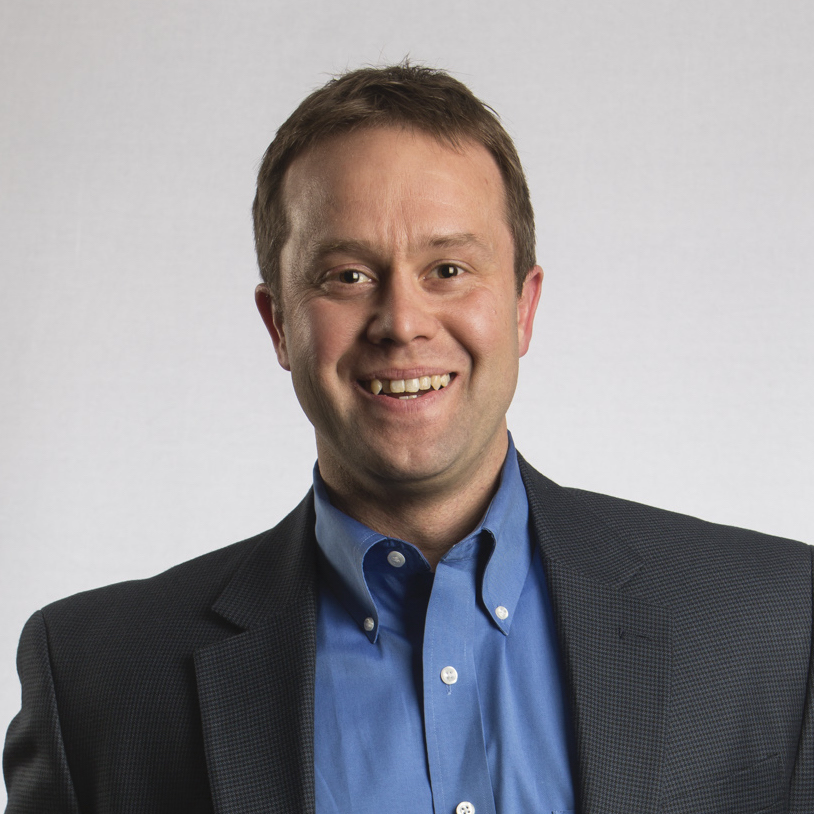 Brian Wellinghoff is the director of strategy, improvement and culture and a founding partner of the Barry-Wehmiller Leadership Institute. For the last thirteen years, Wellinghoff has organized its unique approach to continuous improvement, including facilitating executive meetings, developing PCL training, and leading daily cultural change. In the last 18 months, he has helped kickoff this culture in more than a dozen businesses outside Barry-Wehmiller that look to be more people-centric while driving greater business performance.