Times listed in EDT.
 
Highlights
Hear remarks from Paul Akers, author of 2 Second Lean, take a tour of FastCap — a benchmark 2 Second Lean facility — and participate in an interactive Q&A session with Akers and FastCap staff. Get in the head of the company's leaders to see how they empower everyone to identify and overcome waste.
BONUS: Register for the conference now using the code VIPPAUL and you'll receive a free, autographed copy of Akers' book, 2 Second Lean!
Overview
FastCap is passionate about making improvements to its processes and daily lives out of respect for customers and each other. During this 2 Second Lean tour you will see how those improvements have enabled FastCap to get the most innovative products to its customers. See how the company goes from the design process all the way through the production and shipping processes. Along the way you'll see how FastCap's improvements make an impact. FastCap's true purpose is to grow people. This tour will demonstrate the why and the how. 
Company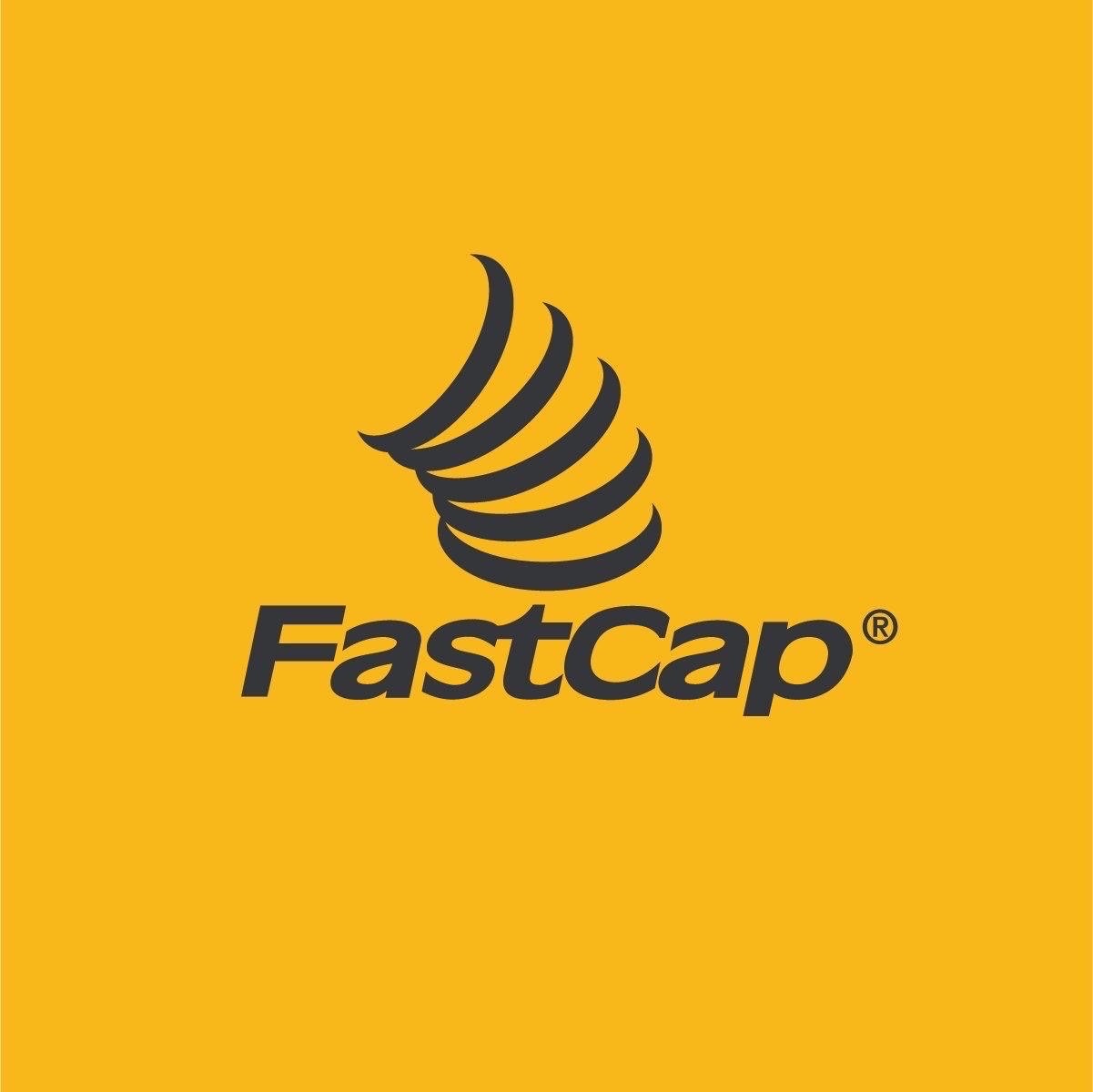 FastCap was founded in 1997 by Paul Akers, a 20-year veteran in the cabinet-making & woodworking industry. One day, while he was building some cabinets, he got an idea for a self-adhesive screw cap cover and the Fastcap was born. Over the past five years, FastCap has grown exponentially and has expanded its products base from the Fastcap to a vast array of woodworking products and tools to accommodate the professional cabinet maker and woodworker needs.FastCap strives to bring not only the most innovative, but also the most practical & relevant tools and products to customers. In fact, most of FastCap's product ideas come from people just like you! If you have an idea or a better way of doing something, give the company a call! FastCap exists because it wants to revolutionize the woodworking industry, and the only way to do that is with input from woodworkers! fastcap.com
Presenter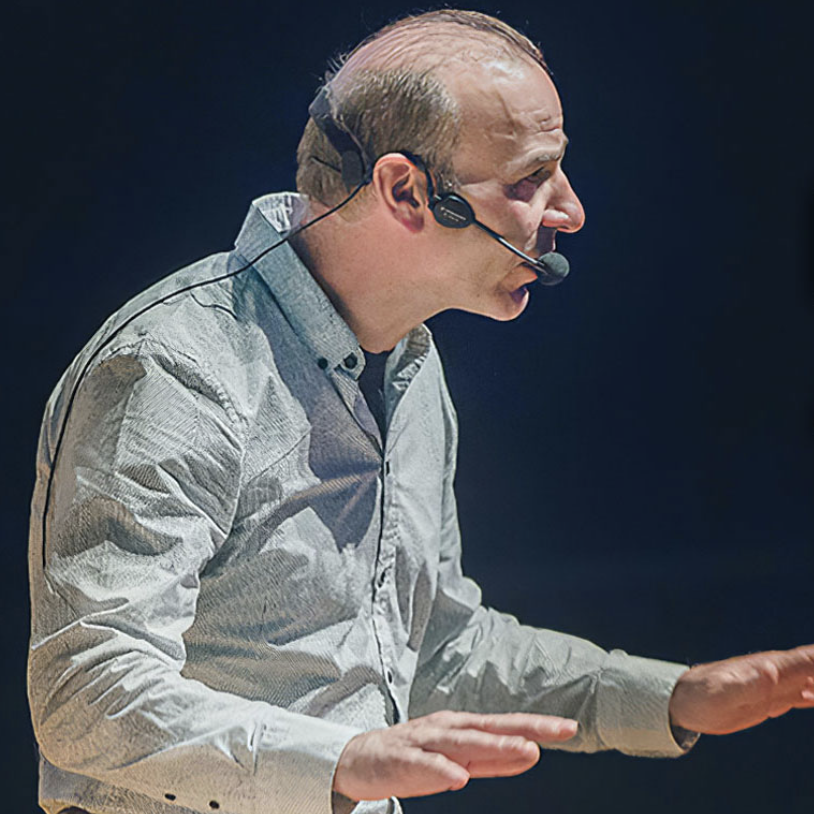 Paul Akers is an entrepreneur, business owner, author, speaker, and lean maniac! He is the founder and president of FastCap, a product development company with distribution in over 40 countries. The grandchild of Greek immigrants, Akers was born and raised in Southern California. At the age 14 he became an Eagle Scout and at 16 he built his own guitar and earned the attention of guitar builder Bob Taylor, who mentored and eventually put Akers to work for Taylor Guitars. He graduated with honors from Biola University and then went to work in Pasadena restoring historic homes and teaching high school industrial arts.
In 2000, Akers discovered lean manufacturing or Toyota Production System (TPS). This newfound knowledge helped him and his wife, Leanne, take FastCap from a small start-up in their garage into the successful product development company it is today. In 2010, Akers ran for the U.S. Senate in Washington on a lean platform of transforming government by developing lean thinking as a key strategy for all government organizations. He is an avid outdoorsman and two-time ironman who surfs, runs, swims, bikes, and has summited many 14,000 foot mountains, including Mt. Kilimanjaro, and trekking to Everest Base Camp. He is also an instrument-rated pilot and has flown his plane all over the world, including three North Atlantic crossings in a single engine aircraft. An energetic speaker whose core passion is helping people discover their full potential and showing others how to implement lean in their business and personal life, his passion for lean has taken him around the world to more than 70 countries to work and speak. Akers has written five books: 2 Second Lean, Lean Health, Lean Travel, Lean Life, and Banish Sloppiness.