Times listed in EDT.


 
Highlights
Statistics show that diverse and inclusive workplaces have more innovation and success. Learn how companies create and benefit from a more diverse workplace. Join a panel of industry leaders as they share best practices on using diversity, equity and inclusion to improve your organization and promote innovative thinking.
Overview
This panel will explore the benefits of a diverse and inclusive workplace and how to achieve it:
Greater innovation and creativity—Having a working environment filled with employees of different backgrounds, skills, experiences and knowledge creates an influx of innovative and creative ideas.
Diversity provides a range of skills—People from all backgrounds bring different skills that help to enhance a business, allowing for wider perspectives to be integrated when brainstorming, problem-solving and developing new ideas in business.
The business will be boosted—Diversity and inclusion are important factors that people look for when accepting a job offer.
Happier employees—Working in an environment that promotes diversity and inclusivity will make employees feel happier to be at work, which will reflect on the work produced.
Increased productivity—Teamwork and cooperative work can increase productivity in business. This is because a diverse team can provide their ranges of experiences and skills and allow other co-workers to learn and work well together.
Understand your customers—Having a diverse and inclusive team will not only benefit your business internally but also, and most importantly, your customers/potential customers. Employees can promote the business effectively as they have similar backgrounds with the intended target audience.
Higher revenues—Having a diverse and inclusive workforce and managing it successfully will ultimately lead to higher revenues. Employees will be happier in their job roles, new ideas will arise and productivity will increase.
Panelists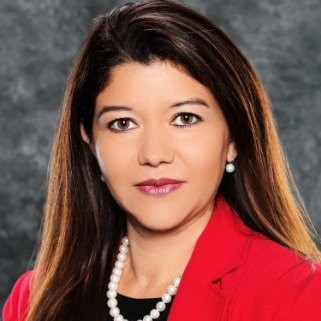 Griselda Abousleman is the vice president of continuous improvement for L3Harris. Abousleman joined L3 Harris in 2020 and has more than 25 years of progressive experience in the industrial sector, including the aerospace and defense industry. She brings a unique collection of capabilities to this role, including designing, implementing and executing business operating systems with Ingersoll Rand, Trane Technologies, and Honeywell. Abousleman holds an MBA from Arizona State University, a bachelor's in industrial engineering from Stanford University, and is lean master certified. As past chair of the Women in Manufacturing national association and a member of the Society of Women Engineers and Hispanic Professional Engineers, she remains engaged in the community and pursues her passion for enabling others to achieve their full potential.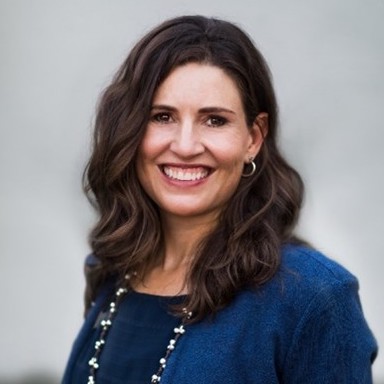 Katie Anderson is an internationally recognized leadership and learning coach, consultant and professional speaker, best known for inspiring individuals and organizations to lead with intention and increase their personal and professional impact. Anderson is passionate about helping people around the world learn to lead and lead to learn by connecting purpose, process and practice to achieve higher levels of performance. Her book "Learning to Lead, Leading to Learn: Lessons from Toyota Leader Isao Yoshino on a Lifetime of Continuous Learning" is an international #1 Amazon bestseller. Anderson serves on the AME Western Region Board and is the facilitator for the AME San Francisco Bay Area Consortium.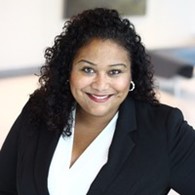 Vanessa Harrison-Chambers is the senior director of operational excellence and integration for a Canadian online grocery, home meal and meal-kit business and sits on the AME Management Team as the director of diversity, equity and inclusion. Harrison-Chambers is an experienced leader with a passion for improving business performance and building lasting relationships to collaboratively deliver results. With over 19 years of experience leading teams through large-scale transformations and building continuous improvement cultures, she loves to share her desire to learn and teach and drive performance through the growth of people.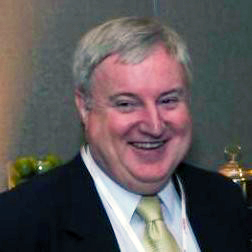 Barry McCarthy is the president of AME Australia. Previously, he was the plant manager and continuous improvement manager at Goodman Fielder. He has also worked with the manufacturing, sales and corporate arms of Toyota in Australia. McCarthy has implemented continuous improvement in food processing, manufacturing, packaging, printing and front-of-house food service and management. He has a degree in civil engineering, a master's in applied positive psychology, a graduate diploma in business, a diploma of training and assessment and a diploma in competitive systems and practices.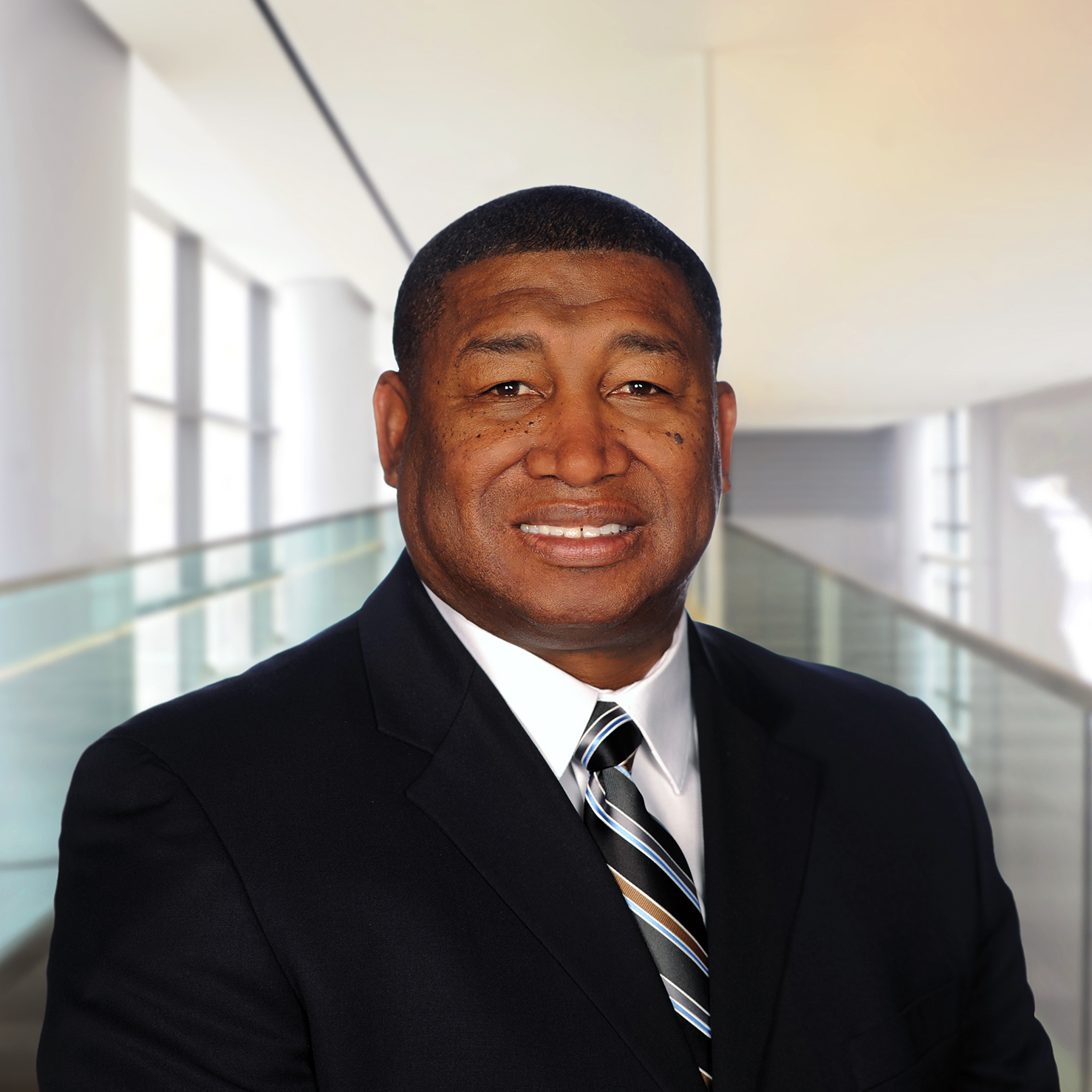 Billy Taylor is the president and CEO of LinkedXL. Taylor spent 30 years with The Goodyear Tire & Rubber Co. serving as director of North America manufacturing and chief diversity and inclusion officer. As the global head of diversity and inclusion, he led diversity and inclusion strategies for 64,000 employees across 22 countries. He is a disciple of continuous improvement processes and a certified Master Six Sigma Black Belt business leader. Taylor serves on the AME Leadership Team as the global head of diversity, equity and inclusion and on the AME Board of Directors. 

Moderator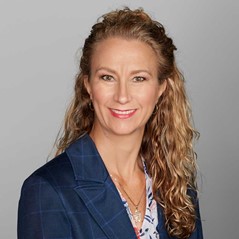 Lynne Johnson is the operational excellence leader for Thermo King Central Carolinas. She is also the AME Everywhere 2021 International Conference Chair. Johnson has been practicing lean for more than 20 years in a wide variety of industries and environments spanning engineered-to-order to mass production, manufacturing, engineering and service. She is passionate about coaching others for continuous improvement and cultural transformation and believes strongly in AME's share, learn and grow approach. Currently, she leads the operational excellence efforts at Thermo King of Central Carolinas. She holds a bachelor's in mechanical engineering from the University of Manitoba.