Times listed in EDT.
 
Highlights
There is only one asset that increases in value over time: People. See how Rototherm Group encourages change in its organization. Hear from team members on their improvements and areas of work. You'll attend a morning meeting alongside everyone on-site (this meeting is a critical tool in the growth of its people). Rototherm Group's lean journey started nearly five years ago, but the company had many issues with sustaining it at first. It was at 50 percent Its on-time delivery was at 50 percent its overdue orders were and around 600,000. This is what drove it on—it was "Lean or Die."
Description
After frustrations with sustainability, Rototherm Group knew it had to change. Late one night, its team members stumbled across Paul Akers and shared his videos across the leadership team. Within the next week, they had a morning meeting set up with the leadership team and team leader. A few months and many improvements later, they invited the entire factory to these meetings, hosted twice a week. They have a rota for each team to present an improvement video or before and after photos. They then ditched the photos and went to videos only, which they upload to their company's YouTube channel. They had over 1000 videos in the first year. Now, Rototherm hosts tours to share its experience and also sends its teams to visit other companies and witness world-class continuous improvement. Join us and see how Rototherm Group does lean!
Company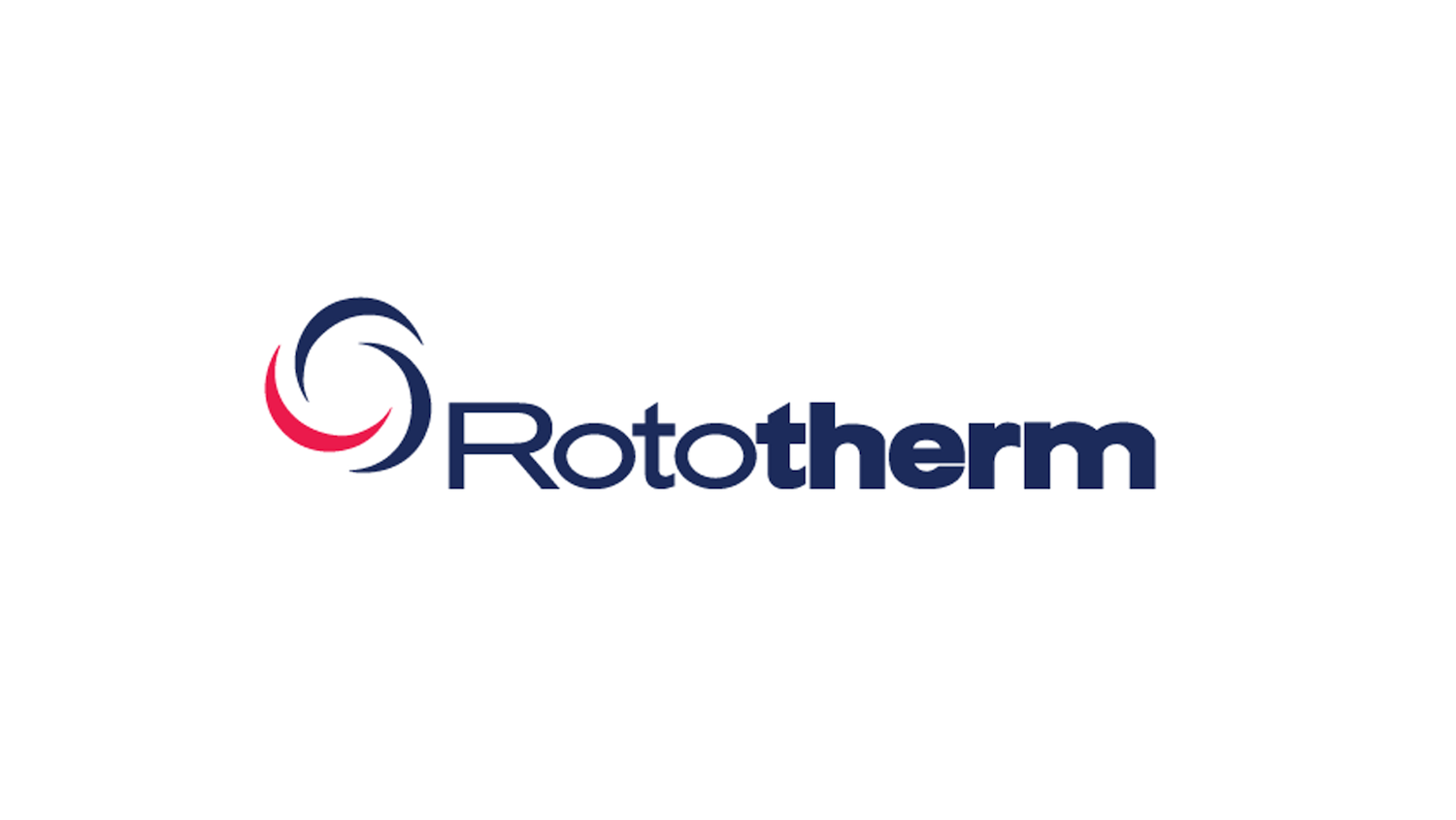 Rototherm Group is an instrumentation and control manufacturer supplying products to more than 90 countries across the globe each year. It specializes in providing process instrumentation solutions for the measurement of temperature, pressure, flow, level and density, and also offers services, repairs and on-site training. With 170+ years of manufacturing and in-house knowledge coupled with technical and on-site expertise, Rototherm's product and service range provides complete solutions to any measurement or control requirement. It has regional offices in Singapore and Australia and a growing customer base within the oil and gas, heat treatment, power generation, food and beverage, waste/water, defense, refining and petrochemical, transport, medical, dairy, and aerospace industries. rototherm.co.uk