Times listed in EDT.
This content is live only and will not be available on-demand.
 
Highlights
Learn how to more effectively assess improvement effectiveness in your organization using the AME Excellence Award criteria to provide an alternative perspective.
Overview
Perhaps only 10 percent of organizations in any given industry—including manufacturing, health care, government and other sectors—are highly effective at improving. Why? Because most people don't have the discipline to consistently align daily improvement activities to the organization's key strategies and leaders underestimate the behavioral changes needed by senior executives and middle managers. In this workshop, you will learn practical actions to encourage your organization to consistently practice getting better at getting better. Work a case study that demonstrates the attributes and practices of a company that is highly effective at improving. Walk away with the skills and capabilities of an AME Excellence Award assessor.
Presenters: Doug Carlberg / Larry Anderson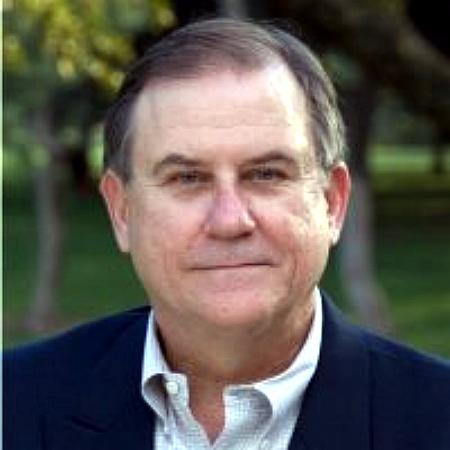 Doug Carlberg is chairman and CEO of M2 Global Inc. and a member of the AME Excellence Award Council. He has 35+ years of operations management experience in the electronics, telecommunications and defense industries. He previously served as senior vice president of worldwide operations at Harris Corporation's Microwave Communications Division, which received many awards. Carlberg serves on the board of governors for The Shingo Prize and the board of directors for AME.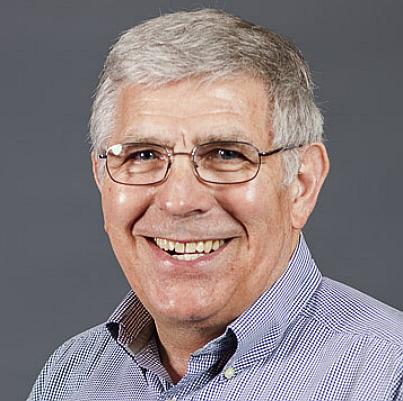 Larry Anderson is a gold-certified (SME/AME/ASQ/Shingo) lean senior management and training professional with more than 40 years of experience. He has a strong lean manufacturing and improvement background that includes a variety of functional experience. He serves as a senior examiner/team lead for both the Shingo Prize for Operational Excellence and the AME Excellence Award. He is past chair of the SME/AME/ASQ/Shingo Lean Certification Oversight and Appeals Committee, and serves as president of the Southwest Region of AME. He is a registered professional engineer in Texas and Kentucky. 

About the AME Excellence Award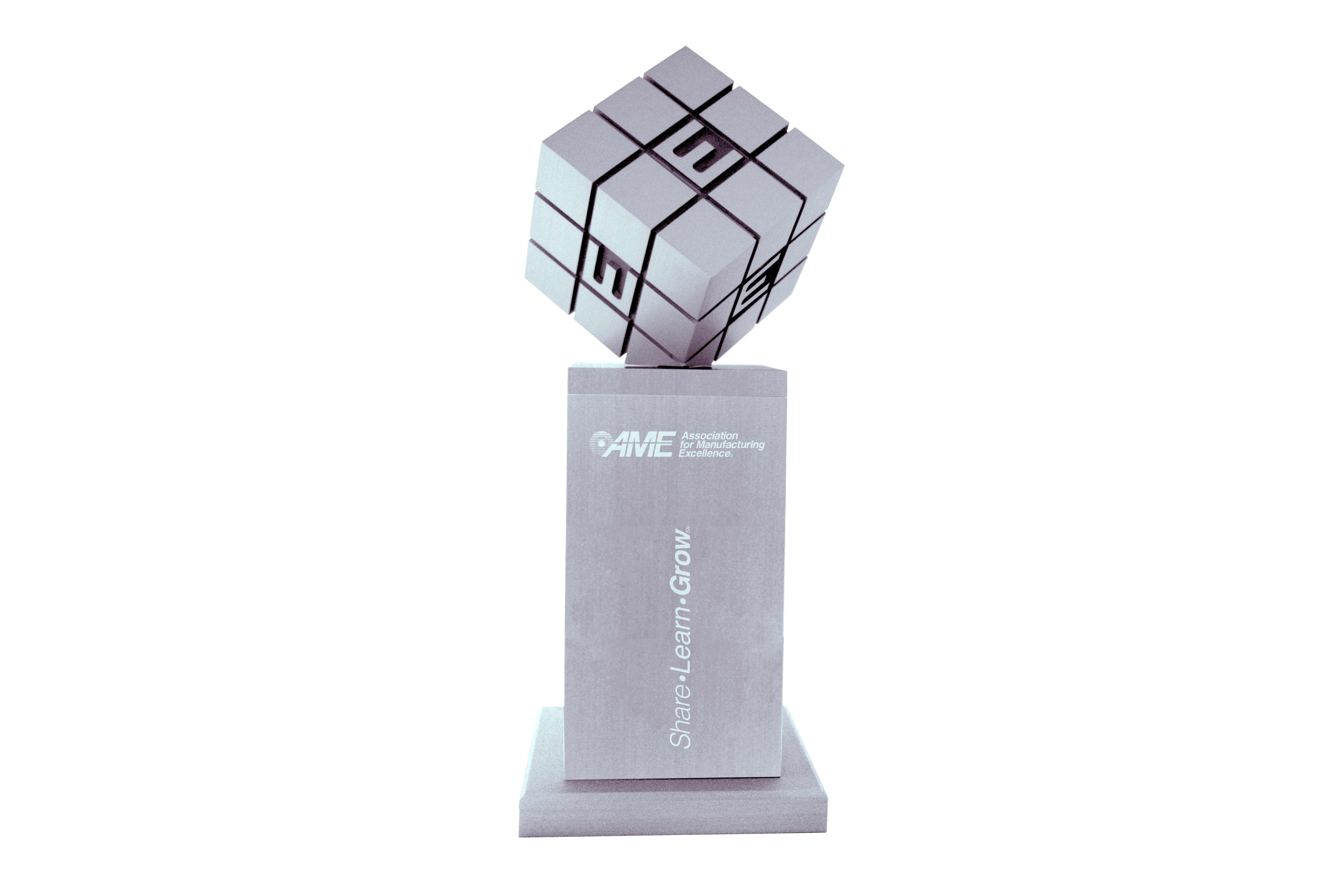 The AME Excellence Award recognizes North American manufacturing and health care organizations that have demonstrated excellence in manufacturing and business operations. The award supports AME's vision, mission and values of inspiring commitment to enterprise excellence through shared learning and access to best practices. Learn more.