Times listed in EDT.
This content is live only and will not be available on-demand.


 
Highlights
Understand how courageous cultures are created when brave work, tough conversations and whole hearts are the expectation.
Understand the role of courage and vulnerability in daring leadership.
Learn to recognize how shame, scarcity and comparison show up in the workplace and how they affect engagement, trust and connection.
Teach curiosity and the practical application of inquiry and courageous conversations.
Explain how trust is essential to building meaningful connections.
Learn how to use the "braving inventory" as a way of understanding and discussing the elements of trust: Boundaries, reliability, accountability, vault, integrity, non-judgment and generosity.
Learn the "rising strong" process and the critical role that curiosity and recognition of emotion play.
Recognize common strategies for offloading hurt and learn more effective behaviors for managing emotion.
Overview
Creating work cultures where team members feel safe and seen means having the language and tools to have courageous conversations. Current data suggests that if workplaces do not have a culture where team members feel safe to discuss their fears and feelings, leaders will squander 90 percent of their time managing the behaviors that are a result of not speaking about those fears and feelings. The unspoken is never benign.
In a year like 2020, and into much of the same in 2021, emotions are high, opinions divided, the workload great, and the fatigue of stress can feel overwhelming. Creating courageous and healthy cultures during this time, especially at work, means getting uncomfortable, feeling our feelings, speaking the unspoken, owning the stories we make up and choosing courage.
When we build a culture in the skills, tools and language of courage, we have cultures where our leaders and employees can show up as their full selves. In these courageous cultures, creativity is not only welcomed, it flourishes, innovation grows and the skills in safety, production, innovation, lean principles and much more not only feel possible, they are sustainable to create real change.
Company
Justine Froelker has been certified in the work of Dr. Brené Brown for seven years. She travels nationally and presents virtually to global audiences using her storytelling, humor and passion to meet audiences where they are, all the while creating a safe space to make real change in their lives. Based on the research of Dr. Brené Brown, Dare to Lead™ is an empirically based courage-building program designed to be facilitated by organizational development professionals.
Whether you are in ministry, nonprofit or small to large corporations, the Dare to Lead™ work will help your team learn the language, tools, and skills to have tough conversations, especially surrounding such topics as diversity, equity, inclusion and belonging, as well as to create a healthy and resilient culture, and therefore create and innovate for growth. www.justinefroelker.com
Presenter: Justine Froelker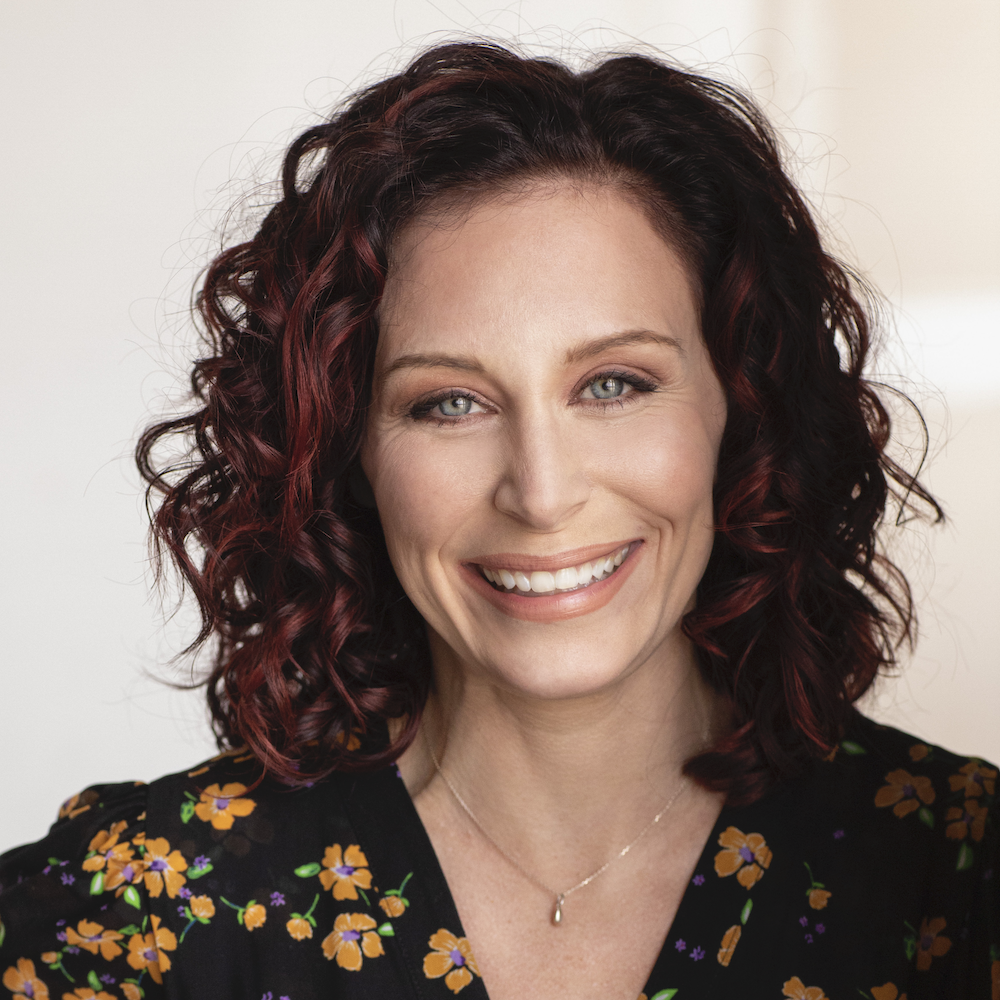 Justine Froelker is a licensed professional counselor with 20+ years of experience in traditional mental health and personal development. She is the author of seven best-selling books and has done TEDx Talks at TEDxUMDearborn and TEDxLaSierraUniversity. Froelker travels nationally and presents virtually to global audiences, delivering keynotes, workshops and training on topics such as leadership, courage, resilience, mental health, preventing burnout, and courageous and curious conversation.