Times listed in EDT.
This content is live only and will not be available on-demand.
 
Highlights
Learn how to build and use a lean management accounting system to make relevant information available to decision-makers on a timely basis.
Learn why lean organizations need lean management accounting systems.
Learn how to sustain a lean management accounting system with lean financial coaches.
Overview
A lean organization must develop an effective and efficient management accounting function that complements its financial accounting system to provide a knowledge base for effectively making decisions about the future. This is critical because the focus of financial accounting is on past activity. Lean accounting makes relevant information available to decision-makers on a timely basis.
Company: BMA
BMA is the world's leading lean accounting training and consulting firm. Its comprehensive education classes and lean accounting implementation approach are designed to create a robust, sustainable lean accounting system for any organization. www.maskell.com
Presenter: Nick Katko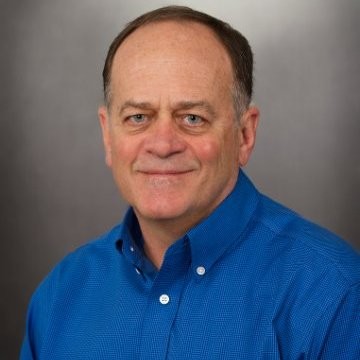 Nick Katko is an early pioneer of lean accounting. In the 1990s, as CFO of Bullard, Nick implemented a complete lean management accounting system in conjunction with Bullard's lean transformation, which included eliminating standard costing. Katko learned that existing management accounting systems and financial management practices for lean organizations must be made relevant to ensure the success of a lean strategy. Katko joined BMA in 2002 and has leveraged his lean accounting experience and philosophy in assisting BMA clients in developing, leading and coaching them in their lean accounting transformations, as well as lean strategy and lean office guidance. He served a range of organizations, from family-owned businesses to multi-national companies in industries such as manufacturing, healthcare, software, engineering and service.