Times listed in EDT.
This content is live only and will not be available on-demand.


 
Highlights
Join visuality expert Gwendolyn Galsworth as she defines visual workplace principles and practices and demonstrates what workplace visuality is and why it is indispensable on your journey to operational excellence. Whether you are already on your journey to visual excellence or about to begin, this is a workshop that inspires, informs and can move you and your company forward.
Overview
A visual workplace is a compelling operational imperative, crucial to daily performance, and central to your war on waste, vastly reduced lead times and an accelerated flow. In this workshop, learn how visual devices create a workplace that is self-ordering, self-explaining, self-regulating and self-improving—where what is supposed to happen does happen, on time, every time, day or night, because of visual solutions.
Discover Galsworth's 10-doorway model and see how visual methods (5S-on-steroids, visual standards, visual scheduling, visual controls, visual metrics, visual problem-solving, visual machine and visual leadership) work together to create remarkable bottom-line results and a spirited and engaged work culture.
Drawing from her work in the field and 30+ years of hands-in implementations, Galsworth shares the why, what and how of workplace visuality, including practical, hands-on tools she deploys when she implements. See more than 100 visual solutions and learn the crucial difference between visual performance and visual management. Learn the building blocks of visual thinking and the link between brain function and operational excellence. Examine a case study of a company achieving high-level operational excellence goals through a visual conversion.
Company
Visual Thinking Inc. (VTI) is a training and consulting firm, specializing in visual management and other visual workplace methods. Founded by Gwendolyn Galsworth in 1991, VTI offers a rich array of onsite and online visual workplace training, coaching and consulting products and services. Galsworth is a frequent presenter for the Shingo Institute, AME, SME, and the MEP Network. With the publication of Galsworth's Shingo award-winning books, VTI established the field standard for visual excellence. VTI opened the Visual-Lean® Institute, where in-house trainers and external consultants are certified in nine core visual workplace courses. Learn more at visualworkplace.com.
Presenter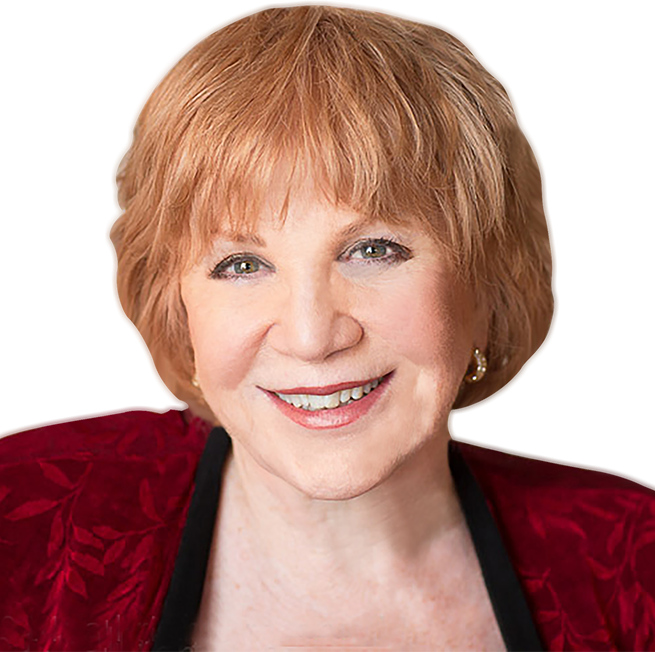 Gwendolyn Galsworth, Ph.D., is a widely recognized visual workplace expert credited with codifying visual workplace concepts, principles and technologies into a single, coherent framework of knowledge and know-how. Founder/president of Visual Thinking Inc. and The Visual-Lean® Institute, Galsworth is a hands-on implementer who, for more than 30 years, has trained trainers and led visual conversions in US companies and around the world. She worked closely with Dr. Ryuji Fukuda to bring CEDAC and the X-Type Matrix to the west and with Dr. Shigeo Shingo to create poka-yoke courses for the west. She is a Shingo Institute Fellow and author of seven books, including two Shingo award-winning books, "Visual Workplace/Visual Thinking" and "Work That Makes Sense." Her show, Visual Workplace Radio, draws 20,000 monthly listeners. Her podcasts and articles are free at visualworkplace.com.