Times listed in EDT.
This content is live only and will not be available on-demand.
 
Highlights
This hands-on, high energy workshop will help participants develop their leadership commitment to sustain the results their teams work so hard to achieve. You will deep dive into the nine elements of the wheel of sustainability, gaining an image of and a practical approach to apply them to critical business processes.
Overview
Nothing can stop people when they're engaged and empowered to use their creativity and work on things that are important to them. When teams solve critical business problems and achieve breakthrough results, they express joy and relief. It's contagious. Imagine what it would be like to keep those problems from returning. The wheel of sustainability is a proven system to do just that. This session will inspire you to build the leadership commitment to engage and empower teams, sustain your solutions and create a winning experience. You will have the opportunity to review and build examples of all elements of the wheel that you can take back and apply to your business processes.
Company
Founded by Adam Lawrence in 2018, Process Improvement Partners LLC brings 30+ years of experience in process improvement, applying lean and kaizen thinking to manufacturing, service and business processes. It aims to help create a culture of continuous improvement by working with businesses to drive out waste and inefficiencies and accomplishes this through leadership coaching, mentoring and facilitating impactful team activities. The result? Teams that are equipped to deliver sustainable, breakthrough solutions. www.pi-partners.com
Presenter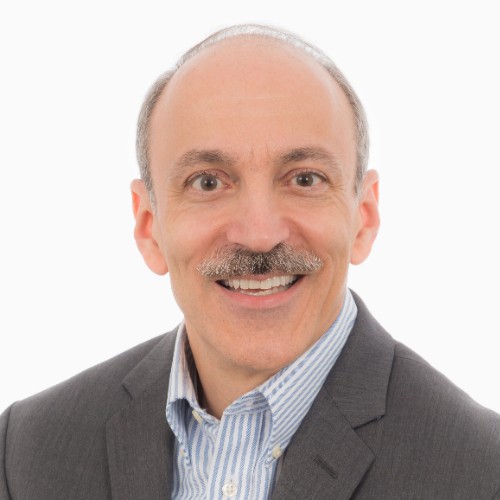 Adam Lawrence is the managing partner of Process Improvement Partners, LLC. He has 30+ years of experience in process improvement activities targeted at manufacturing and business processes. Having facilitated 300+ Kaizen events in multiple industries around the world, Lawrence aligns with leadership, engages teams and creates sustainable results. He has mastered the use of many different process improvement methodologies, allowing him to implement the best strategy for each organization's goals and objectives. He holds a bachelor's in industrial engineering from Virginia Tech. He also holds lean certifications from the University of Michigan. "The Wheel of Sustainability" is his first book.