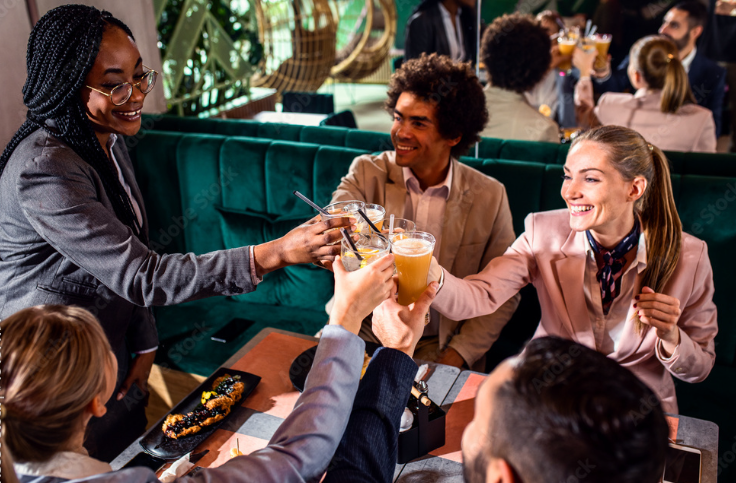 Attending the conference on your own? Want to connect with AME-ers over lunch between sessions? Sign up for a spot at an AME-reserved table and dine with fellow conference attendees. There will be no agenda at the tables – just conversation, networking and dining with peers. Tell your fellow diners what you loved about your morning session and what you're looking forward to in the afternoon. Ask your tablemates for advice on an issue you're noodling through.

Each AME Lunch Bunch table will be hosted by a passionate AME volunteer, ready to help the group come out of their pasta shells! Lunch Bunch members may sign up for one or more lunches and can stay at the AME table for however long they'd like. Want to dine and dash? Join the group for 15 minutes. Want to enjoy a leisurely lunch? Stay for the whole time!

When: Tuesday, Oct. 31 from 11:30 a.m. - 12 p.m., Wednesday, Nov. 1 from 11:30 a.m. to 12 p.m. and Thursday, Nov. 2 from 11:45 a.m. - 12 p.m.
Where: Grand Ballroom, Huntington Convention Center
How to sign up: You can add this event to your schedule in the conference app, once available.