Subscribe to Target Online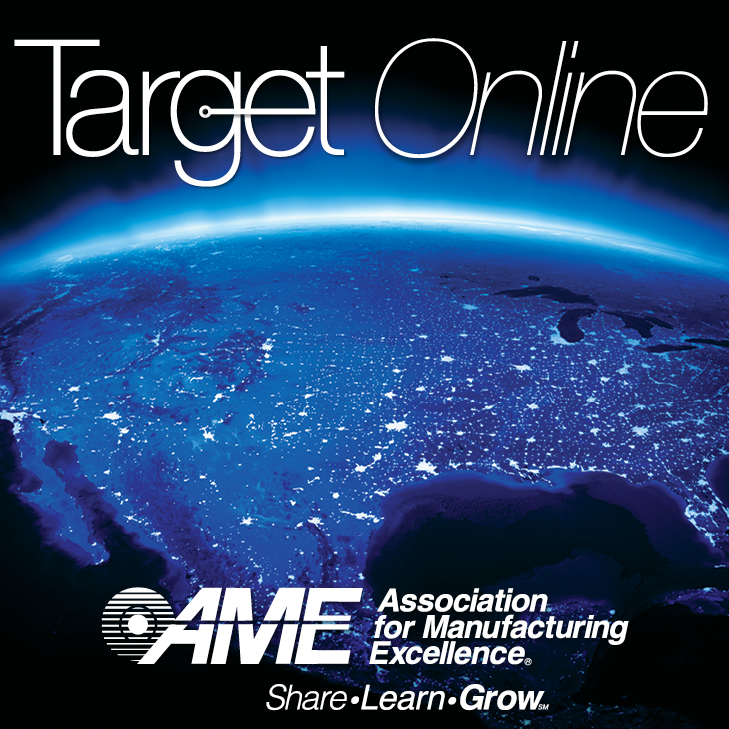 Target Online is AME's weekly source of industry news. Delivered each Friday via email, it is the premiere source for original content and industry news focused on manufacturing, lean and continuous improvement.
Each week, AME authors and industry leaders will provide you with news and insights designed to keep you informed and ready to help further your team on the journey of continuous improvement and enterprise excellence. 
To subscribe to Target Online, please submit your name and email information in the upper right-hand corner of this page. Once you receive your first Target Online email, you'll be able to personalize your news feed to focus on the topics that are most important to you (see video below on the steps to personalize your news feed). Don't miss this opportunity share, learn and grow – subscribe to Target Online today!
 
Advertise in Target