Highlights
This content will not be available on-demand.
The post-pandemic work environment can feel isolated, disconnected and frustrating. AME's core focus is practitioner-to-practitioner shared learning and growing. Like iron sharpens iron, it is primarily the relationships developed through collaboration solving real business problems. Encouraging leaders at every level to continue to grow. Knowledge sharing across multiple sectors and creating breakthrough solutions to complex business challenges. This panel of executive and frontline workers from across industries will share real-life examples of how their companies are tapping into the AME Consortia network to grow personally and move their businesses forward.
Overview
AME Consortia is a collaborative set of dynamic regional communities sharing knowledge and best practices. They are member-led and supported with a facilitator acting as a trusted advisor, connecting members and experts to knowledge in the AME community and beyond. AME's Consortia companies continue to attract and retain top talent due to their people-centric culture, commitment to developing their employees and ability to provide meaningful work. Restrictions on travel, site visits and training have not stopped their ability to share, learn and grow. In this session, discover how companies are moving forward and building connections as members of this dynamic community.
Company
The Association for Manufacturing Excellence (AME) is the premier not-for-profit organization dedicated to the journey of continuous improvement and enterprise excellence. AME's membership is composed of a trusted network of volunteers committed to leveraging the practitioner-to-practitioner and company-to-company shared learning experience. Through engaging workshops, plant tours, webinars, summits and industry-leading conferences, AME members are continually discovering and implementing new continuous improvement strategies and best practices. AME offers its members a multitude of valuable resources to help them stay abreast of current industry developments and improve the skills, competitiveness and overall success of their organizations. www.ame.org
Moderator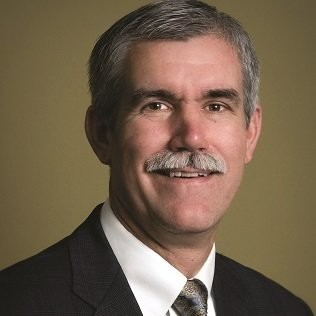 Dale Gehring has retired as the director of continuous improvement and sustainability for ESCO Corporation. He has more than 40 years of manufacturing experience with ESCO Corporation, a leading global provider of highly engineered consumable products for the resource, infrastructure, power generation and transportation markets. During his time with ESCO, Gehring was a founding consortia member, with 50 members in the Portland, Oregon area today. He has served on the boards of Clackamas Academy of Industrial Science, a STEM charter school, and as chair for AME. 

Panelists
Madonna Buhr is a recognized continuous process improvement leader with successful supply chain, office/non-factory and shop floor experience in a variety of industries, including aerospace, healthcare, social services and public utilities. Buhr is a senior continuous improvement engagement and transformation office manager for Ameren. She was a material handling/packaging engineer, operations foreman and lean CI practitioner/manager for almost 40 years at Boeing.
Buhr joined Ameren six years ago as a senior lean CI engagement manager. With over 25 years of lean CI experience, she has led organizational transformations with significant improvements. Buhr has guided leaders, teams and projects to increase productivity, cost savings, change management and innovative breakthrough process redesign. She has used Production, Preparation, Process (3P) to redesign factories, warehouses, social service agencies and emergency departments.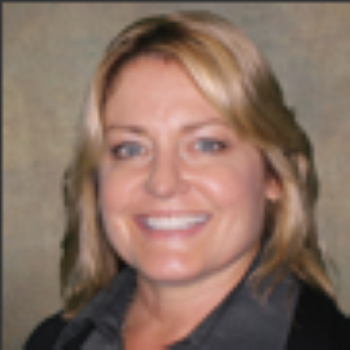 Melissa Kaufman is the operational excellence lean director for Crown Equipment Corporation and is responsible for the global deployment of lean throughout Crown manufacturing and business systems. She has more than 20 years of experience in manufacturing operations and has held various positions in engineering, lean, Six Sigma, value stream and business unit management. Kaufman is currently the chair of the Association for Manufacturing Excellence Regional Presidents Council and serves as a board member for the OSU Center for Operational Excellence. She graduated from Wright State University with a bachelor of science degree in mechanical engineering.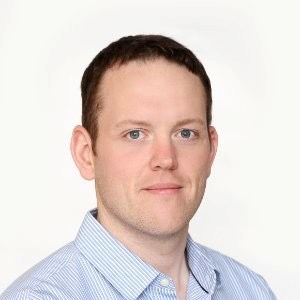 Colin Pugh is responsible for leading the lean transformation across Kwik Trip's Support Center. Through training and implementation of continuous improvement tools, techniques and philosophies, Kwik Trip strives to bring about meaningful, tangible, positive change for its coworkers, business and industry. Pugh graduated from Cardiff University Wales in 2005 with a degree in Manufacturing Engineering. He has over 15 years of operational experience in food and beverage manufacturing across the UK, Ireland and several Midwest states.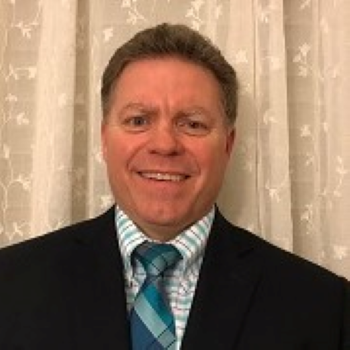 Richard Wiltse was a Master Black Belt for Tremco Incorporated, a leading manufacturer of sealants and waterproofing technologies. During his 15-year tenure at Tremco, Wiltse was instrumental in developing a lean Six Sigma program that spans seven different factories/sites and has accounted for millions of dollars in savings. A teacher, instructor, coach, and occasional conference speaker, Wiltse has presented on various topics ranging from DOE to value stream mapping. As the founder and facilitator of the AME Cleveland Lean Consortia, Richard is currently developing new benchmarking methods and standards in an effort to enhance the lean programs of all AME Consortia members. Richard is a certified MBB from Ohio State University and received his MBA from Shenandoah University and a BS from Illinois State University. 

What is AME Consortia?
An AME Consortium is a group of local companies (20 +/-) that collaborate for broad, deep, accelerated lean-CI progress better, faster, and easier than they can do it alone. These dynamic practitioner-to-practitioner networks are designed to support you in accelerating your company's journey toward excellence. AME currently has consortia in and around Chicago, Cincinnati, Cleveland, Indianapolis, Kansas City, Toronto, Miami, Minneapolis/St. Paul, Nashville, St. Louis, Salt Lake City, San Antonio, San Diego, San Francisco, Seattle, and Wisconsin. Learn more.