Times listed in EDT.
 
Highlights
The pandemic caused many work environments to feel isolated, disconnected and frustrating. AME's core focus is practitioner-to-practitioner shared learning and growing. Like iron sharpens iron, it is primarily the relationships developed through collaboration solving real business problems. Encouraging leaders at every level to continue to grow. Knowledge sharing across multiple sectors and creating breakthrough solutions to complex business challenges. This panel of executive and frontline workers from across industries will share real-life examples of how their companies are tapping into the AME Consortia network to grow personally and move their businesses forward.
Overview
AME Consortia is a collaborative set of dynamic regional communities sharing knowledge and best practices. They are member-led and supported with a facilitator acting as a trusted advisor, connecting members and experts to knowledge in the AME community and beyond. AME's Consortia companies continue to attract and retain top talent due to the people-centric culture, commitment to developing their employees, and their ability to provide meaningful work. Restrictions on travel, site visits and training have not stopped their ability to, share learn and grow. In this session, discover how companies are moving forward and building connections as members of this dynamic community.
Company
The Association for Manufacturing Excellence (AME) is the premier not-for-profit organization dedicated to the journey of continuous improvement and enterprise excellence. AME's membership is composed of a trusted network of volunteers who are committed to leveraging the practitioner-to-practitioner and company-to- company shared-learning experience. Through engaging workshops, plant tours, webinars, summits and industry-leading conferences, AME members are continually discovering and implementing new continuous improvement strategies and best practices. AME offers its members a multitude of valuable resources to help them stay abreast of current industry developments and improve the skills, competitiveness and overall success of their organizations. www.ame.org
Panelists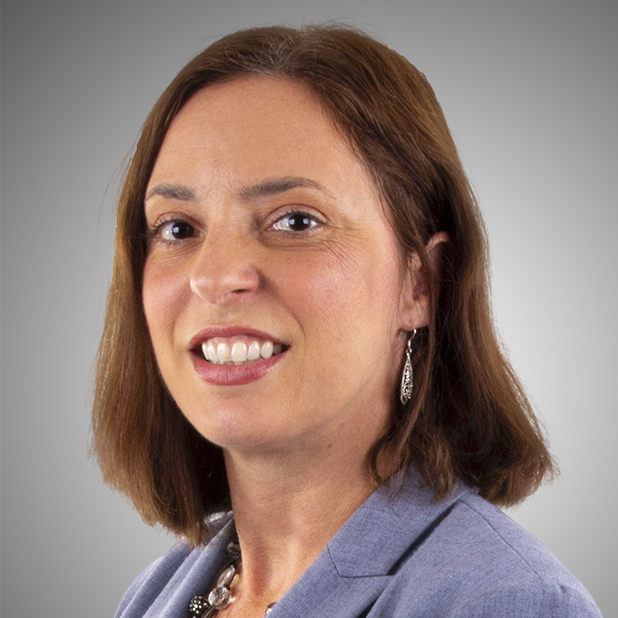 Lisa Asbach is a strategic HR professional with more than 20 years of experience across HR operations, talent management, leadership development, training and development, talent acquisition, and employee relations. She has led large-scale, global strategic initiatives to train and build the capabilities of employees and leaders for her organizations. She also has led her teams through business transformations to support her organizations. Asbach joined the AME Midwest Board in late 2020 to help the mission of share, learn and grow.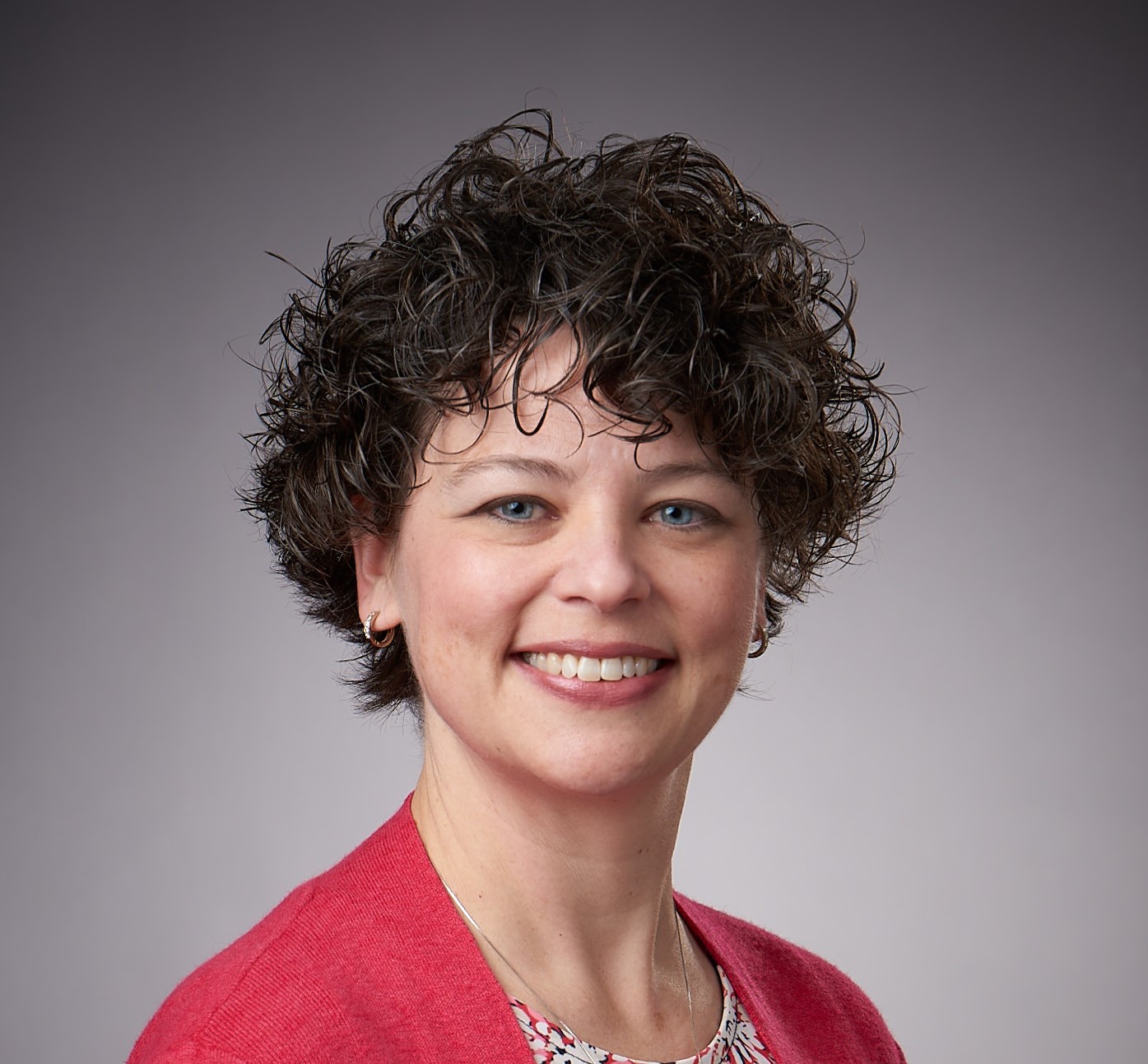 Cindy Hinds is the corporate director of enterprise excellence at AO Smith Corporation. She has more than 20 years of experience implementing and teaching lean principles in manufacturing and office environments in the U.S., Canada, Norway, Iceland, Brazil, India and China. Her current role is architecting the company's journey to creating a culture of highly engaged employees who problem-solve and innovate to drive business performance. Hinds holds a bachelor's degree in chemical engineering from Tennessee Technological University and an MBA from the University of South Carolina. She is a certified professional coach from the Institute of Professional Excellence in Coaching. She is also a member of the AME Champions Club and the AME Nashville Consortium, and she volunteers on the AME Champion Club Task Force.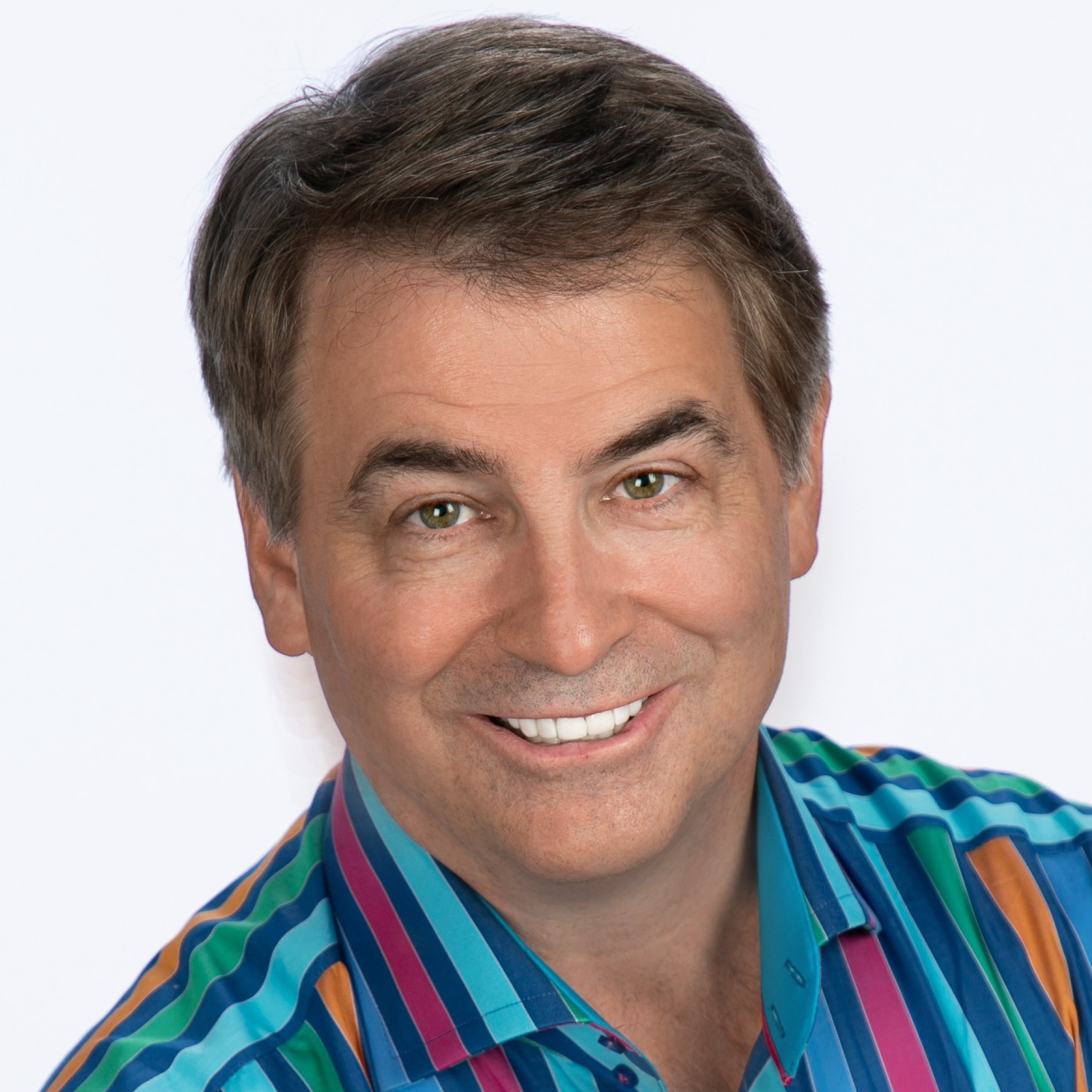 Jonathan Jones is the facilitator for the AME St. Louis Consortium. In addition, he has been an executive coach for CEO and key executives through Vistage, facilitating private peer advisory groups since 2015. As a leadership and organizational development professional for the last 20+ years, Jones has earned a reputation for helping companies of all sizes improve their performance and profitability while managing the challenge of growth that inherently comes with purposeful strategy and deliberate execution. He enjoys helping create positive, performing CultureCentric™ companies where employees are fully engaged in the corporate strategy and find that a positive work environment improves their emotional and financial well-being.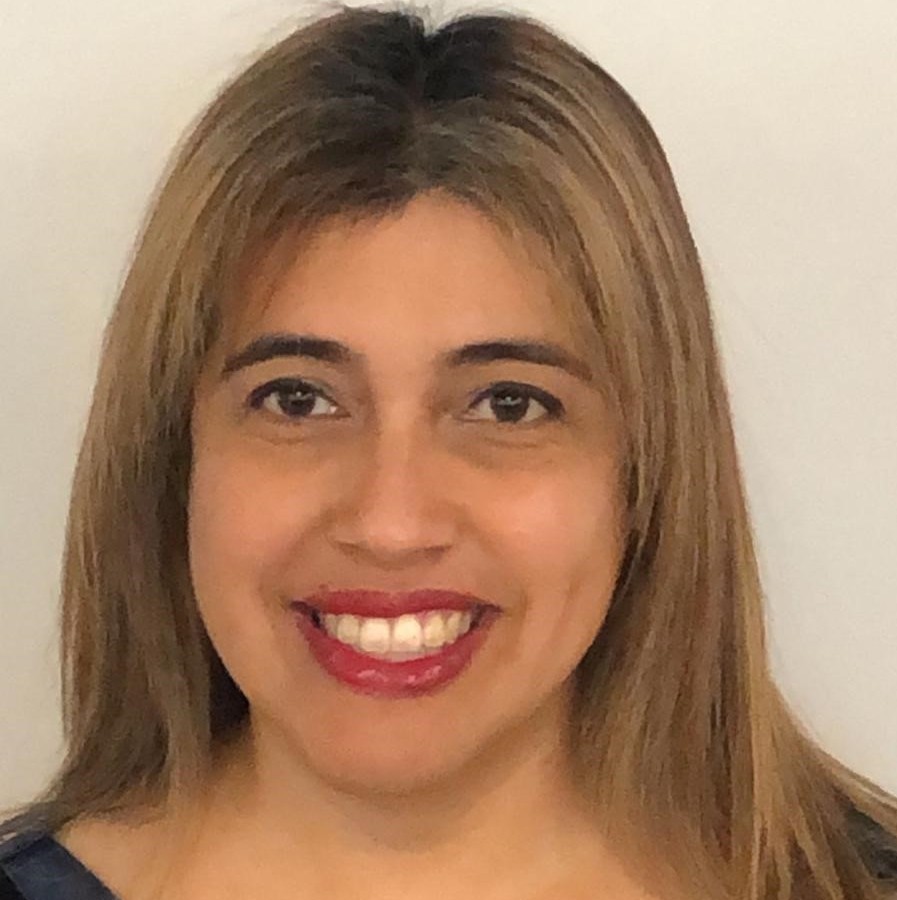 Maribel Topf is the manager of continuous improvement and a Six Sigma Black Belt for the software and information division of Snap-On tools. She specializes in adapting Lean Six Sigma methodologies in all areas of the business, including sales, call centers, and development teams, as well as coaching them through continuous improvement projects. 

Moderator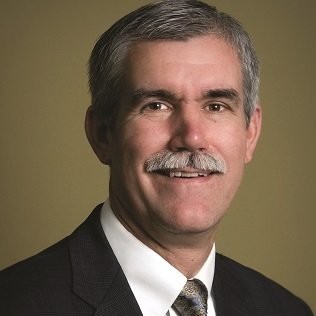 Dale Gehring is retired as the director of continuous improvement and sustainability for ESCO Corporation. He has more than 40 years of manufacturing experience with ESCO Corporation, a leading global provider of highly engineered consumable products for the resource, infrastructure, power generation and transportation markets. During his time with ESCO, Gehring was a founding consortia member, which today has 50 members in the Portland, Oregon area. He has served on the boards of Clackamas Academy of Industrial Science, a STEM charter school, and AME, on which he served as chair. 

What is AME Consortia?
An AME Consortium is a group of local companies (20 +/-) that collaborate for broad, deep, accelerated lean-CI progress better, faster, and easier than they can do it alone. These dynamic practitioner-to-practitioner networks are designed to support you in accelerating your company's journey toward excellence. AME currently has consortia in and around Chicago, Cincinnati, Cleveland, Indianapolis, Kansas City, Toronto, Miami, Minneapolis/St. Paul, Nashville, St. Louis, Salt Lake City, San Diego, San Francisco. Learn more.