Highlights
In this conversation-style keynote moderated by Shingo Award-winning author Mark Graban, learn from the experience of an all-star cast of healthcare professionals at a local level healthcare group in the time of the COVID-19 pandemic and renewed efforts to bring social justice for all.
Overview
A global pandemic, natural disasters, economic hardship, and societal injustice occurring simultaneously, and in a prolonged manner, has served as an epic stress test of our societal systems, including our healthcare system.
Amid the Coronavirus pandemic, Kaiser Permanente East Bay has had to endure the second and third largest wildfires in the history of California happening simultaneously just an hour away, the passing of its iconic CEO, Bernard Tyson, and the specter of a labor stoppage with its union partners. How did East Bay manage to hang in there amid all of that? How did its people stay mentally resilient in the face of insane levels of change and uncertainty?
In response to multiple COVID-19 surges in its hospitals, the East Bay figured out how to rapidly expand its ICU capabilities. It also figured out how to deliver high-quality care to its nearly 400,000 members in a socially distant manner using virtual care technology and redesigning the workflows of the many dozens of its on-site clinics. In response to the ongoing problem of racial injustice, it has not only continued its award-winning focus on equity, inclusion and diversity, but has also begun wielding all it knows about improvement science to reduce disparities in health outcomes based on demographics.
In this conversation-style keynote, you'll learn about the East Bay's transformation, specifically its "Striving Model," based on the Toyota Kata research done by Mike Rother out of the University of Michigan, as well as research into learning systems done by Jim Stigler out of the UCLA School of Psychology. Their research teaches how people can augment their brains and improve their mindsets by deliberately practicing the right cognitive patterns, ideally with the corrective feedback and support of a skilled coach. East Bay has infused this scientific approach to problem-solving into as many venues as possible, including process improvement work, project management, leadership meetings, and 1-on-1 mentoring sessions. You'll also explore how improvement science might help organizations rationally approach complex social issues such as racial injustice. This will be also be a learning journey for the presenters, as they seek to embrace uncertainty and explore new territory.
About Michael Lombard, Rita Ng and Carla Wicks
Michael Lombard is the managing director for the East Bay service area of Kaiser Permanente, one of the nation's largest integrated health systems. He is an experienced healthcare executive specializing in enterprise transformation, turnaround strategies and people development. Lombard has worked in healthcare since 2010 in progressive leadership roles, including hospital CEO and national-level operational excellence director. He is passionate about equipping people with the striving skills and mental resiliency needed for individuals, families, and our communities to thrive. He holds a Master of Business Administration from the University of Texas at Dallas School of Management. 

Dr. Rita Ng is the physician-in-chief for Kaiser Permanente Oakland Hospital. She also serves on the board of directors for The Permanente Medical Group, the largest physician medical group in the nation. She holds a degree in human biology with honors from Stanford University, where her interest in international health began. Her undergraduate thesis work focused on health care access in third world countries, for which she was awarded the prestigious Firestone Medal given to the top undergraduate honors thesis. Her research work has been published in multiple scientific journals. She earned her medical degree from the University of California at San Francisco Medical School, an internal medicine residency at UCSF, and a cardiology fellowship at Cedars-Sinai Heart Institute. Ng was named Miss California and was 2nd runner-up at the Miss America Pageant in 2001. In addition to winning the National Talent Award and the Top Interview award, she was also the first Asian-American Miss California in the 80-year history of the pageant. She has received numerous national and international accolades. As chairwoman for many philanthropic organizations and a gifted pianist, Ng has traveled extensively, giving keynote addresses and piano concerts, helping to raise millions of dollars for her causes around the nation and world. Previously, she served as chief fellow in cardiovascular medicine at the Cedars-Sinai Medical Center Heart Institute in Beverly Hills, Calif., the chief of cardiology for Kaiser Permanente East Bay, and assistant clinical professor of medicine at UCSF. 

Dr. Carla Victoria Wicks is a board-certified obstetrician and gynecologist with The Permanente Medical Group (TPMG) in the East Bay. She currently serves as the medical director of culturally responsive care and inclusion for Northern California. Her vision is to cultivate a culturally responsive and inclusive care climate by aligning the intentions, practices and actions to meet the needs of the people, patients and communities TPMG serves in Northern California. Wicks recently co-led the first TPMG Centering in Pregnancy group for African American women and families. She is also a collaborator in the TPMG Health Equity for Women Advisory Group, a lead in the workaround SB464 legislation for implicit bias training in the perinatal space, and a faculty leader in the ACGME Obgyn Residency Health Equity Collaborative, as well as a host of other important initiatives and projects aimed at reducing disparities for black women and other vulnerable populations in the maternity space. Originally from Chicago, Ill., she holds a bachelor's degree from Northwestern University and a Doctor of Medicine degree from Howard University in Washington, D.C. She completed her training in obstetrics and gynecology at the University of California San Francisco (UCSF) Medical Center. 

Moderator: Mark Graban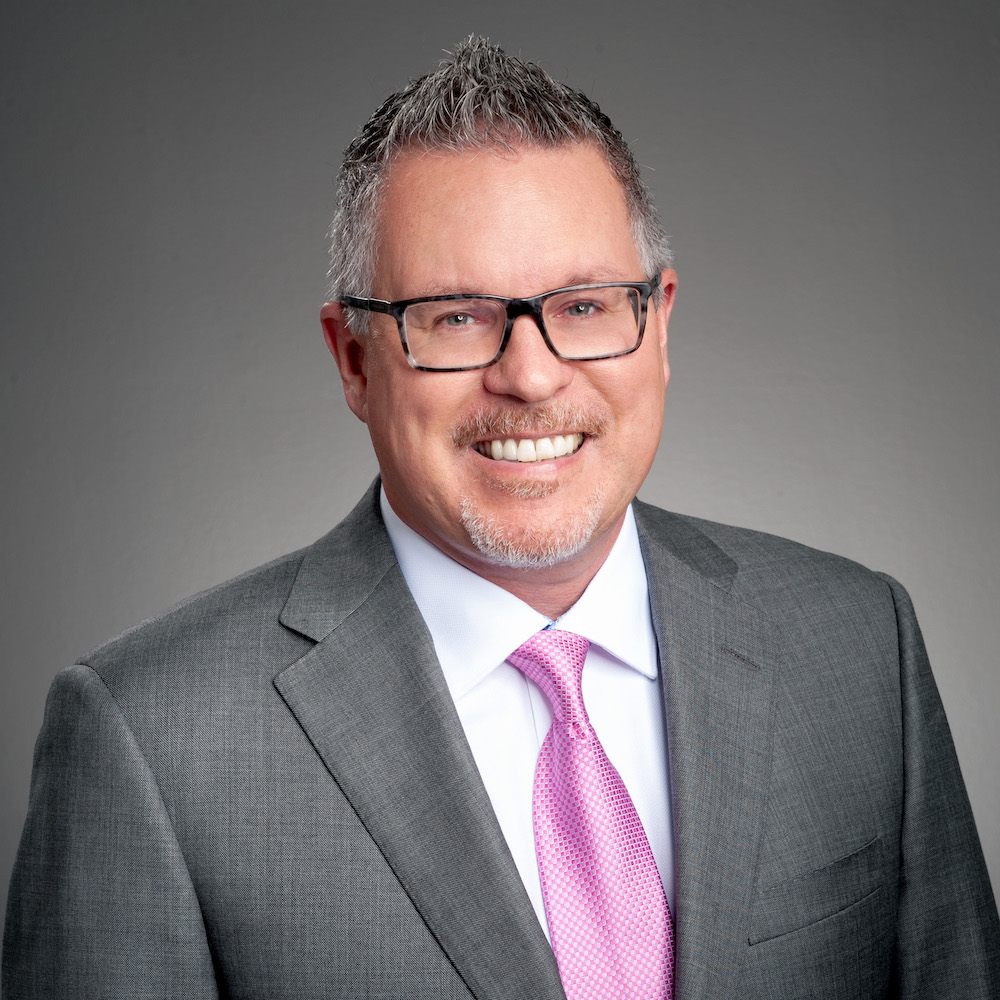 Mark Graban is an internationally-recognized consultant, author, professional speaker, and entrepreneur. He is the author of "Lean Hospitals: Improving Quality, Patient Safety, and Employee Engagement " and the co-author of "Healthcare Kaizen: Engaging Front-Line Staff in Sustainable Continuous Improvements." Both books received the prestigious Shingo Research Award. He was also the editor of the anthology, "Practicing Lean." His latest book is titled, "Measures of Success: React Less, Lead Better, Improve More." Graban is the founder and lead blogger and podcaster at LeanBlog.org, which he started in 2005. He serves as a consultant to organizations through his company, Constancy, Inc and also through the firm Value Capture. He is also a Senior Advisor to the technology company KaiNexus. He has focused on healthcare improvement since 2005, after starting his career in the industry at General Motors, Dell, and Honeywell. Graban holds a BS in industrial engineering from Northwestern University and an MS in mechanical engineering and an MBA from the Massachusetts Institute of Technology's Leaders for Global Operations Program.