Topic(s)
People-centric leadership
Highlights
Learn how people play a critical role in a successful lean transformation and a sustainable lean culture. Hear about successes and challenges leaders have faced when respecting, engaging and coaching the people under their responsibility.
Overview
Most organizations that are in a lean transformation or that achieved a lean culture agree that the "people part" of the transformation was much harder to manage than the process part. Organizations also almost unanimously agree that people transformation leads to a lean culture taking hold and becoming sustainable. Probably the most difficult part of managing this transformation is that the people change cannot be implemented "over the weekend." It starts at the top, and it cannot be delegated.
Much has been published on this subject. In fact, it is one of the most popular subjects at lean and operational excellence conferences. But so much knowledge and many different practices have not been shared yet. For that reason, we are bringing together some renowned corporate experts, some recently retired, who are willing to share their experience.
During this 1.5 hour Speed Chat with Experts, time will be split between hearing from the panelists during a moderator-led panel and then individually as each takes place in small group discussions. This will allow participants time to engage in longer, more personal conversations with each panelist and the moderator as each rotates from group to group. 
Panelists: Renée Smith / Billy Taylor / Jim Welch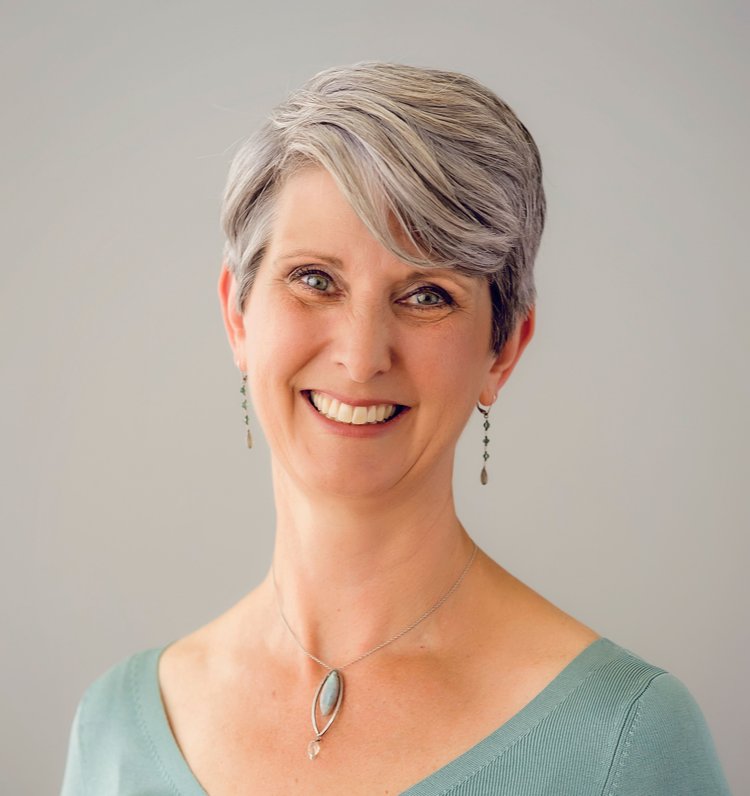 As the Founder and CEO of A Human Workplace, Renée Smith, MSOD, LSSBB, champions a more loving, human workplace as the foundation of any lean management system. Her compelling message of decreasing fear and increasing love based on her primary research has won over audiences around the world. She leads a growing team of 20 in providing organizations with unique culture-building experiences and resources. Most recently her team has hosted more than 70 virtual gatherings in response to the pandemic and racial injustice. Her simple yet elegant breakthrough approach has been called "uncommon and profound," helping people discover and practice what it is to be human at work. She served as director of lean transformation services at the Department of Enterprise Services leading lean culture change for 6 years. She also served as director of workplace transformation for the State of Washington in the Office of the Governor, a position created for her, in which she led a statewide initiative to "Make Government More Human" by championing loving, human-centered practices in state government workplaces. She has consulted and coached businesses, governments, and not-for-profit organizations for 18 years.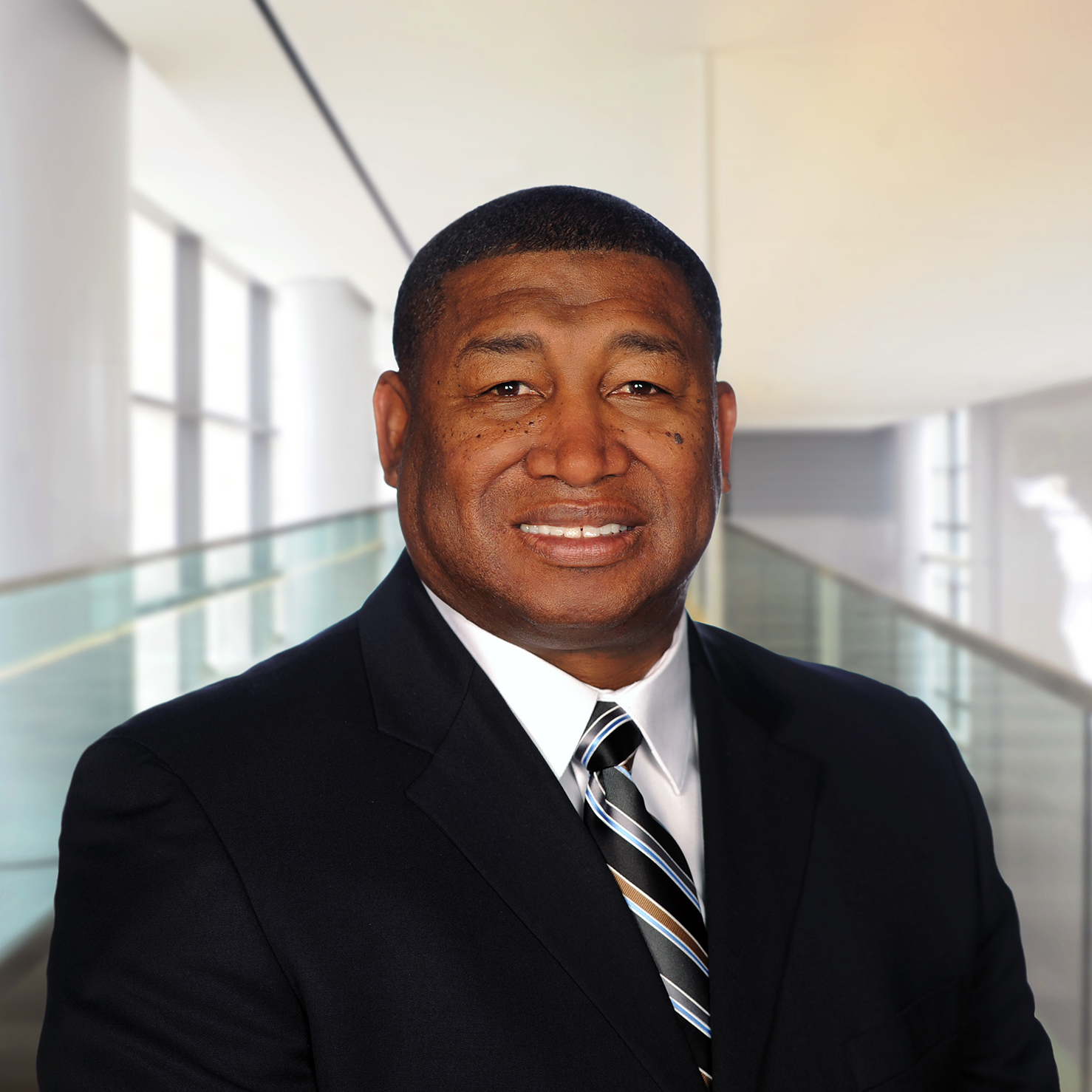 Billy Taylor is an American business executive, speaker and operations system guru. He is the founder and president of LinkedXL (Excellence), a business operating systems architecting firm. Together with his business partners, they work with leaders and organizations globally to build a sustainable end to end daily operating system that drives results and inspire people-driven excellence.  Prior to LinkedXL, he spent 30 years with Goodyear Tires, serving as director of North America manufacturing and chief diversity and inclusion officer. As the global head of diversity and inclusion for The Goodyear Tire & Rubber Co. (GT), he led diversity and inclusion strategies for 64,000 employees across the 22 countries where the company operates. During his tenure in operations at Goodyear, the company's earnings rose from -38M to +1B.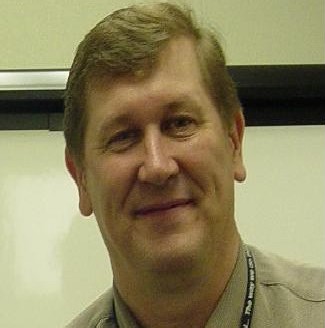 Jim Welch's 25-year passion for lean has enabled him to serve as an internal lean coach, mentor, trainer, facilitator and consultant at the Boeing Company. He has led organizational transformations for Boeing Commercial Aircraft, Boeing Defense, and the Space and Shared Services Group. He received his training from Shingijutsu and the MIT Lean Aerospace Initiative and manifests it through embracing the principle that better people make better products. He is currently implementing lean to improve the performance of all BCA Engineering Organizations. He is an avid soccer and football fan, he lives in the Pacific Northwest enjoying fly fishing, backpacking and teaching skiing.
Moderator: Norbert Majerus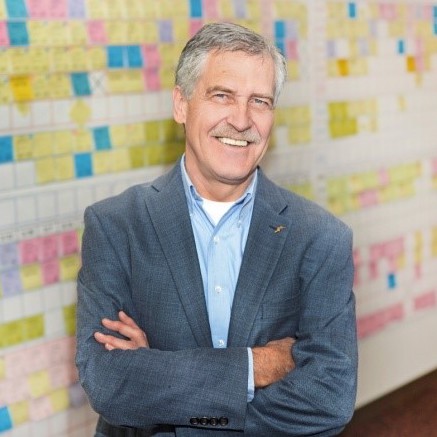 Norbert Majerus implemented a principles-based lean product development process at the three global innovation centers of The Goodyear Tire & Rubber Company. For more than a decade, he was Goodyear's lean champion in research and development. In 2016, with Majerus' guidance, the Goodyear R&D organization applied for and received the AME Excellence Award. Since retiring from Goodyear in 2017, he continues to share his extensive lean expertise via Norbert Majerus Consulting. His first book, "Lean-Driven Innovation," received the Shingo Research Award.