Highlights
According to McKinsey & Company, big data is worth tens of billions for lean manufacturers. Integrating data analysis tools into lean tools allows for faster access to information. These analysis tools help us understand and summarize the data such that patterns and anomalies emerge so that we can easily detect mistakes, waste and opportunities for continuous improvement.
Overview
Learning Objective 1: Learn why lean data analysis is essential. Lean data analysis is critical to both kaizen and lean culture development and has the potential to make previously unsolvable problems solvable. It allows employees at all levels to drive change and make better decisions and encourages the use of a systematic problem-solving methodology.
Learning Objective 2: Learn what exploratory data analysis is essential. Exploratory data analysis is a set of techniques that allow interesting information to be gleaned from the data without using fancy, formal statistical techniques. It is often described as 'the first look'. Learn about the use of interactive exploratory data analysis to several manufacturing-related data sets: Yield improvement, supply chain performance and product test and development.
Learning Objective 3: Learn how to easily implement interactive exploratory data analysis. We are overflowing with data in our organizations. Exploratory data analysis is the key to leveraging all the data we are collecting and using it to drive kaizen. You will learn to:
Describe data with summary reports and understand variation.
Prepare data for analysis and identify data quality issues.
Make data visual with graphical tools.
Craft a story with data and communicate it to technical and non-technical people.
Company
Founded in 1966, Coherent Inc. is one of the world's leading providers of lasers and laser-based technology for scientific, commercial and industrial customers. As it was for most companies starting in the mid-'60s, the company's start was modest. With limited financial resources, it established its headquarters in the Palo Alto, California home of one of its founders. Today, Coherent is one of the world's leading photonics manufacturers and innovators. With headquarters in the heart of Silicon Valley, California, and offices spanning the globe, Coherent offers a unique and distinct product portfolio that touches many different markets and industries. Learn more at coherent.com.
Presenters: Melisa Buie / Nick Shelton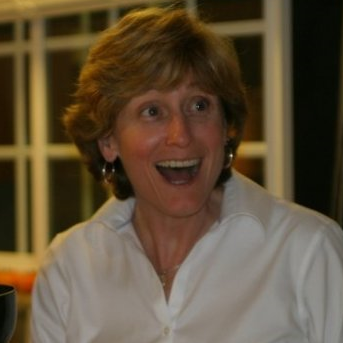 Melisa Buie makes lasers and solves problems. In her role as director of operations at Coherent, Inc., she works on both engineering and business problems.  She is passionate about lean, not just as a manufacturing practice, but also as a way of life in engineering and business practice. She is committed to bringing problem solving to all levels of the corporation and works with a global leadership team dedicated to a cultural transformation with lean. Her first book, "Problem Solving for New Engineers: What Every Engineering Manager Wants You to Know," was published in 2017. She has co-authored more than 40 journal publications and holds 5 patents. Buie has worked in industry, government and academia and holds degrees from the University of Michigan and Auburn University and certifications from Stanford University and the American Society for Quality.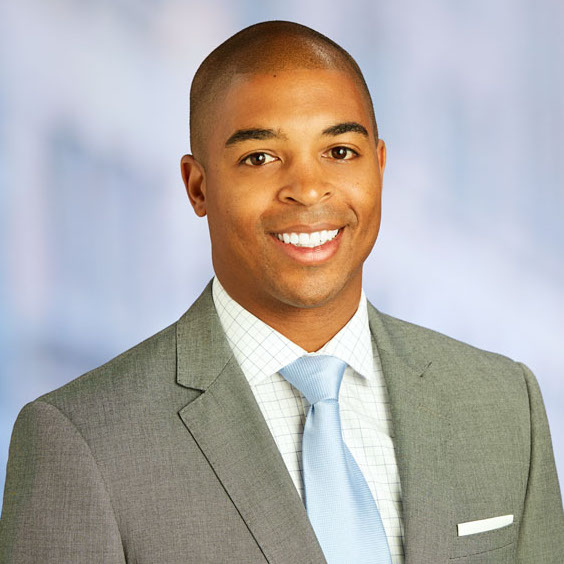 Nick Shelton is a systems engineer at JMP, where he supports sales and customer development in Canada. Previously, he worked at Advanced Micro Devices (AMD) as a product development engineer specializing in statistical data analysis, modeling, semiconductor device physics and fabrication. A Lean Six Sigma expert, Shelton also worked for several years as a product engineer with Texas Instruments, where he provided manufacturing process improvement, post-production cost reduction, yield enhancement and test optimization. Nick holds a master's degree in electrical engineering from West Virginia University.