Topic(s)
Human organizational development
Highlights
Hear how Innovair embraced lean in 2014 with the focus on people-centric leadership. Learn about the remarkable success of its lean journey and how it has achieved a near universal lean in-house education (99%) with green belts and black belts. Discover how it succeeded in instilling a mindset of continuous improvements and problem solving, as well as top leadership engagement, respect, and a fun approach.
Overview
Some of the critical success factors of Innovair's accomplishments are top leadership engagement, creation of a coaching culture with front line leaders, respect, a fun and happy approach, empowering and trusting employees, improving team members' morale through reduced micromanaging, and fostering problem-solving. Hear how the company fostered a culture where errors and mistakes are treated as learning opportunities, and in turn, increased employee engagement. See case studies of improvement projects empowering employees and gain insights into rewards and recognition programs that celebrate the wins and give copious praises.
Company

The Innovair Group is Canada's largest independent supplier and distributor of gas products for commercial and healthcare use. Innovair Group's commercial segment includes Innovair Industrial and Innovair Automation. Innovair Industrial helps businesses and organizations become more efficient through gas application solutions, gas delivery and fulfillment, as well as welding and cutting equipment and supplies. Innovair Automation is a pioneer of robotic solutions to streamline industrial processes and improve productivity.
Its healthcare solutions support the well-being of patients with respiratory disorders across Canada. Innovair Medical and Medigas Manitoba provide medical gas, equipment, therapies and supplies, as well as non-gas medical products and supplies for EMS, hospital and homecare use.Learn more at innovairgroup.com.
Presenter: Neil Addison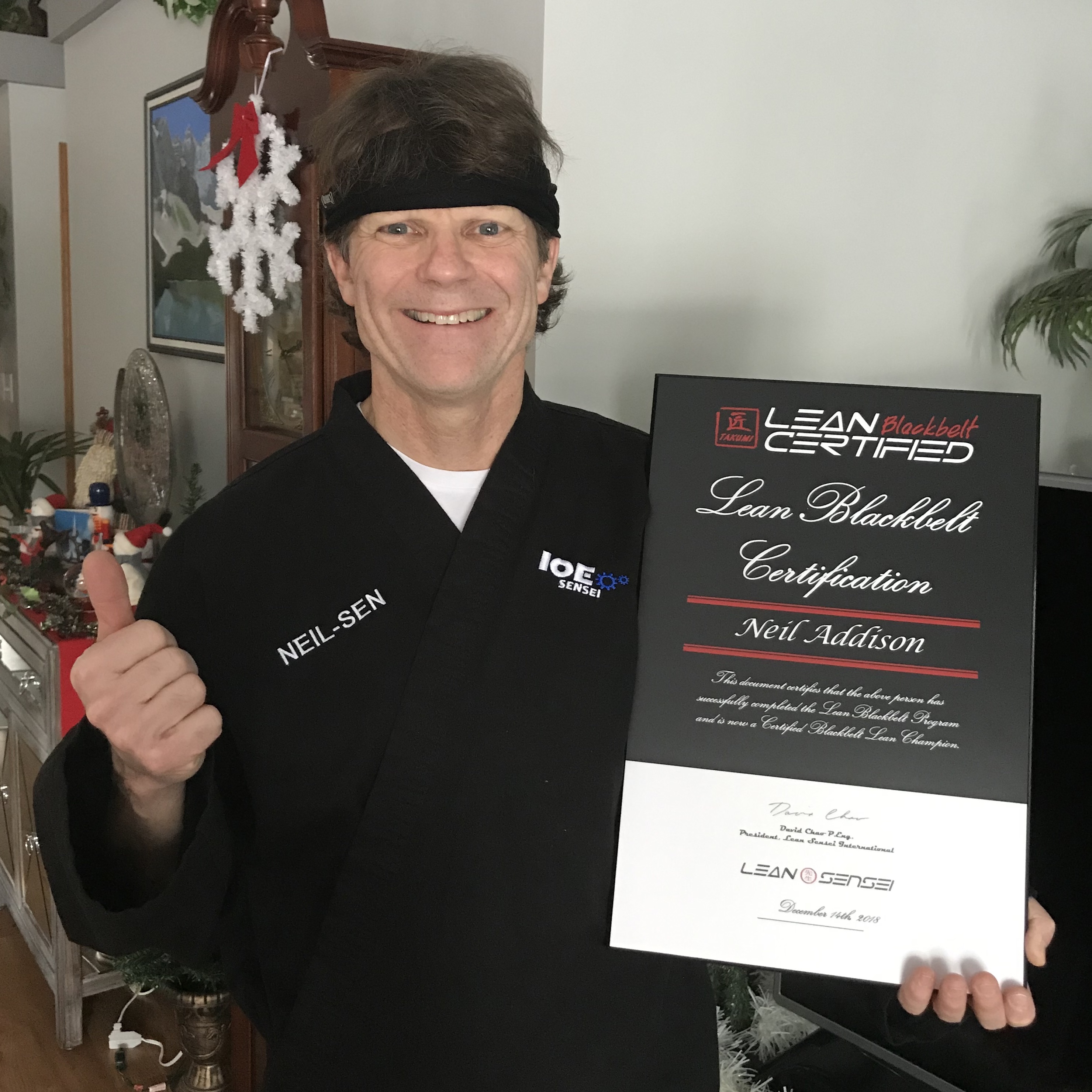 Neil Addison is accounting manager and lean sensei at the Innovair Group. He is also the lead of continuous improvement. In his current role, he leads Innovair toward operational excellence and its vision of becoming a 5-star lean organization.