Highlights
Discover how your organization can implement an army of problem solvers and how to deploy kaizens for increased engagement and human development to take your lean journey to the next level. Hear how Alcon went from zero kaizens to over 3,000 by the end of the first year. See how the power of kaizen has evoked a desire for change and has accelerated improvements in 5S, quality, and performance, and how these operator-driven kaizens identified over $500K of cost savings.
Overview
Hear how Alcon's Houston site started its site-wide revolution enabled through top-down leadership. Learn about the rollout, including lean training, coaching tactics, problem-solving, A3 reporting, and recognition, and gain insights into addressing obstacles systematically and achieving results. You'll see step-by-step case study photos going from Alcon's current state to lean future state, comprehensive and innovative use of lean tools across multiple products and processes, effective custom lean material management and flow systems, leadership through benchmarking (partnering with other businesses on lean solutions), and simple and powerful secrets (plus a mentor's tip that will propel your lean journey). Discover valuable ideas to take away and implement in your organization.
Company
Alcon is dedicated to helping people see brilliantly. As the global leader in eye care with a heritage spanning more than seven decades, it offers the broadest portfolio of products to enhance sight and improve people's lives. Its surgical and vision care products touch the lives of more than 260 million people in over 140 countries each year living with conditions like cataracts, glaucoma, retinal diseases and refractive errors. Its more than 20,000 associates are enhancing the quality of life through innovative products, partnerships with eye care professionals and programs that advance access to quality eye care. It has a long history of industry firsts, and each year commits a substantial amount in research and development to meet customer needs and patient demands. The Alcon Houston manufacturing site is a 24/7 day operation and has been on its lean journey for the last five years. Learn more at alcon.com.
Presenters: Jonathan Carter / Jasen Moffitt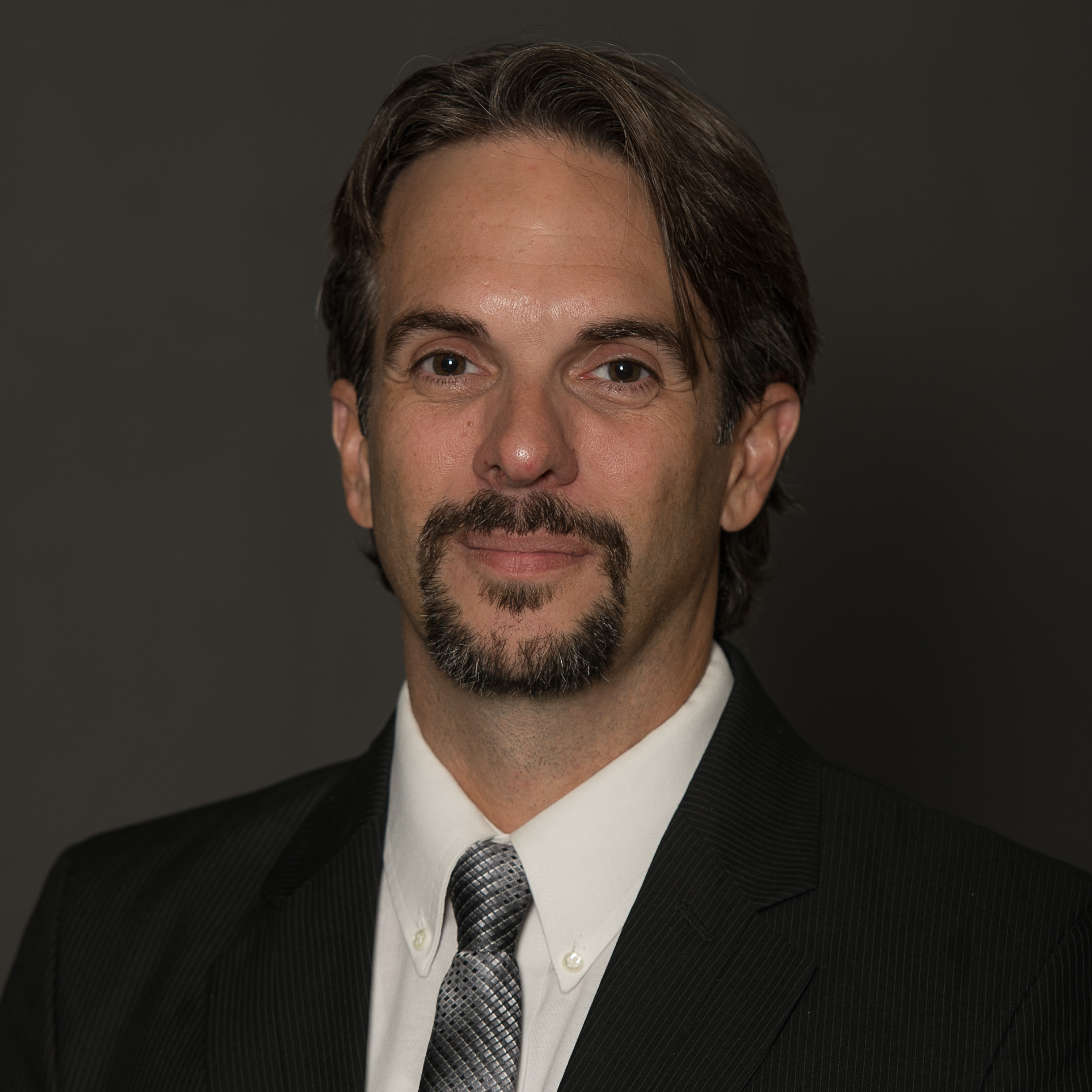 Jonathan Carter is the operations director for Alcon, Houston. He began his lean six sigma career at 3M Company as a green belt, then as a dedicated black belt. He has also worked at companies such as Boston Scientific and Medtronic. Carter holds a bachelor's degree in chemical engineering from the University of Iowa, and a master's degree in strategic management from the University of Minnesota. He is a certified lean six sigma black belt and master black belt.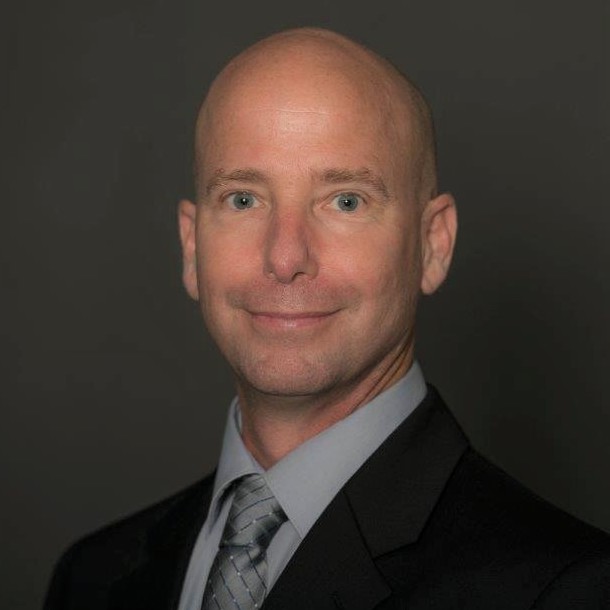 Jasen Moffitt is the operational excellence director for Alcon, Fort Worth. He began his lean six sigma journey 20 years ago while working for Rockwell Semiconductor. Since then, he has spent time in other lean six sigma pioneering companies, including a Siemens/Motorola joint venture. Moffitt holds a bachelor's degree in chemistry from the University of California at Irvine. He is also a certified lean six sigma black belt and project management professional.