Topic(s)
Human organizational development
Highlights
Learn about the journey of transforming culture and the techniques used to help bring the 2019 AME Excellence Award to HME. Hear about real stories, actual methods used, and how to influence your team to create a better environment where lean flourishes.
Overview
To create a meaningful change in business, tools must be supported by a culture of people that will buy into the lean philosophy and feel empowered to use it. How does one go about creating a positive culture? How can a manager get buy-in? How does an organization truly transform a group of people into active participants in cultural change? Learning the lean tools is only the first battle; engaging people is how the war is won. Excellent culture in a company is not random luck nor is it sustained passively. A great culture is not innate but rather is learned and shaped by experience. While every company and group of people is unique, creating a positive culture does not have to be a mysterious black box. Discover the practical steps and building blocks that anyone can learn to help foster an excellent environment.
Host Company: HM Electronics, Inc.
HM Electronics, Inc. (HME) is a diverse group of companies that designs, manufactures, sells and services specialized communications, audio and software solutions for a variety of niche markets. Its global reach, product offerings and customer relationships extend to more than 100 countries around the world through company-owned offices in the U.S., Canada, Europe and China, and an extensive network of authorized distributors, dealers and service agents. In 2019, HME was the recipient of the AME Excellence Award. Learn more at hme.com.
Presenter: Fabrizio Sardo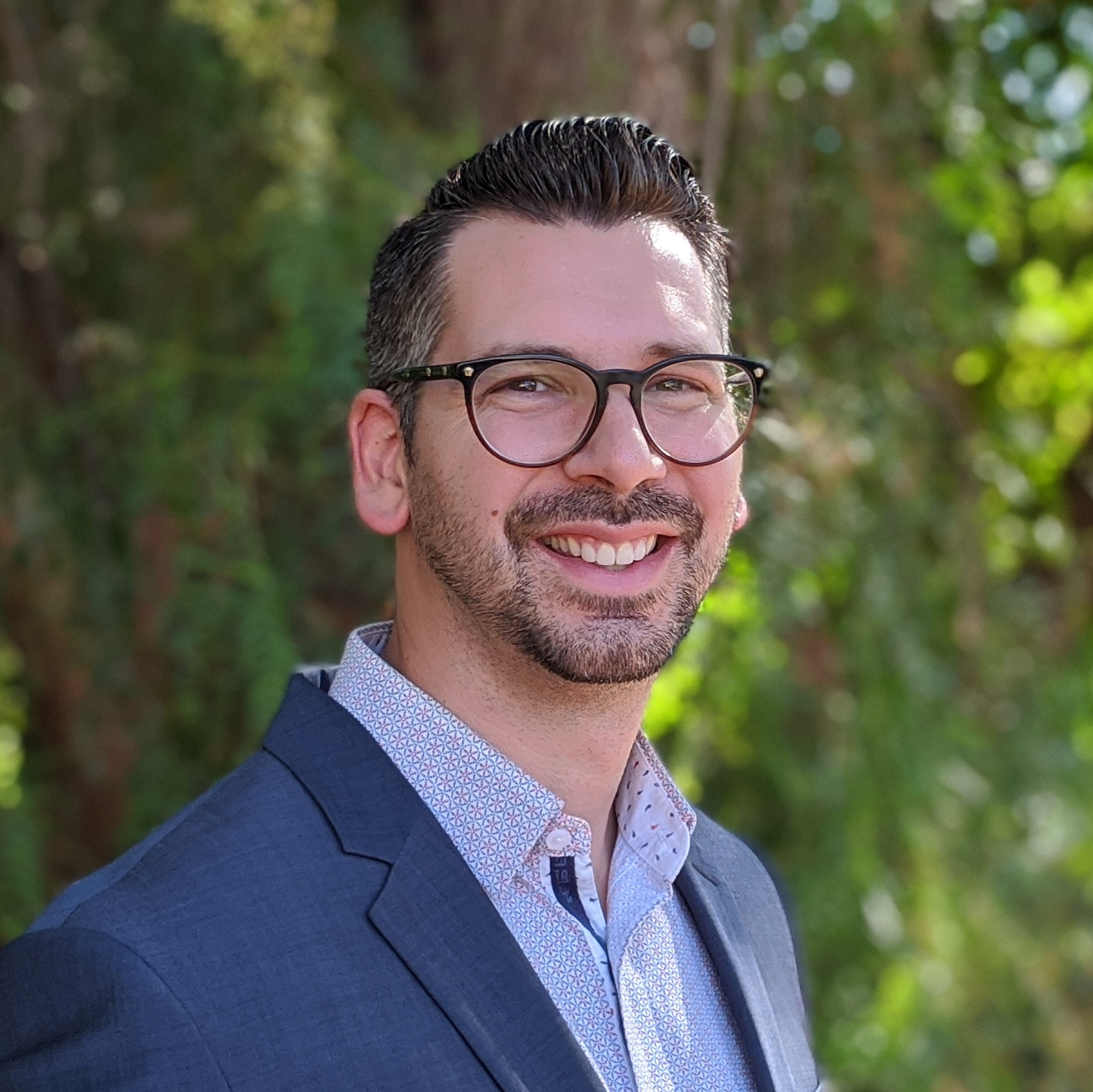 Fabrizio Sardo is the senior supervisor of manufacturing at Clear-Com, an HME company. He has more than a decade of experience across multiple industries, including aerospace and nuclear, and has successfully brought lean transformations to Clear-Com, promoting a positive culture across the organization. Fabrizio holds a master's degree in industrial technologies from Calpoly San Luis Obispo.